One of the two, three most influential bands that came out of the metal boom of the 80s, Helloween started in Hamburg at the beginning of the decade and soon became one of the biggest names in the business. With the release of "Keeper of the Seven Keys: Part I" they defined what European power metal was all about and with the second part of the album they established themselves, once and for all, in the consciousness of metalheads all over the world.
The aftermath was equally impressive. 16 studio albums with millions of sales, countless concerts and appearances at top festivals as headliners, kept Helloween at the forefront of metal, which is expected to continue for several years.
With the long-awaited return of Michael Kiske and Kai Hansen and the steady presence of Weikath and Grosskopf, the band opened a new chapter in their long history with the release of their self-titled album in 2021. "Helloween" was rightly praised by audiences and critics alike and added more stellar songs to a discography that was already full of them, such as the unsurpassed anthems "Ride The Sky", "A Tale That Wasn't Right", "Eagle Fly Free", "Power", "I Want Out" etc.
A decade after their last show, Helloween returns to Greece and Release Athens 2023, with a fantastic show that will surely be the ultimate metal event for the upcoming summer.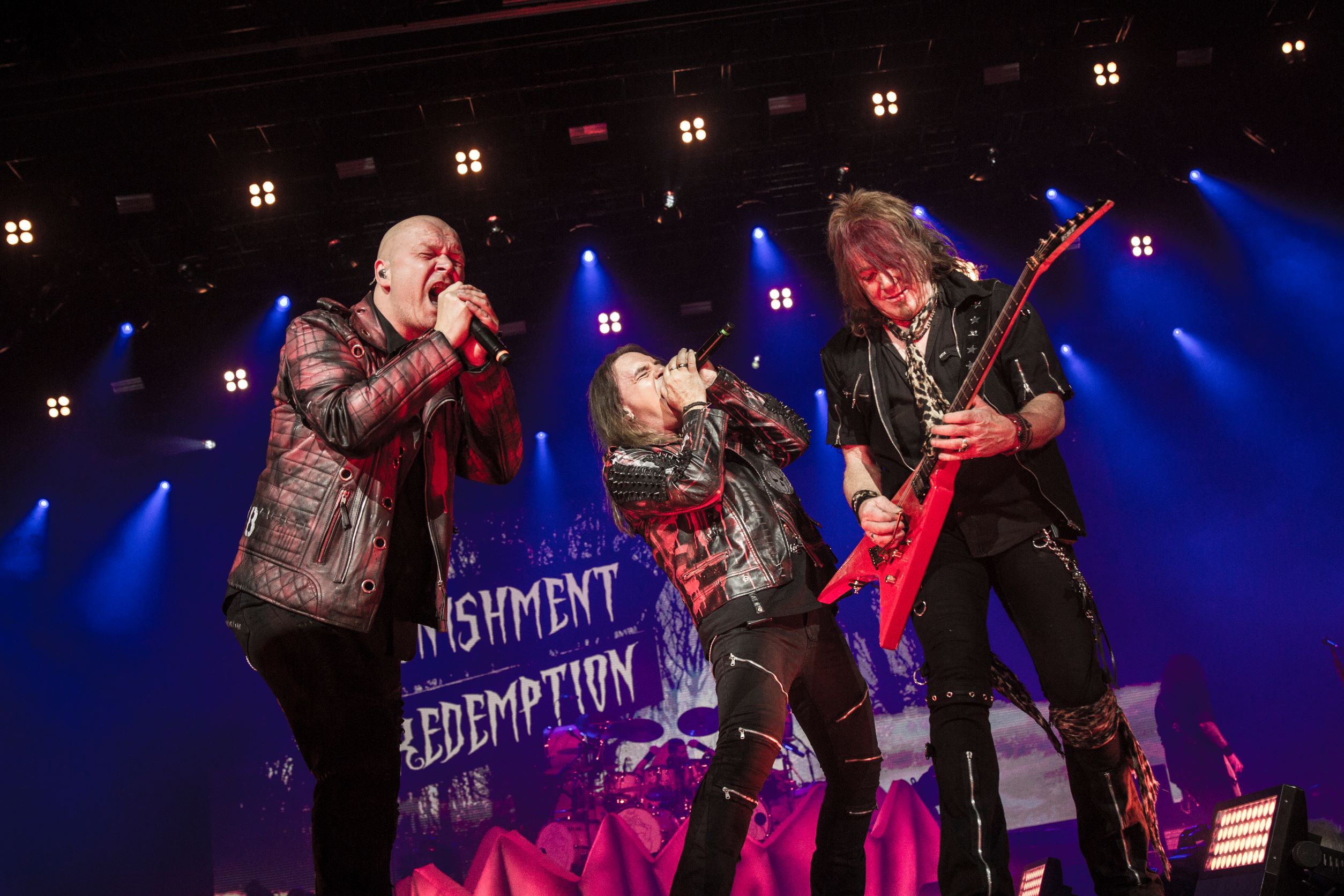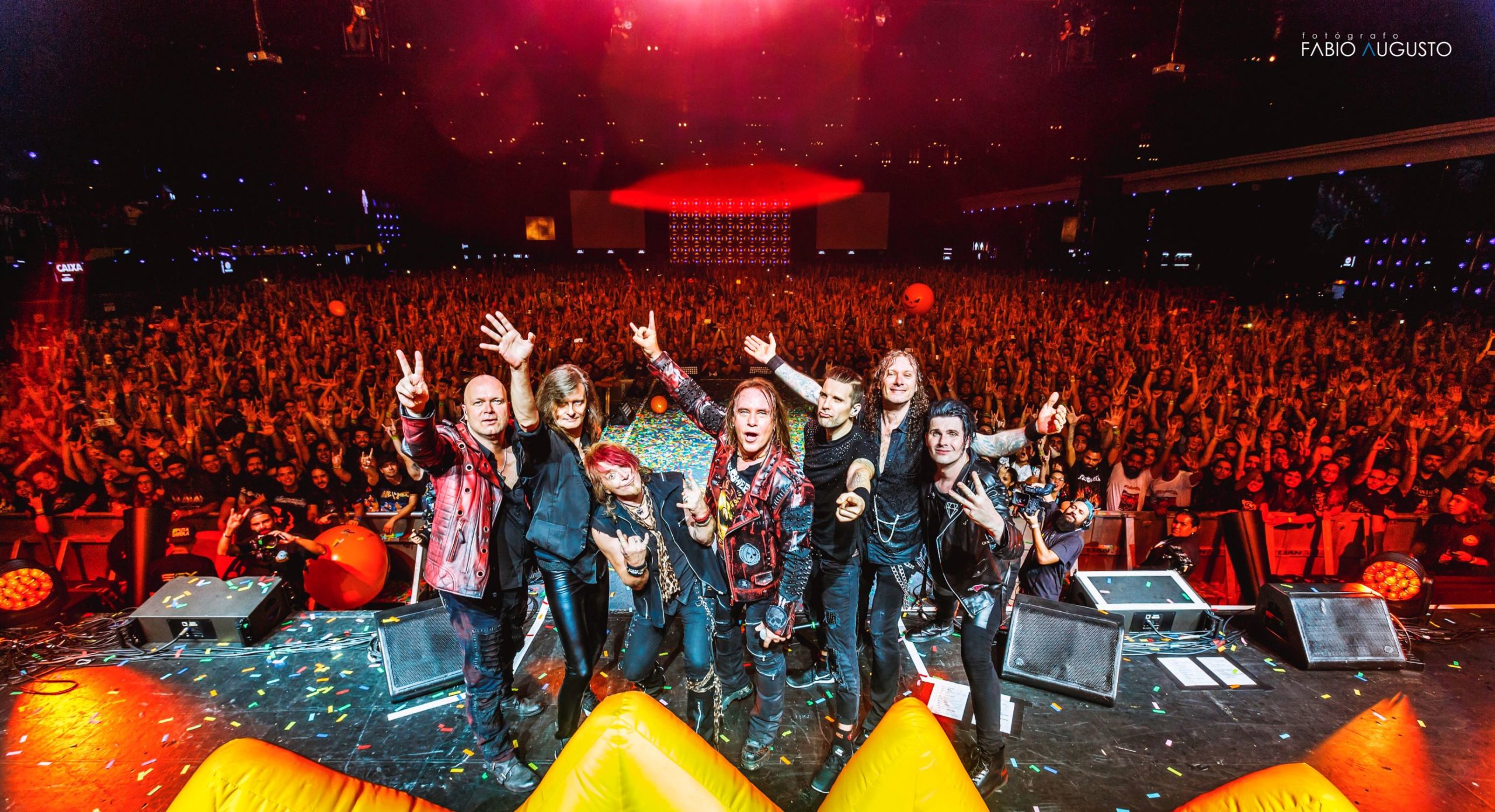 Follow Helloween: