Junior SP. started DJing in 1992 and it took him only 2 years to realise that promoting breaks and bass music would be his life's mission. As a member of Infinity, he started promoting at the legendary Alsos between 1994 and 1996, and from 1996 until today he has been the mastermind behind Innersense Productions, which has hosted more than 70 artists from the international bass scene in our country.
In 2002, after a decade of DJing, he entered the studio for the first time, and his first official release came in 2005, when he collaborated with Milto Eph on Timeless Playground (KLIK Records), which was one of the top releases of the year by the music press.
In recent years, Junior SP. has been more active than ever, organising nights in big venues and concert halls, DJing in countless clubs/bars and festivals all over Greece, being included in the line-up of nights and festivals in the UK, Belgium, Romania and Croatia (Outlook Festival) and having releases on In Da Jungle Recordings, Liquid Drops, Tuna Recordings, Bashment Records and KNKUC, among others.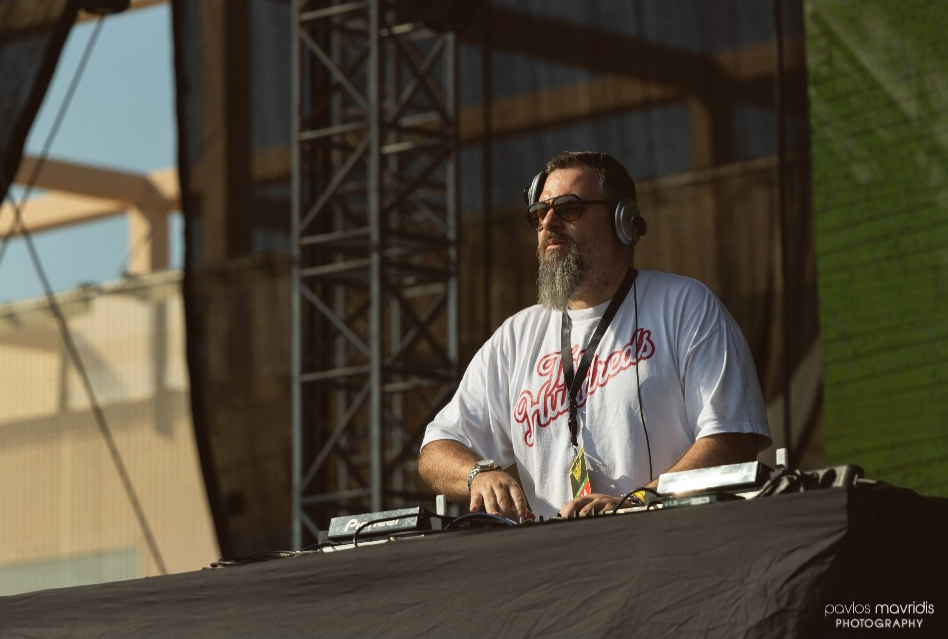 Follow Junior SP.: