Primal Scream began in early 80s Glasgow after Gillespie bonded with childhood friend Jim Beattie over a love of 60s garage, 70s punk and other cool moments from the history of 20th century music. Smart, working-class kids for whom school was a reality to be endured, they realised early on the possibilities of music as a portal of escape and discovery.
They emerged on the scene in 1985 but had to wait until 1991 (with a completely revamped lineup), to deliver one of the most pivotal albums in British pop history. The legendary "Screamadelica" -with invaluable help from the late Andrew Weatherall- featuring iconic tracks like "Loaded", "Come Together" and "Movin' On Up", eliminated the boundaries dividing rock and dance music, captured the hedonism and the druggy abandon of the era, and provided the soundtrack for a generation whose idea of happiness was dancing in a field until the crack of dawn.
Although "Screamadelica" alone would be enough for Primal Scream to be remembered for all eternity, the group never stopped trying new things, releasing groundbreaking albums and, above all, releasing one great single after another: "Rocks", "Jailbird", "Swastika Eyes", "Country Girl", "Kowalski", "Kill All Hippies", "Shoot Speed/Kill Light", "Where The Light Gets In", the list is vast that makes the inclusion of one of the top covers of all time, Lee Hazzlewood's "Some Velvet Morning" featuring Kate Moss, seem redundant.
On Friday July 21st, Primal Scream return to Athens after almost 15 years, in the biggest show ever in Greece, and together with The Prodigy will provide one of the most important nights of the last -several- years.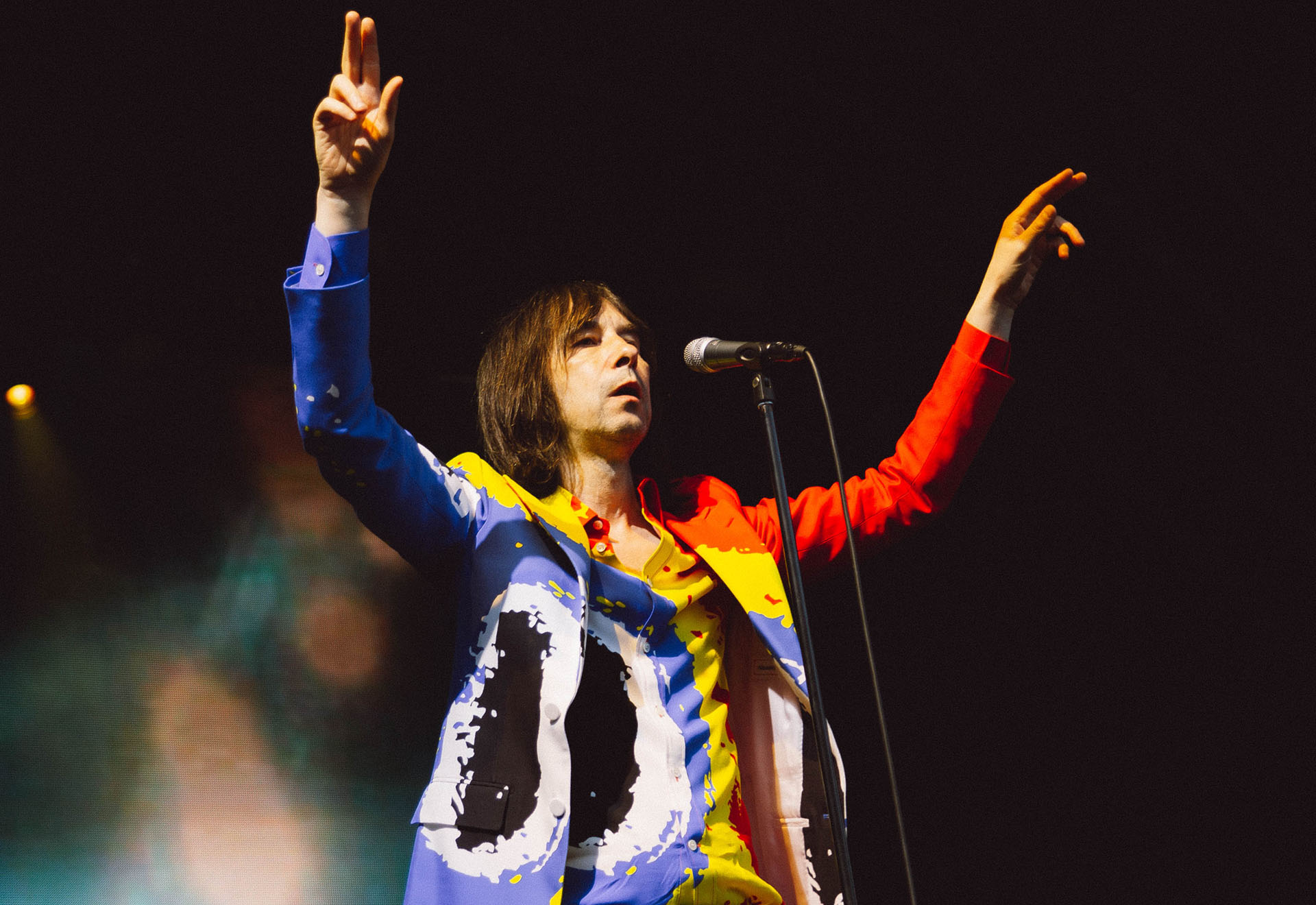 Follow Primal Scream: