Rosalía, the ultimate pop icon of our days, is coming to Athens for the first time on Tuesday, June 20th, at Plateia Nerou, to prove on stage that she represents everything that modern pop strives to be: a bold sonic mix without barriers and with a willingness to transcend every cultural and music boundary.
Putting the traditional rhythms of flamenco, salsa and bachata with the modern sounds of reggaeton, hip hop and R&B in the same sentence, Rosalía left unsuspecting listeners stunned with "El Mal Querer" (2018), a masterful album that has one foot in mainstream pop and the other in avant-garde. The result was an absolute triumph that swept the Latin Grammy Awards and was included in Rolling Stone's list of the top 500 albums of all time, ranking highest among Spanish-language albums.
In 2022 and with all eyes on her, she released the masterpiece "Motomami", which was praised by all major music publications as groundbreaking and was rightfully at the top of every list of the best albums of the year. She has already collaborated with some of the biggest names in contemporary music (The Weeknd, Billie Eilish, Pharrell, J Balvin, Travis Scott, Cardi B), she is getting ready to headline the world's biggest music festivals with appearances scheduled at Coachella, Lollapalooza, Primavera and Rock Werchter, among many others.
On Tuesday, June 20th, at Plateia Nerou, get ready for a show that the New York Times called "one of the best concerts we've seen in the last five years. Rosalía is a global pop icon à la Beyoncé or Rihanna."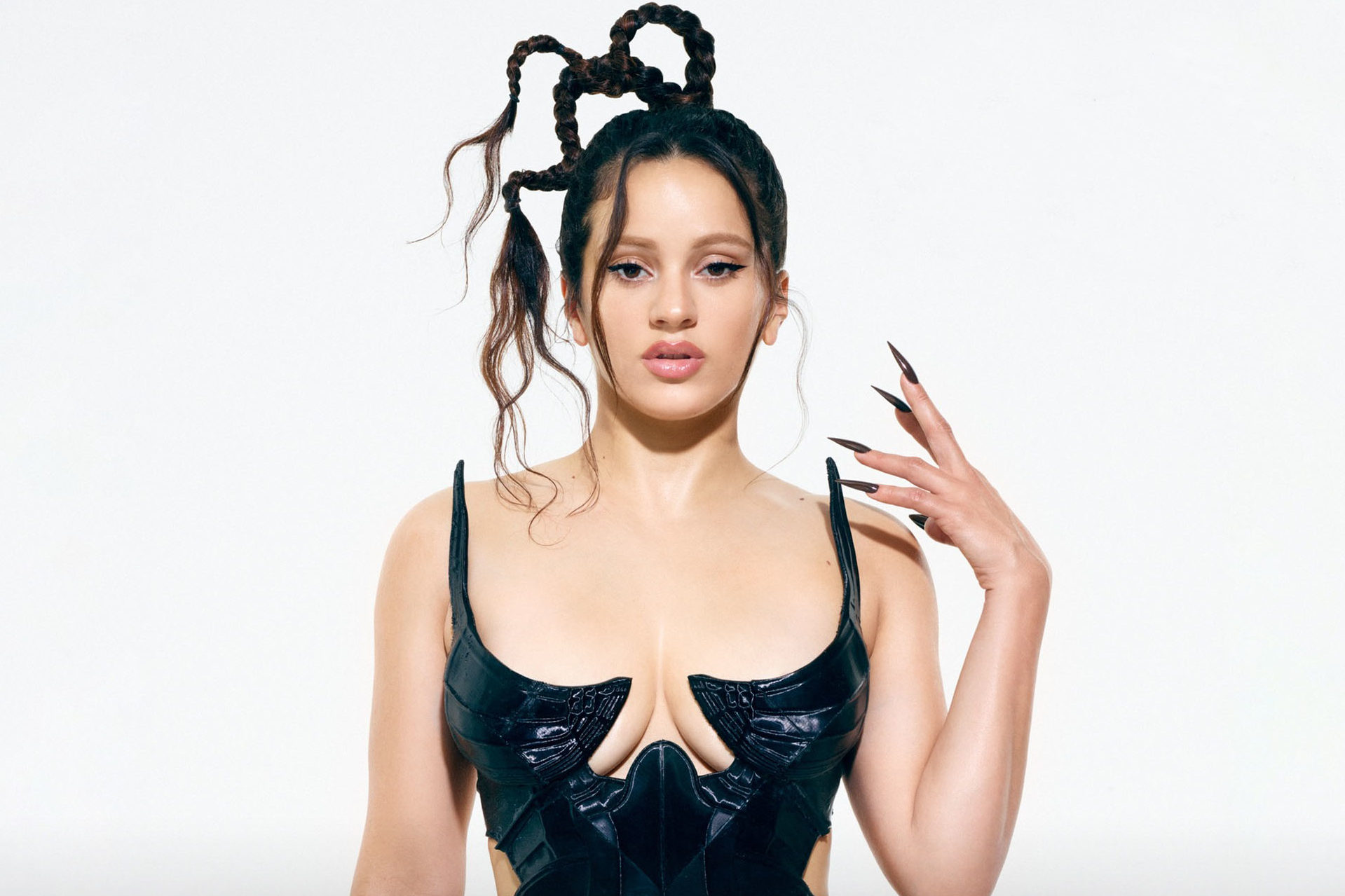 Follow Rosalía