It may be an unbearable cliché but Stereo Nova i.e., Konstantinos B. and Michael D., emerged in 1992 almost out of nowhere and transformed the local music scene forever. With an all-DIY aesthetic and after several rejections from record labels, they released their self-titled debut and not only defined a whole generation but also revealed a new era and culture, which was still part of a blossoming but small underground scene. The explosion of Athenian clubland would come soon and in the words of Konstantinos B., life in a modern metropolis was reflected: from semi-illegal parties to the loneliness of the day-after and the stress of everyday life.
The first period of the group would give us four more albums, each of them a unique statement with a range of sounds and songs that never lost their edge and sound contemporary and sharp until this day. "Discolata" (1993), made them well known thanks to anthems like "Nea Zoi 705", "Pazl Ston Aera" and "Mikro Agori", while "Asyrmatos Kosmos" (1994), placed the band at the top of the Greek scene. The next step, the seminal "Telson" (1996), was their magnum opus, one of the most complete and ambitious works in the Greek discography, which was presented in a now legendary concert (at a sold-out Rodon) that united all the music tribes of Athens. The release of the equally impressive "Vitamina Tek" (1997) marked the end of Stereo Nova and the beginning of their solo careers.
It took almost twenty years to get to 2018 and a new chapter for the group would start. Stereo Nova returned to the scene in the same way they emerged in the 90s: out of nowhere. "Ouranos", their sixth album, is another outstanding release and a clear testament of their place in the history of electronic music in Greece.
In June, they will release a new single and they will present the new tracks on this show, alongside all those songs that have defined their career to date. With them on stage will be Petros Tsamparlis on drums, while Nikos Patrelakis will be in charge of the videos and the artistic direction. We are extremely happy that on Saturday July 15th, at the stage of Plateia Nerou, we will welcome such an important group, which may appear rarely but when they do, they offer a unique experience.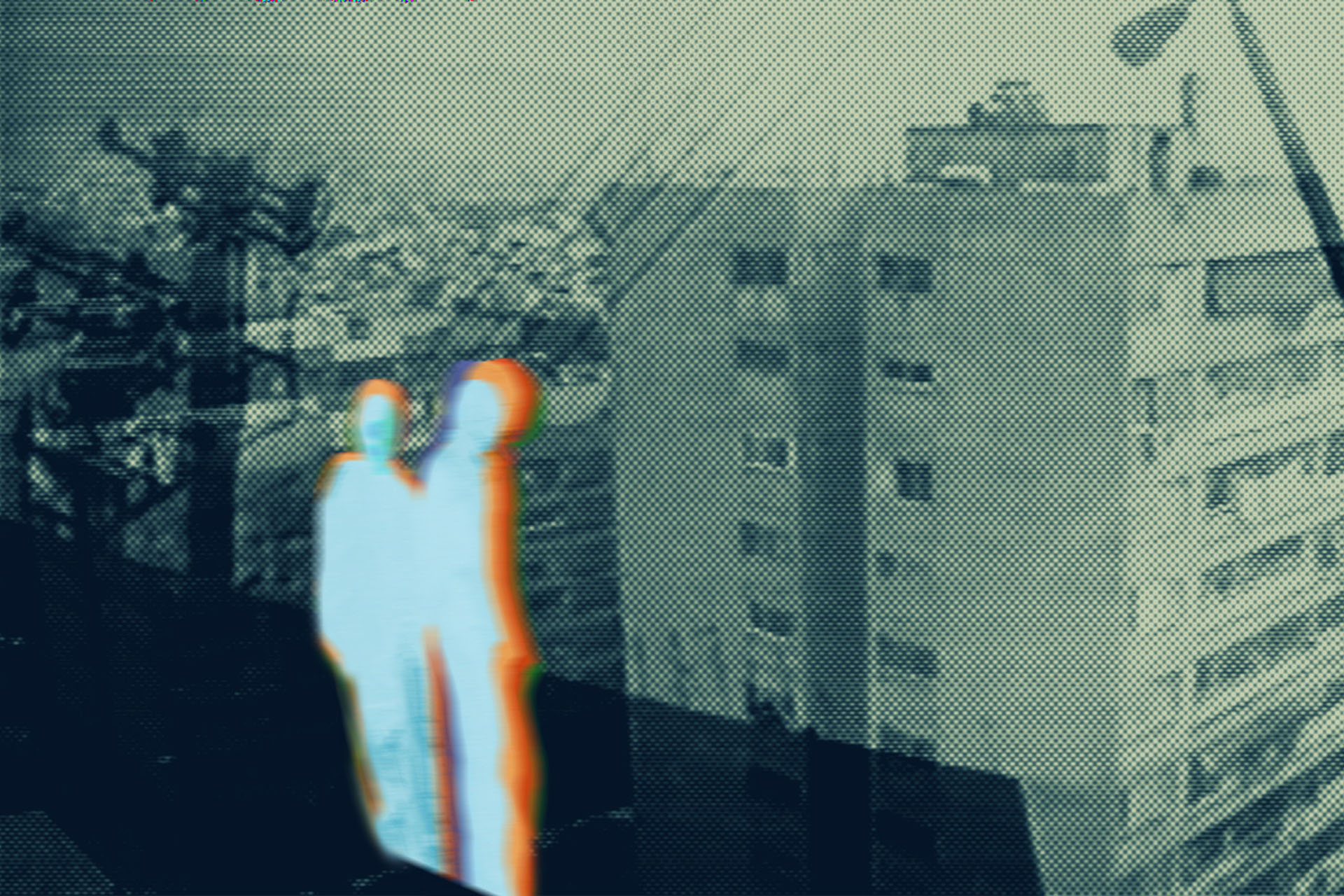 Follow Stereo Nova: