TAF LATHOS, (Panagiotis Kyriakou), is one of the main figures and most innovative representatives of the Greek hip hop scene. Founder of Bashment Records and member of Psychodrama 07, he started out as an MC and beat maker in 2001 and to date has released 6 albums, dozens of singles and a mid-length film that completely visualised the album "DECA".
In the same period, he has collaborated on recordings with conductor Stavros Xarchakos and Dimitra Galani, shared the stage with top international artists such as Damian Marley, Cypress Hill and the Monophonics, performed at music festivals in France and Belgium and recorded in Japan.
TAF LATHOS is a constantly evolving artist who, with hip-hop as his starting point and reference, has managed to spread the culture of hip-hop to diverse audiences with his musical range and the power of his lyrics, and has carved out an upward and multi-dimensional path in the local independent music scene.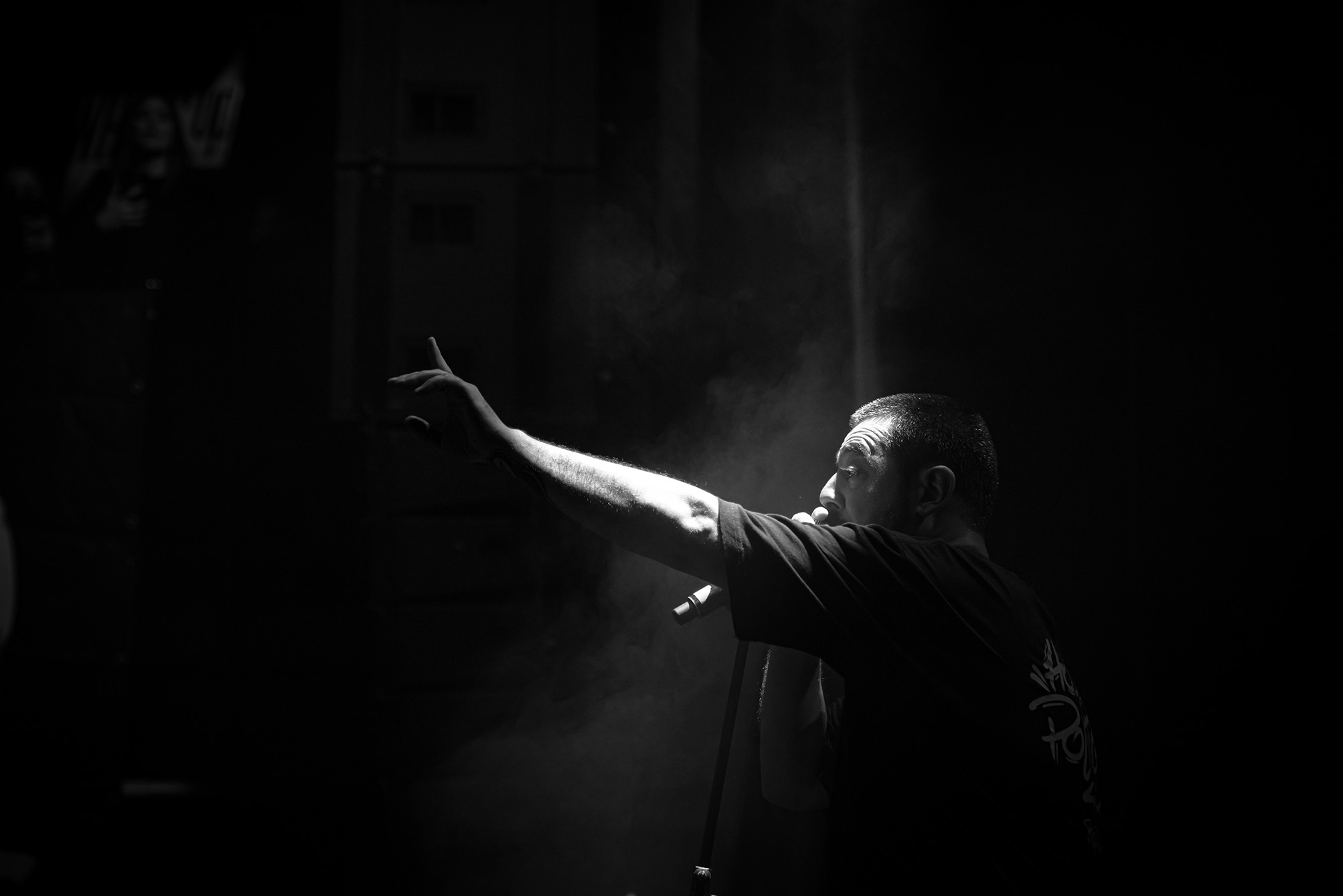 Follow ΤΑΦ ΛΑΘΟΣ: