The Hellacopters were formed in 1994 by Nicke Andersson (vocals and guitar), Dregen (guitar), Kenny Håkansson (bass) and Robert Eriksson (drums). At the time, Andersson was famous in the metal scene for his work in the Swedish death metal band Entombed and Dregen had gained fame as co-founder and guitarist of his main band, Backyard Babies.
They are rightly considered one of the greatest and most influential Swedish rock bands with major awards (Swedish Grammy, Kerrang etc.), tens of millions of streams and tours with historic bands such as Rolling Stones, Kiss, Black Sabbath, ZZ Top and Foo Fighters. Their discography is filled with classic albums like the garage punk of "Super shitty To The Max!" (1996) and "Payin' The Dues" (1997), the authentic rock 'n' roll of "Grande Rock" (1999) and "High Visibility" and a huge list of great songs like "Killing Allan", "Tab", "The Electric Index Eel", "Soul Seller" etc.
The Hellacopters reunited in 2016 and have since proven to be an unstoppable force, performing at major festivals such as Sweden Rock, Psycho Las Vegas, Hellfest, Roskilde etc. Their appearance at Release Athens 2022 will make this a dream come for their loyal fans in Greece, since this will be the first time that the top rock band from Sweden will visit our country!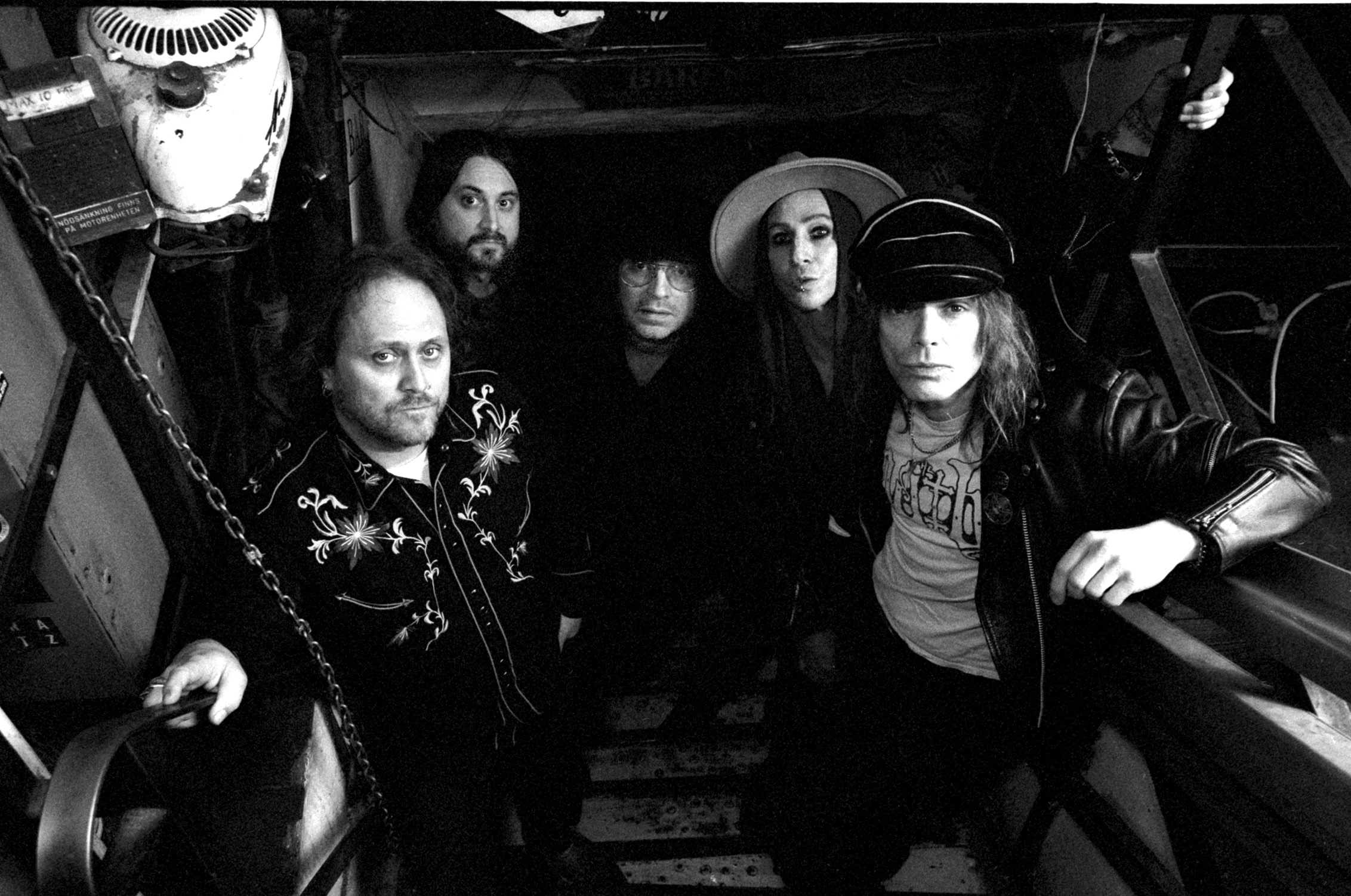 Follow The Hellacopters: