Iggy Pop / Liam Gallagher / Sleaford Mods / The K's at Release Athens
Release Athens welcomes the legendary Iggy Pop and Liam Gallagher in a historic night for the rock'n'roll fans, at Saturday, July 2nd 2022, at Plateia Nerou. Alongside them, the mighty duet from Nottingham, Sleaford Mods and the up and coming The K's.
More names to be announced soon.
A true legend, the "godfather of punk", Iggy Pop is one of the last true icons of rock'n'roll and an unstoppable force of nature on his natural habitat: the stage. After his triumphant appearance in 2019, he returns to Release Athens Festival for a greatest-hits show.
50 years ago, he defined what "Raw Power" is all about and once again is ready to set Plateia Nerou on fire with a killer set full of classics from his back catalogue such as "I Wanna Be Your Dog", "The Passenger", "Lust For Life", "Gimme Danger", "Some Weird Sin", "No Fun", "Nightclubbing", "Im Bored", "Cry For Love" etc.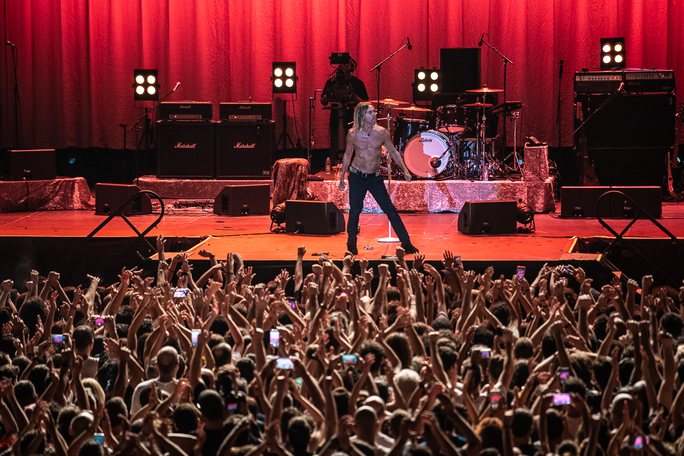 Follow Iggy Pop
---
Britpop's "Bigmouth, Liam Gallagher, with his voice and attitude defined a whole era of the British music scene, initially as the frontman of Oasis and now as a solo artist.
In 2022 he is set to release his third personal album C'mon you Know, setting his sight on a fourth consecutive #1 in the UK Chart while at the same time he will return at Knebworth, twenty-five years after Oasis' record-breaking gigs there, for his biggest shows of his solo career!
"Live Forever", "Wonderwall", "Cigarettes and Alcohol", "Roll With It", "Rock 'n' Roll Star" and "Supersonic", plus the best moments of his solo career are just a few of the songs we're going to enjoy in this highly anticipated night.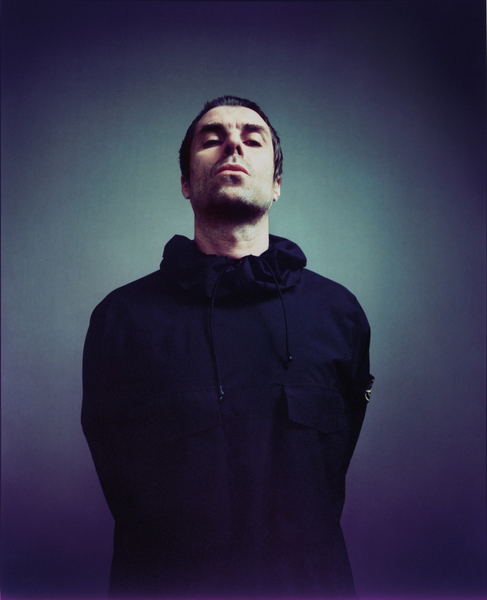 Follow Liam Gallagher
---
After 11 records in 15 years, the "war correspondent of the working class" Jason Williamson and the "wizard of sound" Andrew Fearn, the magnificent Sleaford Mods, remain complex and at the same time original and straightforward. They've been called "electro-punk", "rap-punk", "electro-pop", "minimalist spoken word" but who cares? They're Iggy Pop's favorite band and we're excited to see them live.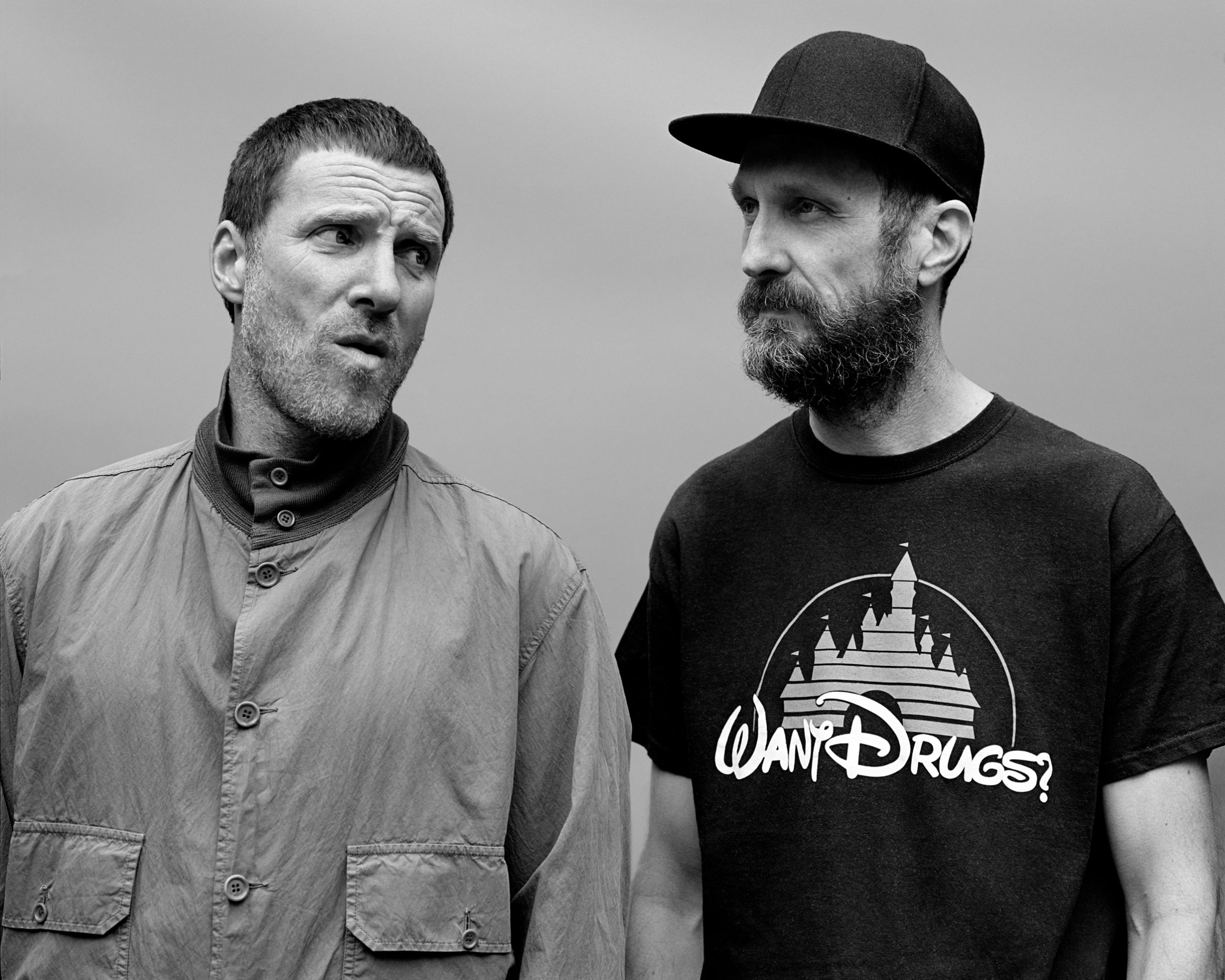 Follow Sleaford Mods:
---
Formed by four schoolmates from Earlestown, the K's is an indie rock band moving up the ranks of the British music scene.  After half a dozen successful singles they're no longer an underground sensation since their fans come by the thousands and they're ready for the next step: to take the summer festival world by storm.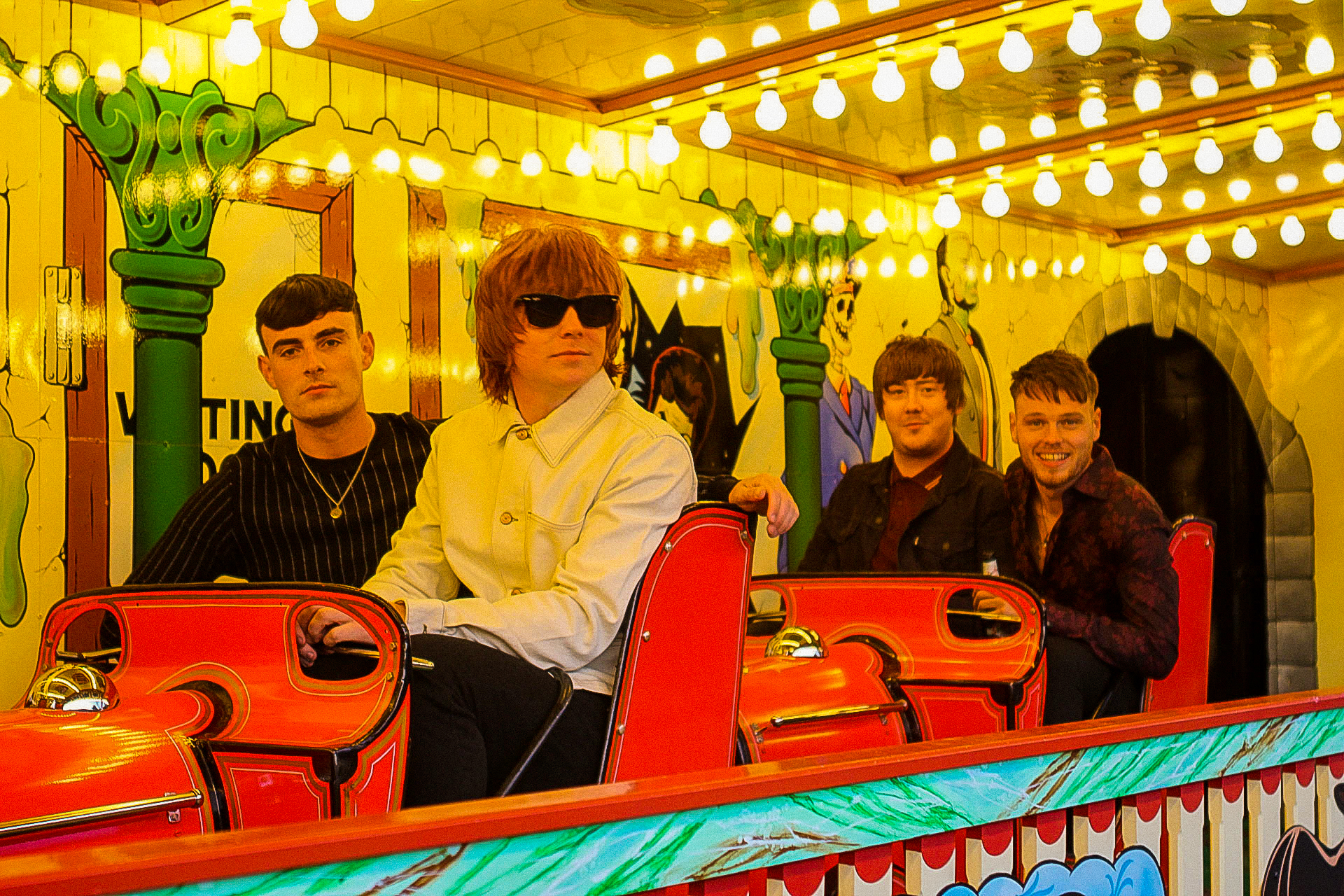 Follow The K's:
Tickets Available:
By Phone: at 11876
Online: at  www.releaseathens.gr/en / www.viva.gr
Retail: Wind, Public, Media Markt, Evripidis Bookstores, Yoleni's and Viva Spot@Technopolis