The influential Jesus and Mary Chain and dEUS will join the legendary Bauhaus
Release Athens is very happy to welcome two truly great bands, The Jesus and Mary Chain and dEUS on Wednesday, June 8th at Plateia Nerou. They will join the legendary Bauhaus for an emphatic start to this years' edition of the festival.
The Jesus and Mary Chain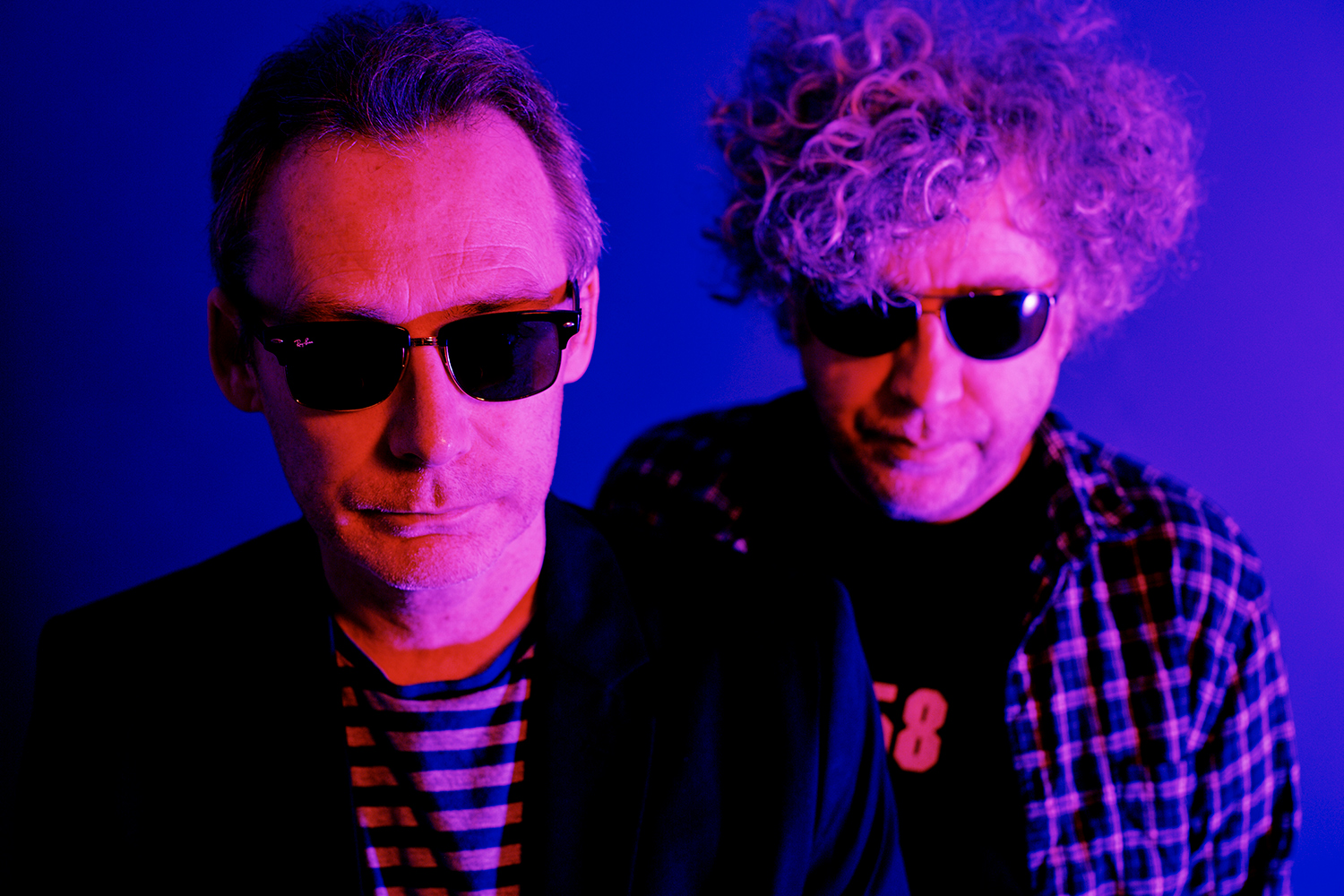 Brothers William and Jim Reid, the heart of the band, begin recording their music in the bedroom of their East Kilbride (10 km off Glasgow) home. Heavily influenced not only by underground legends like The Ramones, Velvet Underground (and punk music in general) but also by The Shangri-Las, Brian Wilson's Beach Boys and Phil Spector-produced 1960s pop, The Jesus & Mary Chaincreated an innovative fusion of noisey pop, a personal style that defined a whole era of rock music.
Their landmark debut album, "Psychocandy" (1984), one of the best releases of the 80s, together with their follow-up record "Dark lands" (1987), were celebrated by critics and paved the way for the genre we would identify, few years later, as shoegaze. The band went on to release four more studio albums, "Automatic" (1989), "Honey's Dead" (1992), "Stoned & Dethroned" (1994) and "Munki" (1998), before disbanding in 1999 and released one more record in 2017, "Damage and Joy", a mesmerizing evolution of their sound, that solidified their place as one of the most influential bands of the last 40 years.
Their endless list of seminal songs ("April Skies", "Just Like Honey", "Some Candy Talking", "Blues From A Gun", "Reverence", "Upside Down" etc.) from these two truly greats artists, make this a can't-miss concert for every indie pop fan.
Follow The Jesus And Mary Chain:
---
dEUS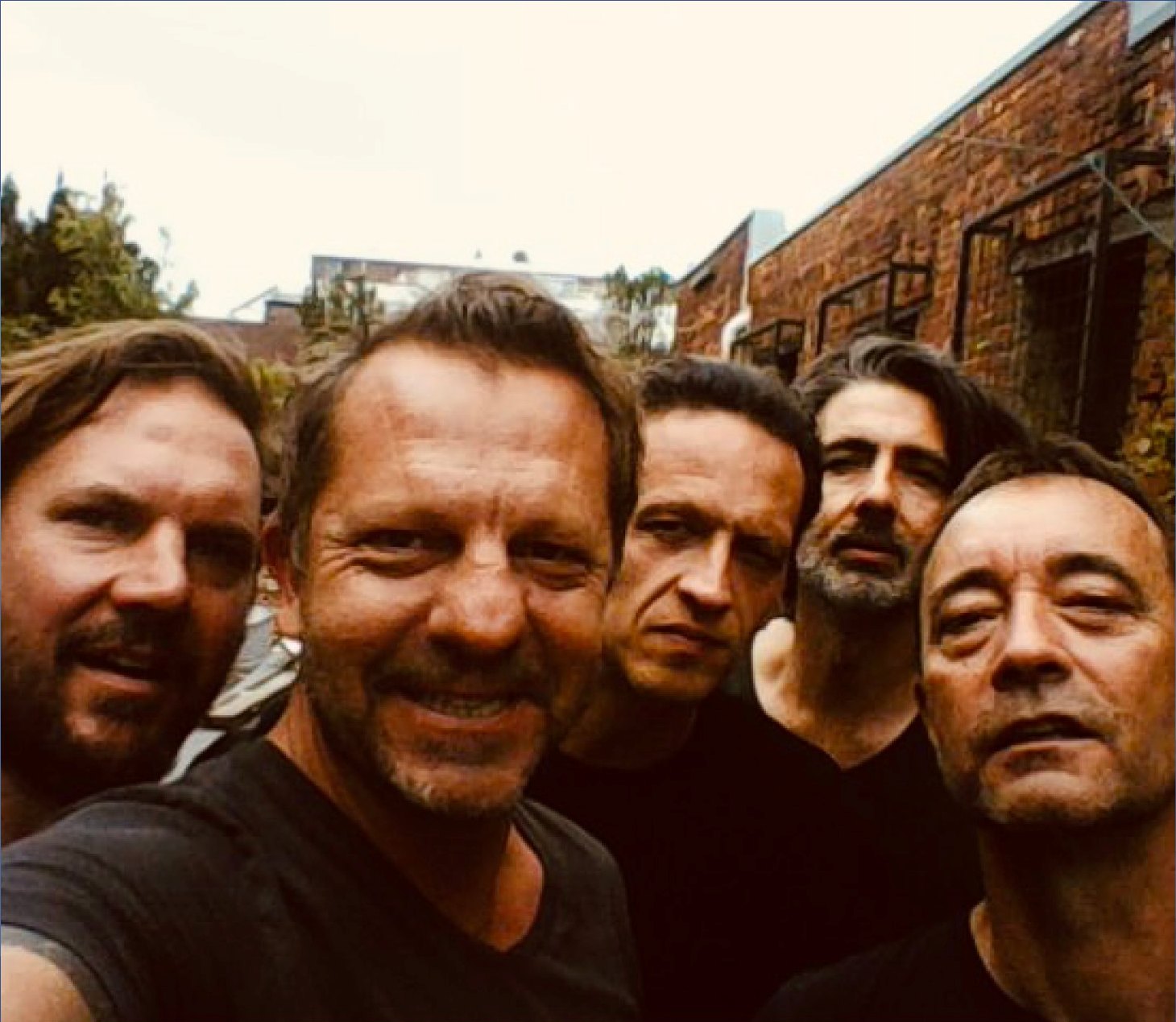 They formed in 1991 at Antwerp and although they started out as a cover band, soon began to write their own material. With influences ranging from Frank Zappa to Charles Mingus, dEUS made a splash with the release of their debut, "Worst Case Scenario", getting rave reviews from critics and earning them a cult following.
With Tom Barman (guitar, vocals) and Klaas Janzoons (keyboards, violin) as regular members, dEUS released two of the best records of the 90s ("In A Bar Under The Sea", "The Ideal Crash") and an endless list of unforgettable songs like: "Suds & Soda", "Hotel lounge", "Little Arithmetics", "Serpentine", "Sister Dew", "Instant Street", "Sirens", "The End of Romance" etc.
Their past performances in Athens are now legendary and we truly can't wait to see them again on the stage of Release Athens 2022.
Follow dEUS:
---

Presale continues at 40€. The next phases will be announced soon.
Also, limited VIP tickets are available, for 100€. This category includes the following privileged benefits:Separate raised area with stands & stools for everyone, open-bar, priority of access to the venue, private parking, separate toilets, festival souvenir.
At the same time, two different two-day tickets are available for anyone interested in attending multiple Release Athens 2022 dates, at an important discount:
1. Bauhaus / The Jesus and Mary Chain / dEUS (8/6/22, Plateia Nerou) + Nick Cave and the Bad Seeds / Mogwai /Fontaines D.C. (15/6/22, Plateia Nerou)
2. Bauhaus / The Jesus and Mary Chain / dEUS (8/6/22, Plateia Nerou) + Iggy Pop / Liam Gallagher / Sleaford Mods / The K's (2/7/22, Plateia Nerou)
Tickets Available:
By Phone: at 11876
Online: at  www.releaseathens.gr/en / www.viva.gr
Retail: Wind, Evripidis Bookstores, Yoleni's and Viva Spot@Technopolis
For all information (prices, line up, access etc.) visit www.releaseathens.gr/en
Release Athens 2022 send an important message to every music fan: "Release The Earth From Plastic". For the duration of the event -and where is possible- we'll use biodegradable / recyclable material and renewable energy sources. Let's all take the basic steps to protect the environment and improve our lives. More to follow.
Follow Release Athens: