K. Bhta will the share the stage with Pet Shop Boys and Thievery Corporation
Release Athens welcomes K.Bhta on Thursday, June 30th 2022, at Plateia Nerou. The most important ambassador of the local electronic scene of the last 30 years, will join one of his favorite bands, the Pet Shop Boys, and Thievery Corporation.
K.Bhta will also join Thievery Corporation in Thessaloniki, at Fix Factory of Sound Open Air, on Wednesday June 29th 2022.
From the moment the debut album of his band, Stereo Nova,was released in 1992, nothing would remain the same in the local scene. As a songwriter, K. Bhta, expressed better than anyone else, the life in the urban landscape of Athens, and as a composer, he introducedthe local audience to the power of electronic/dance music that was, at the time, at its artistic and commercial peak.
Since Stereo Nova disbanded at the end of the 1990s, he would embark to a new and equally important career as a solo artist, releasing unforgettable records ("Gia Sena Me Agaph", Agria Xloh", "Argos" etc.) collaborating with important local musicians (Popi Asteriadi, Dimitra Galani) and creating several special projects like the rework of Manos Xatzidakis' music in "Transformations" LP. At the same time, he started writing soundtracks to important plays and documentaries ("Angel Baby", "Agelastos Petra", "Cleansed" etc.), with the creative and commercial success of "2", directed and choreographed by Dimitris Papaioannou, being one the most special moments of his career.
With a brand-new record out, called "Neapoly" cowritten with Nikko Patrelakis, K. Bhta will take the stage of Release Athens 2022, to perform his biggest tracks filled with sounds that create a hip hop/IDM digital identity.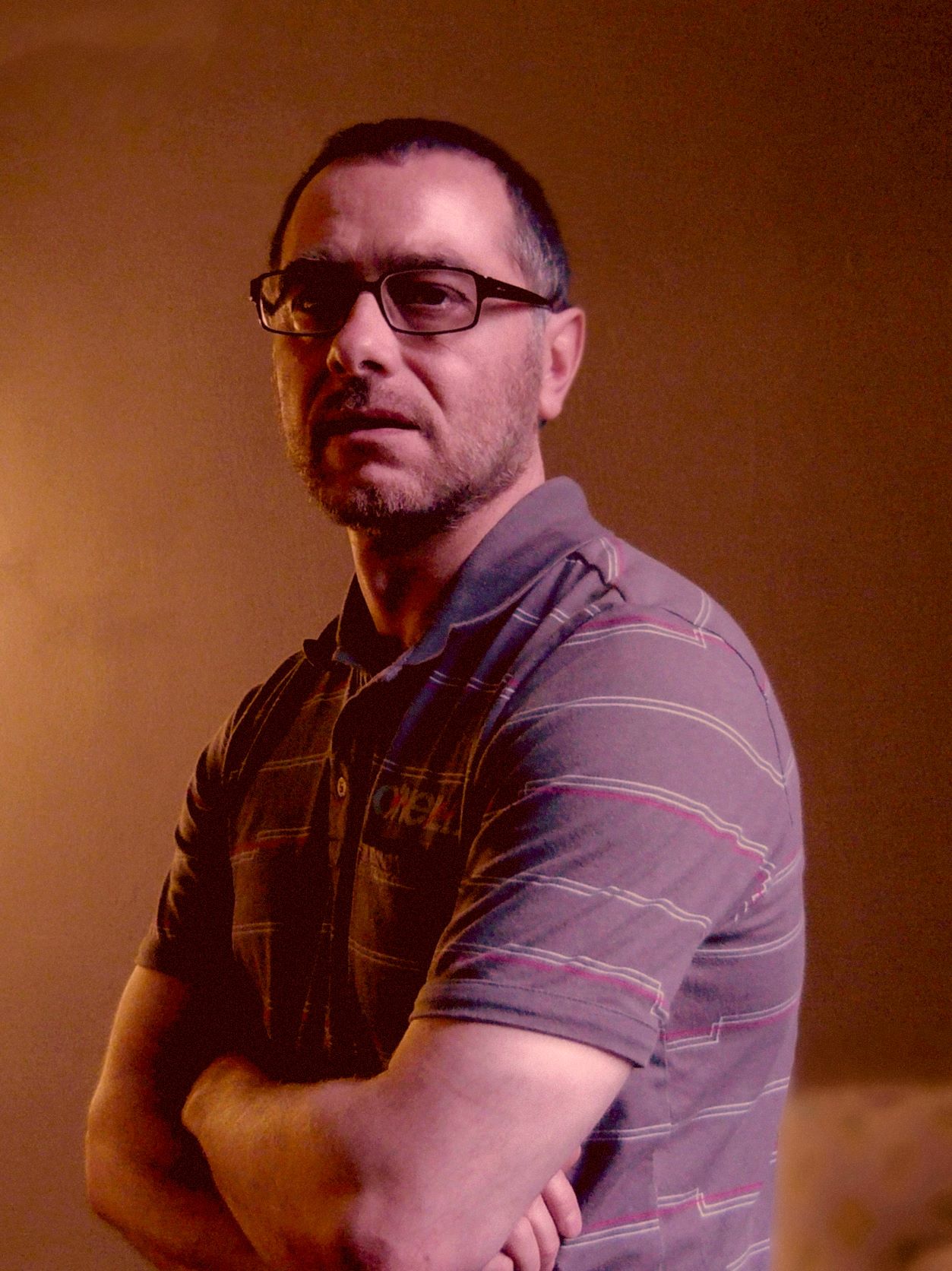 Follow Κ. Βήτα:
Tickets Available:
By Phone: at 11876
Online: at www.releaseathens.gr/en / www.viva.gr
Retail: Wind, Evripidis Bookstores, Yoleni's and Viva Spot@Technopolis
For all information (prices, line up, access etc.) visit www.releaseathens.gr/en
Release Athens 2022 send an important message to every music fan: "Release The Earth From Plastic". For the duration of the event -and where is possible- we'll use biodegradable / recyclable material and renewable energy sources. Let's all take the basic steps to protect the environment and improve our lives. More to follow.
Follow Release Athens:
As mentioned above, Thievery Corporation and K. Bhta will also perform in Thessaloniki, on Wednesday June 29th, at Fix Factory of Sound Open Air(26is Oktovriou 15, Thessaloniki / phone: 2310 500670 & 2310 504014 / www.fixfactoryofsound.gr).
Presale continues at 30€ and for limited number of tickets. The next phases will be announced soon.
Tickets Available:
By Phone: at 11876
Online: at www.viva.gr / www.fixfactoryofsound.gr
Retail: Wind, Reload