A night to remember with Sabaton, Blind Guardian and Epica
Release Athens presents a night where heavy metal history will be made! On Thursday, July 21st 2022, at Plateia Nerou the explosive Sabaton, the riveting Blind Guardian and the great Epica constitute a powerful lineup for every metal fan.
The ferocious Sabaton are, without a doubt, one of the hardest working bands in the music business. They were formed more than twenty years ago, in Falun, Sweden, and now are considered one of the greatest power metal bands of the world, with an "army" of loyal fans.
With platinum records, headline shows at the biggest stages in Europe, sold-out tours in Australia, U.S.A. and Asia, Sabaton are one of the truly great metal live acts of our era and they're going to offer an epic show with a spectacular stage set.
---
With a steady evolution from their early days as a speed metal band to their current, renowned musical alchemy of glory, drama, and grandiosity, Germany's Blind Guardian have long since made their mark as the world's definitive melodic/progressive rock band. Their back catalogue is as impressive as anyone on the scene: Imaginations From The Other Side, Nightfall In Middle-Earth, A Night At The Opera, Tales From The Twilight World, Somewhere Far Beyond are only a few classic studio albums from their impressive discography. Having been described as travelling storytellers (their hardcore fans call them "The Bards"), Blind Guardian possess the ability to create an imaginary world with majestic songwriting, a unique sense of melody and hard-hitting riffs. During the course of their career, they've toured extensively and they've rightfully considered one of the most meticulous bands on stage. Who doesn't want to relive an epic sing along to "The Bard's Song (In The Forest)"?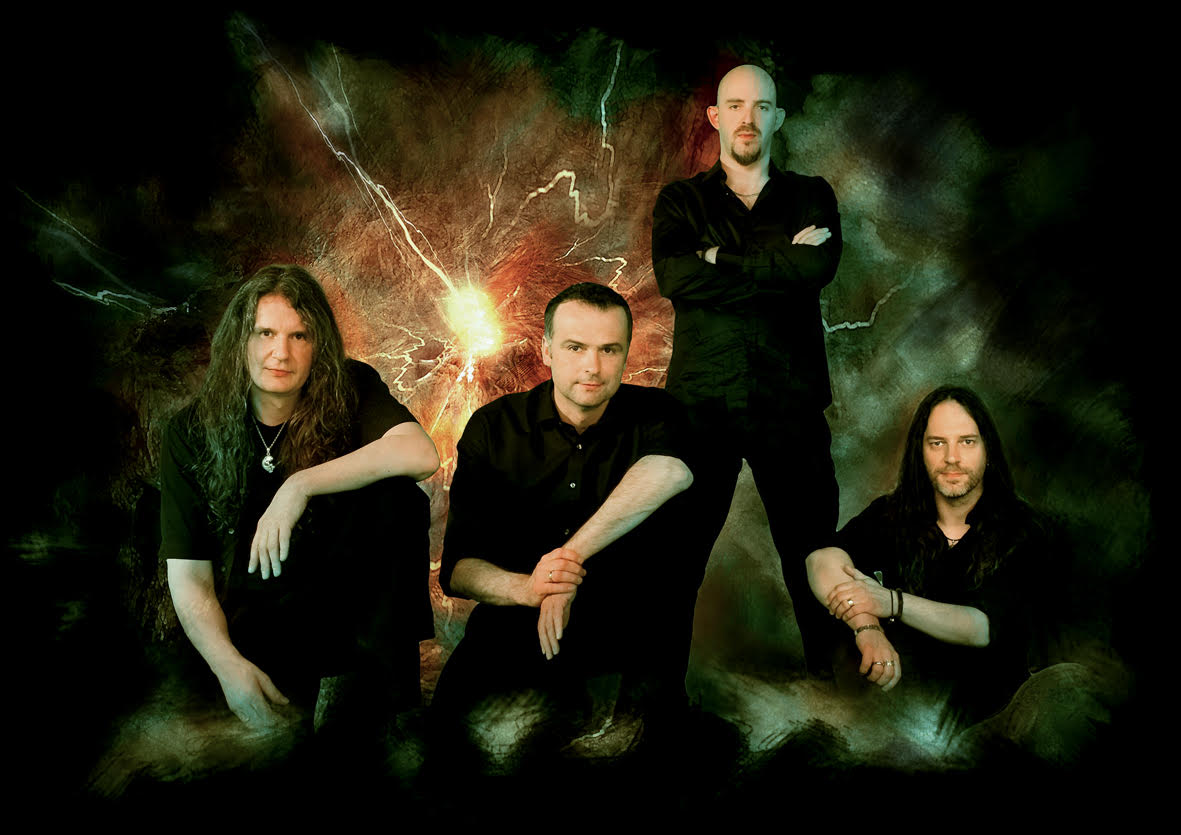 ---
After almost twenty years since their formation, Epica are now considered one of the powerhouses of the symphonic metal scene. From their debut album, The Phantom Agony (2003), to the seminal Design Your Universe (2009) up to their latest record, Omega(2021), the combination of the ethereal vocals of Simone Simons with the vigor of Mark Jansen's compositions, proves that Epica are going from strength to strength.
Their music is a blend of instrumental elegance, progressive flair and aggressive riffs that lead to the unique sound of Omega, probably their best record yet. The thirteen minutes of "Kingdom of Heaven Pt. 3 – The Antediluvian Universe" is one of their most touching and ambitious tracks, a perfect ending to a transcendental trilogy.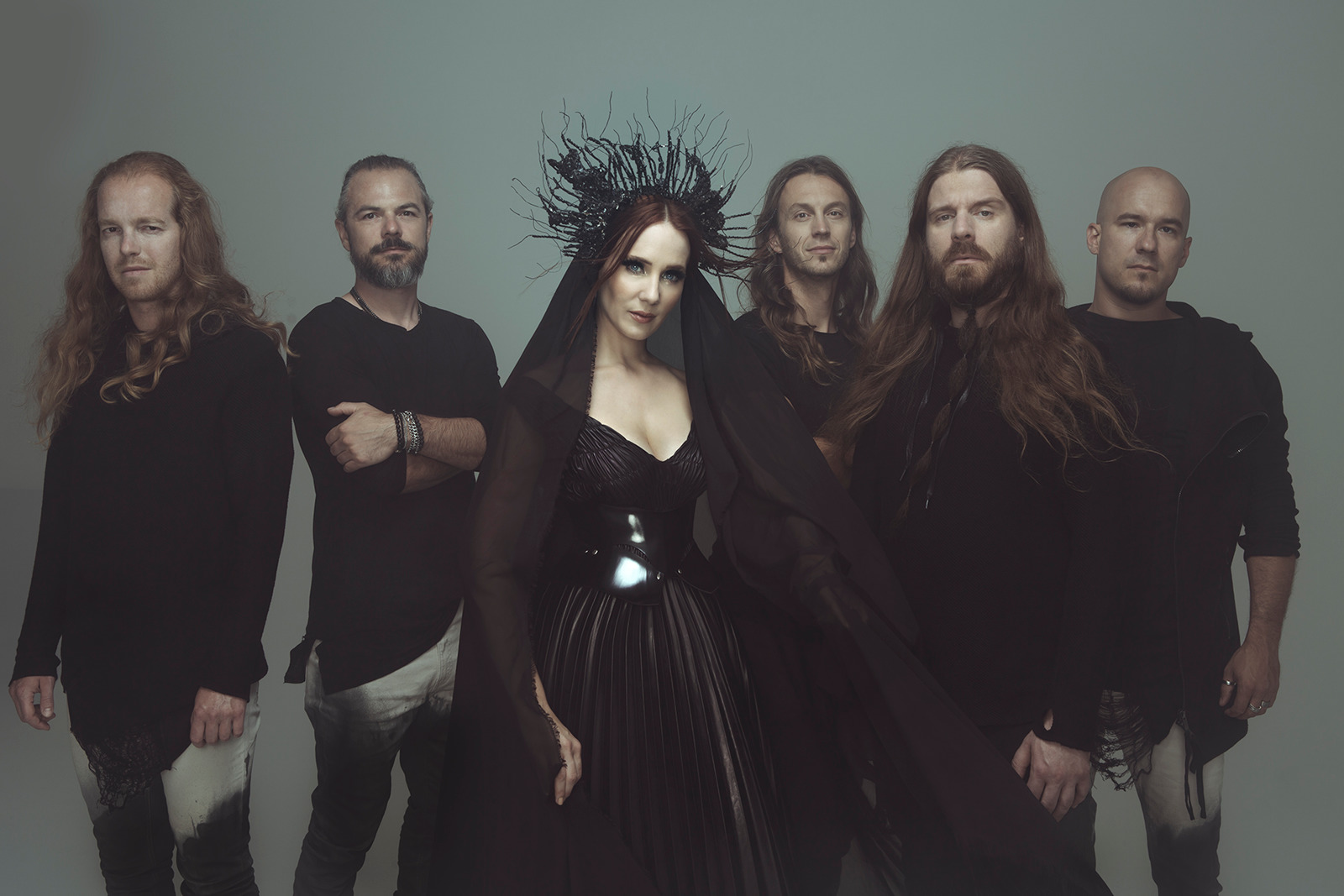 Tickets Available:
By Phone: at 11876
Online: at  www.releaseathens.gr/en / www.viva.gr
Retail: Wind, Public, Media Markt, Evripidis Bookstores, Yoleni's and Viva Spot@Technopolis