Two iconic metal bands, Amon Amarth and Kreator, at Release Athens 2023
Release Athens 2023 welcomes two major acts of the metal scene, Amon Amarth and Kreator, on Wednesday, June 28th, at Plateia Nerou. The undisputed kings of Viking metal and the most consistent thrash band, respectively, guarantee us the most important metal night of this summer.
More names will be announced soon.
Amon Amarth formed in Tumba, Sweden, in 1992 and over the course of the next three decades they have forged a unique body of work, rich in the magical imagery of Viking history and culture. Since their underground smash debut album, "Once Sent From The Golden Hall" (1998), the Swedes have been an unstoppable creative force. With an unmistakable and distinctive sound that combines the best elements of epic metal, the quintet has become renowned for their timeless anthems and explosive, almost theatrical, live performances.
With releases such as the great "Twilight Of The Thunder God" (2008) and the concept album "Jomsviking" (2016), Amon Amarth has grown into one of the most consistent forces in heavy metal, treating their hardcore fans an, almost, endless series of classics such as "The Way of Vikings", "Guardians of Asgaard", "Deceiver of Gods" and "First Kill", among many others.
Furthermore, they are now regarded as one of the most vital and imposing live acts in metal, headlining the world's top festivals. With one of the best albums of their career, the dark "The Great Heathen Army", under their belt, Amon Amarth are coming to Release Athens 2023 for an impressive show of epic proportions that will remind their fans that they remain one of the greatest bands of death metal.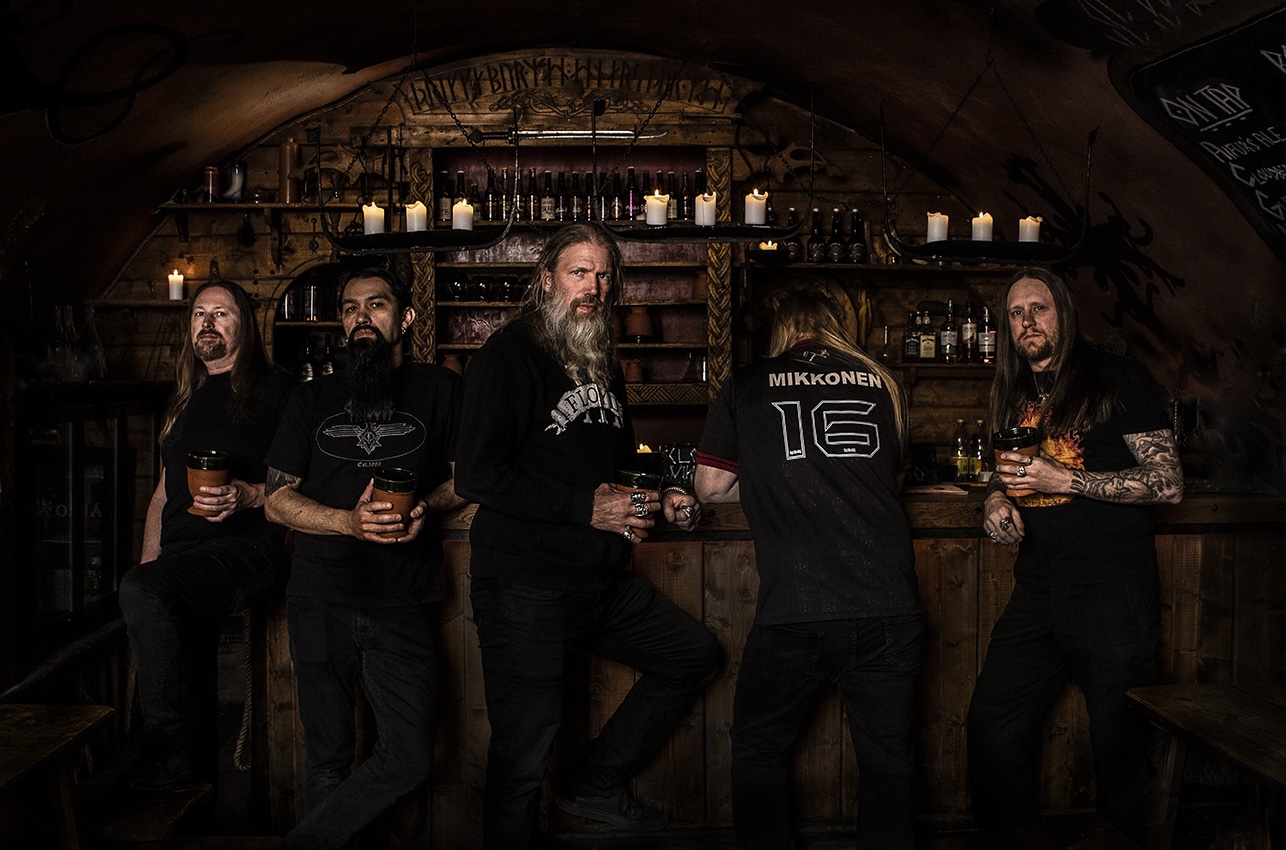 Four decades after their inception, German metal legends Kreator find themselves in one of the most successful periods of their incomparable career. Remaining true to their values and disregarding the passing trends of the scene, they have managed to stay at the forefront of thrash metal and thanks to the vision and determination of their leader, Miland "Mille" Petrozza, they have continued to release albums that continue to leave a mark.
From their debut album, "Endless Pain" (1985), where they merged the sounds of thrash and death metal in ways that had never been heard before, to the seminal "Pleasure to Kill" (1986), which is considered a landmark album of the 80s, up to the crushing "Gods of Violence" (2017) and last year's "Hate Über Alles", Kreator have proven that they are one of the few bands that don't rest on their laurels but continue with the same intensity and momentum.
Their achievements have, of course, not gone unnoticed by the local audience, with whom they have developed a specialrelationship, enjoying acclaim with every new record and every concert. On Wednesday, June 28, at Plateia, we will have the opportunity to see a legendary band at their biggest concert in Greece.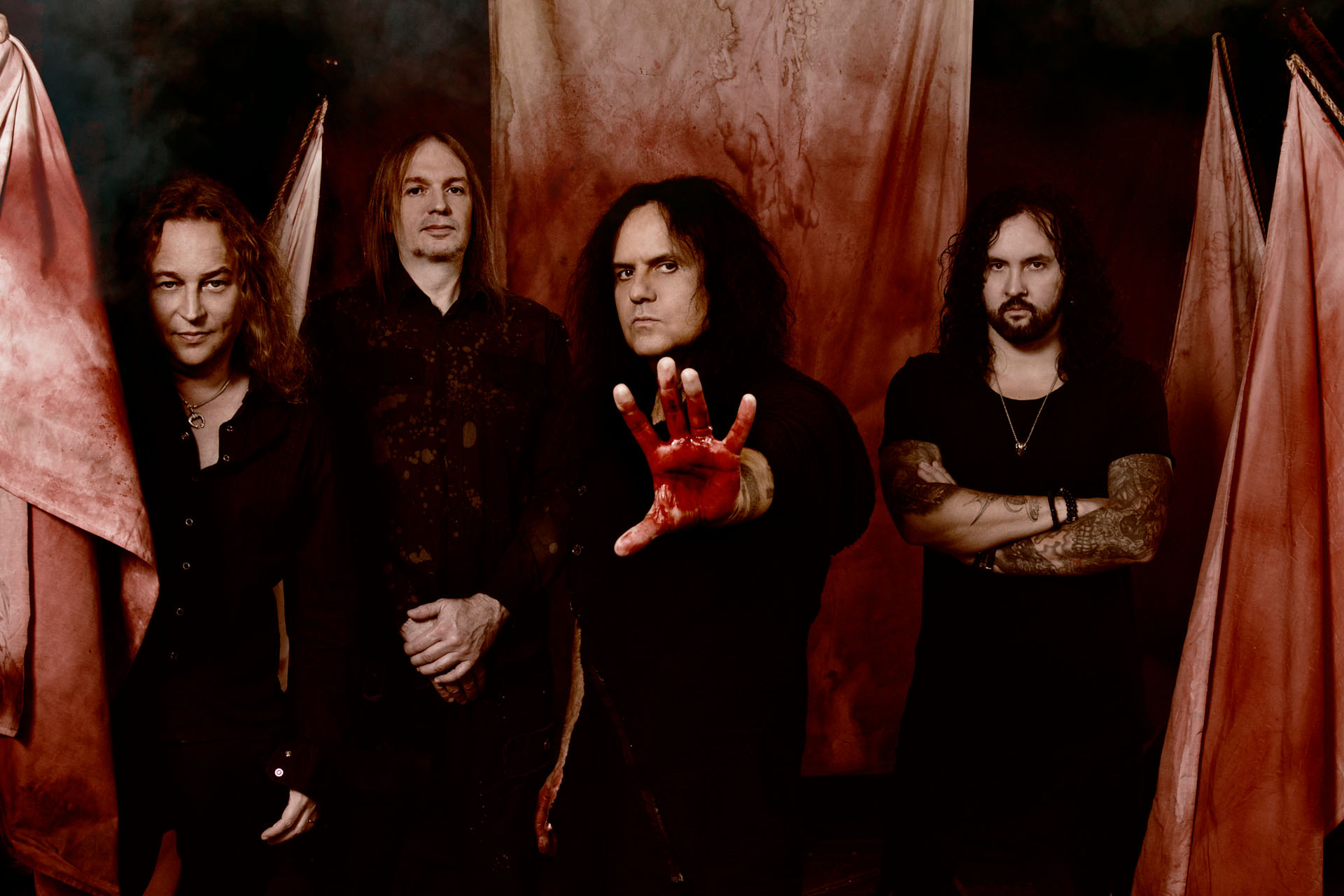 Presale starts on Wednesday, February 22nd, at 11:00.
Also, limited VIP tickets are available. This category includes the following privileged benefits: Separate raised area with stands & stools for everyone, open-bar, priority of access to the venue, private parking, separate toilets, festival souvenir.
At the same time, four new combo tickets are now available (one 3-day ticket and two 2-day tickets) for those who wish to attend multiple Release Athens 2023 days and benefit from a significant discount:
Disturbed & more tba (26/6/23, Plateia Nerou) + Parkway Drive & more tba (27/6/23, Plateia Nerou) + Amon Amarth, Kreator & more tba (28/6/23, Plateia Nerou)
Nightwish & more tba (7/6/23, Plateia Nerou) + Helloween & more tba (17/6/23, Plateia Nerou) + Amon Amarth, Kreator & more tba (28/6/23, Plateia Nerou)
Nightwish & more tba (7/6/23, Plateia Nerou) + Amon Amarth, Kreator & more tba (28/6/23, Πλατεία Νερού)
Helloween & more tba (17/6/23, Plateia Nerou) + Amon Amarth, Kreator & more tba (28/6/23, Plateia Nerou)
Single-day or two-day ticket holders for the remaining four metal days of Release Athens 2023, can, if they wish, upgrade their ticket by sending an email to support@releaseathens.gr with the title "TICKET UPGRADE". The corresponding department will get back to you with the next steps.
Tickets Available:
By Phone: at 11876
Online: at  www.releaseathens.gr / www.viva.gr
Retail: Wind, Public, Media Markt, Ευριπίδης, Yoleni's and Viva Spot Τεχνόπολης
For all information (prices, line up, access etc.) visit www.releaseathens.gr