Arctic Monkeys: 2nd date added after the historic sold-out
After the amazing response of the audience and the historic sold-outof the Arctic Monkeys performance on July 19th, Release Athens is extremely happy to announce that a second day has been added to the festival, with the same lineup (Arctic Monkeys + The Hives, Willie J Healey), on Tuesday, July 18th, at Plateia Nerou, in order to meet the demand, which remains unprecedented.
Presale starts on Friday, January 13th, at 11:00, for 80€.
Also, limited VIP tickets are available, for 220€. This category includes the following privileged benefits: Separate raised area with stands & stools for everyone, open-bar, priority of access to the venue, private parking, separate toilets, festival souvenir.
Tickets Available:
By Phone: at 11876
Online: at  www.releaseathens.gr / www.viva.gr
Retail: Wind, Public, Media Markt, Ευριπίδης, Yoleni's and Viva Spot Τεχνόπολης
For all information (prices, line up, access etc.) visit www.releaseathens.gr
Follow Release Athens:
---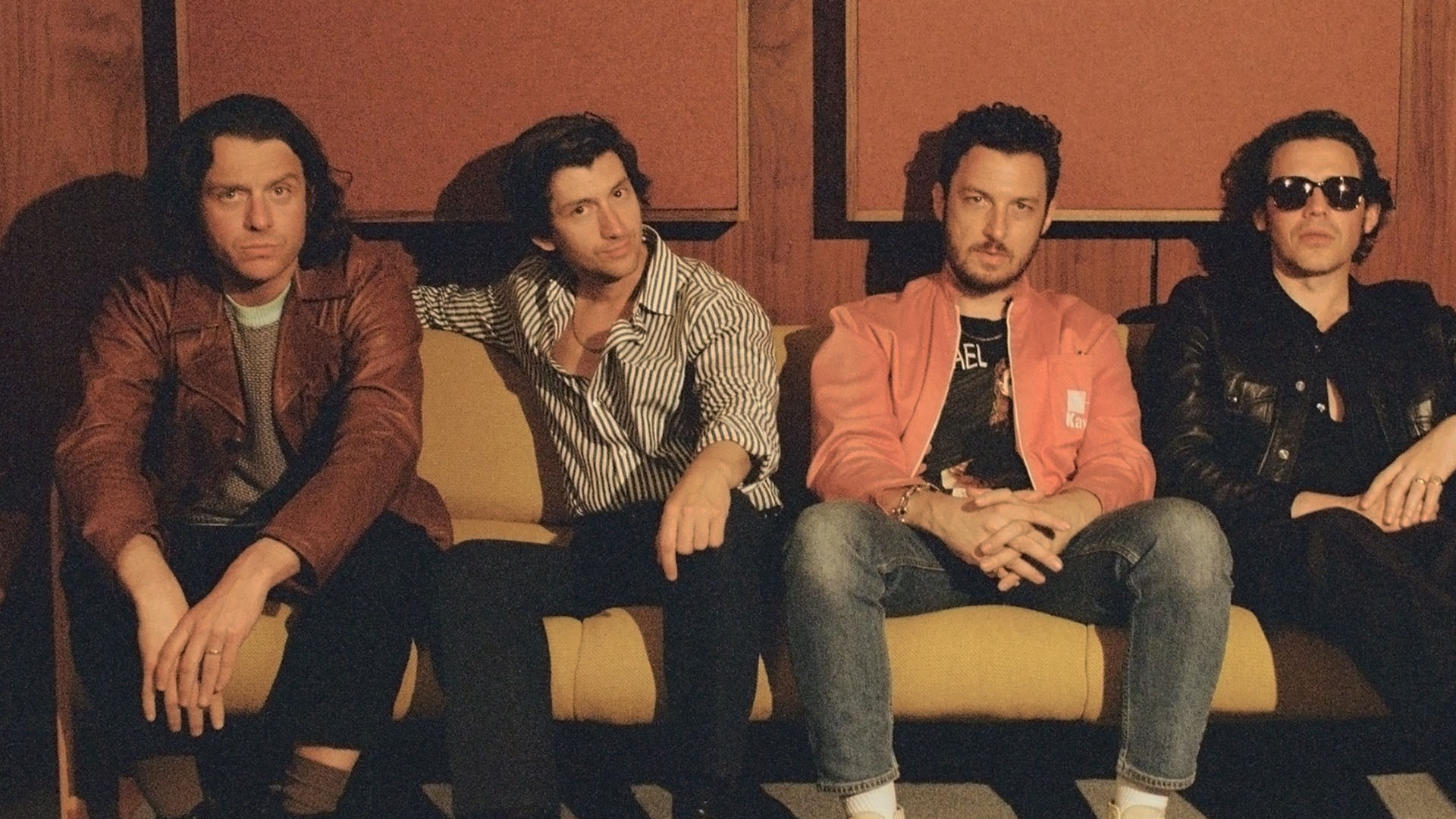 It's been twenty years since four childhood friends from High Green, Sheffield decided to form a band that would quickly take the world by storm. Alex Turner, Jamie Cook, Matt Helders, together with Nick O'Malley since 2006, saw their reputation grow at a dizzying pace, "by word of mouth", and after the first demos were released freely on the internet, it wasn't long before they ended up in the arms of the iconic Domino Records.
In the years that followed, Arctic Monkeys released 7 albums, played countless concerts and established themselves as the leading indie rock band of the 21st century. At the same time, Alex Turner emerged as the most talented songwriter of our time and a truly unique songwriter and charismatic frontman, with 8 consecutive #1 albums in the UK (6 with Arctic Monkeys and 2 with Last Shadow Puppets).
On Tuesday July 18thand Wednesday July 19th, the Arctic Monkeys with songs like "R U Mine?", "Do I Wanna Know?", "I Bet You Look Good On The Dancefloor", "Why'd You Only Call Me When You're High? ", "505", "Brianstorm", "There'd Better Be A Mirrorball" and "Fluorescent Adolescent", among many others, will take over the stage of Plateia Nerou for the ultimate two-daymusic event of this summer.
Follow Arctic Monkeys:
OfficialWebsite
Facebook
Instagram
Twitter
YouTube
---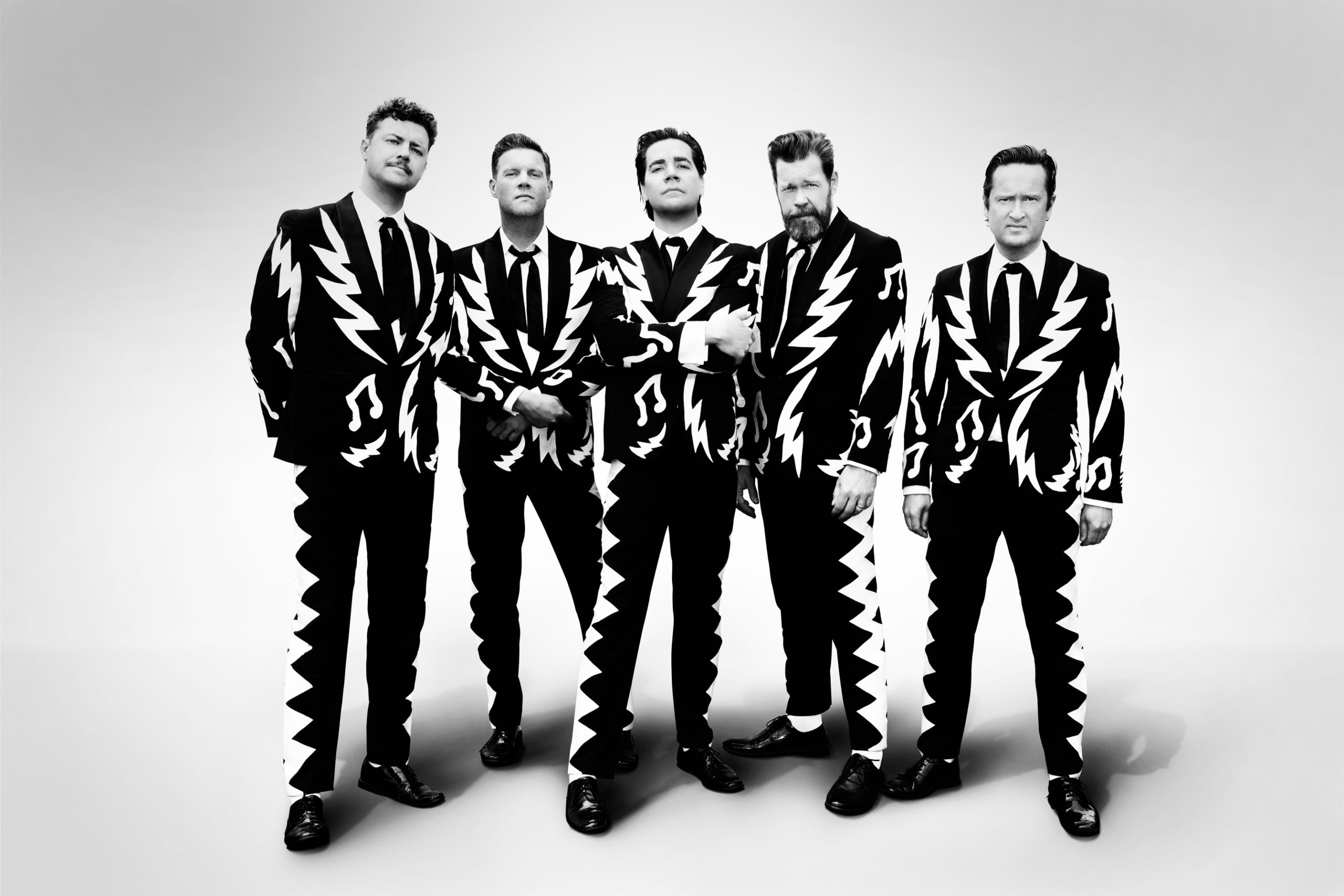 The Hives formed in the first half of the 90s, in a small town in Northern Sweden, revealing their love for 60s garage rock from the beginning with the release of the smashing "Barely Legal" in 1997. But they had to release their masterpiece, the sophomore LP, "Veni Vidi Vicious" (2000), for their talent to be recognized around the world. With hits like "Hate To Say I Told You So" and "Main Offender", the album went gold in Sweden and catapulted the Hives to the forefront of rock music while Rolling Stone included it in their top 100 albums of the 00s.
Their fame grew with the release of "Tyrannosaurus Hives" (2004) and earned them a spot to the biggest music festivals, where they proved to be one of the best live bands of the scene, while in 2012 Spin Magazine named their leader, Howlin' Pelle Almqvist, as one of the top frontmen of all time.
Follow The Hives:
OfficialWebsite
Facebook
Instagram
Twitter
YouTube
---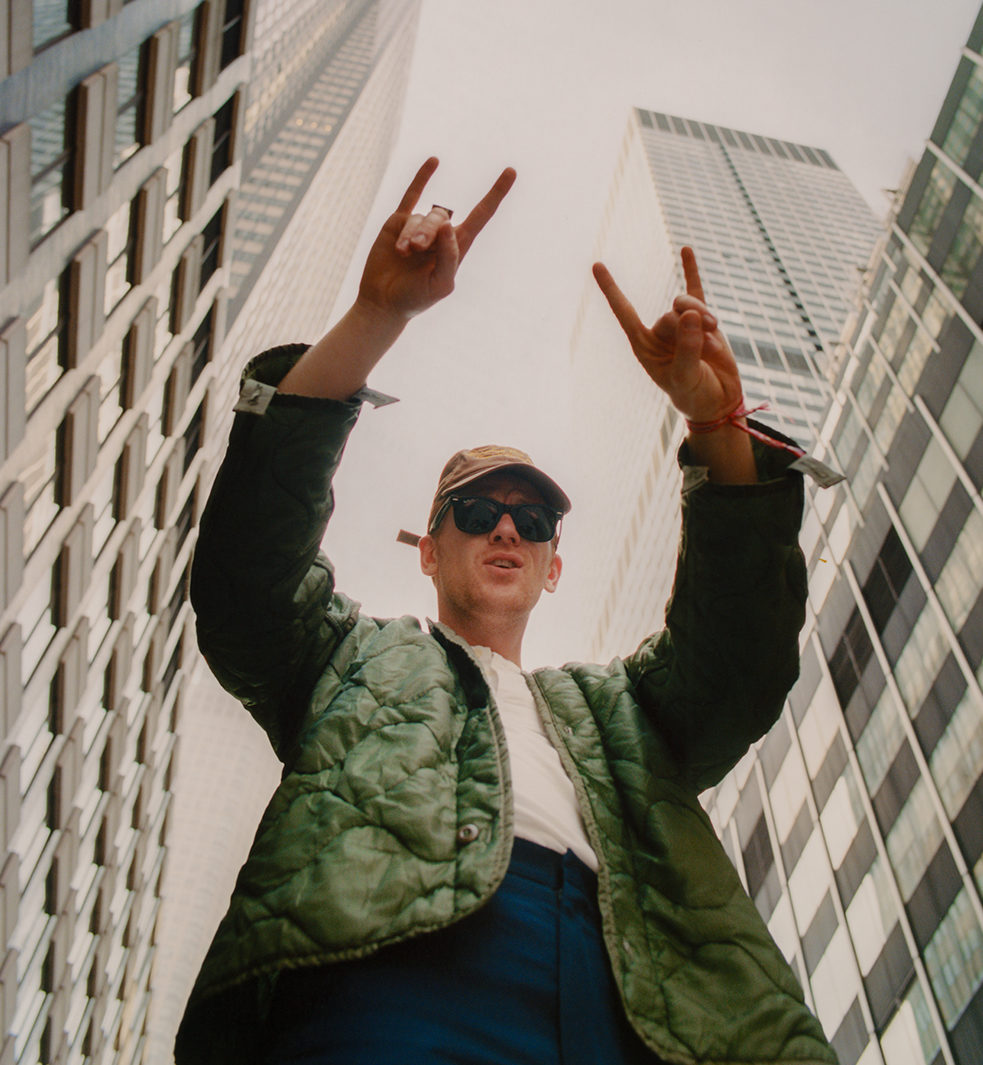 Willie J Healey comes from Oxford and within five years he has managed to establish himself as one of England's most distinctive young composers. Up until now, he has released two full-length albums ("People and Their Dogs" and "Twin Heavy"), which stood out thanks to his sharp lyrical humor and brilliant pop melodies, and 2023 is expected to be the most important year of his career so far.
This spring he will release his third album, entitled "Bunny", where he leaves pop music behind and draws inspiration from funk, soul and R&B, and will follow Arctic Monkeys on their European tour that will bring them to Athens on the 18th and the 19th of July.
Follow Willie J Healey
OfficialWebsite
Facebook
Instagram
Twitter
YouTube