It's been twenty years since four childhood friends from High Green, Sheffield decided to form a band that would quickly take the world by storm. Alex Turner, Jamie Cook, Matt Helders, together with Nick O'Malley since 2006, saw their reputation grow at a dizzying pace, "by word of mouth", and after the first demos were released freely on the internet, it wasn't long before they ended up in the arms of the iconic Domino Records.
In October 2005, they released their 1stsingle, "I Bet You Look Good on the Dancefloor". The song that defined a whole generation, went straight to the top of the UK charts and was the ultimate precursor to the huge career of a band that, in the next few years, would become the biggest indie rock act of the 21stcentury.
Their brilliantly titled debut album, "Whatever People Say I Am, That's What I'm Not" (2006), broke all sales records in its first week of release and swept every possible award by the end of the year. Their second album, "Favourite Worst Nightmare", established them once and for all, leading to headlining Glastonbury and two fabulous sold-out Manchester shows, which the NME described as "the concerts of a generation".
What came next was equally impressive. The albums that followed – "Humbug" (2009), "Suck It See" (2011), "AM" (2013), "Tranquility Base Hotel & Casino" (2018) and the brand new "The Car" – cemented Arctic Monkeys' status as one of the biggest bands of the last 20 years, both creatively and commercially (with over 25 million sales and 30 million digital followers worldwide), proving that they are a restless band that evolves their sound from album to album and, at the same time, highlighting Alex Turner as the most talented songwriter of our time and a truly unique songwriter and charismatic frontman, with 8 consecutive #1 albums in the UK (6 with Arctic Monkeys and 2 with Last Shadow Puppets).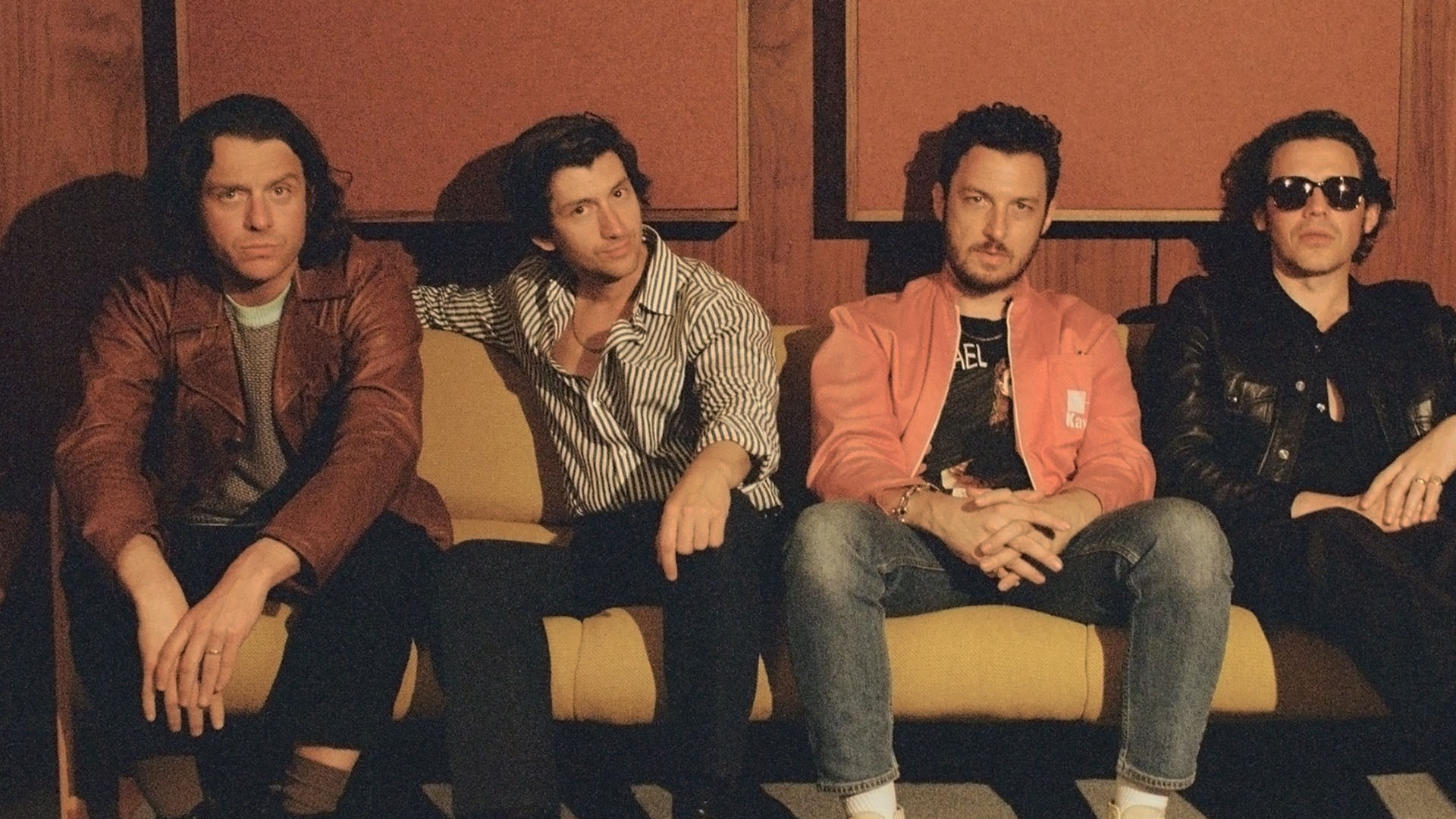 Follow Arctic Monkeys: