Bleed From Within have been a potent and reliable presence in British metal scene for 18 years now. Formed in Glasgow in 2005, during the metalcore explosion, the band swiftly established themselves as one of UK's most distinctive bands.
With a sound that drew from all extreme metal subgenres and unwavering talent for penning addictive anthems, the Scottish quintet already sounded ready from the beginning and never stopped evolving with each new step they took.
From the debut album, "Humanity" (2009), to the most recent and masterful "Shrine" (2022), Bleed From Within cemented their reputation as one of the most consistent figures in modern metal while at the same time, extensive touring turned them into an impressive live band. This will be confirmed on Wednesday, June 28th, when they share the stage of Plateia Nerou with Amon Amarth, Kreator and Heaven Shall Burn, on the biggest night of this summer.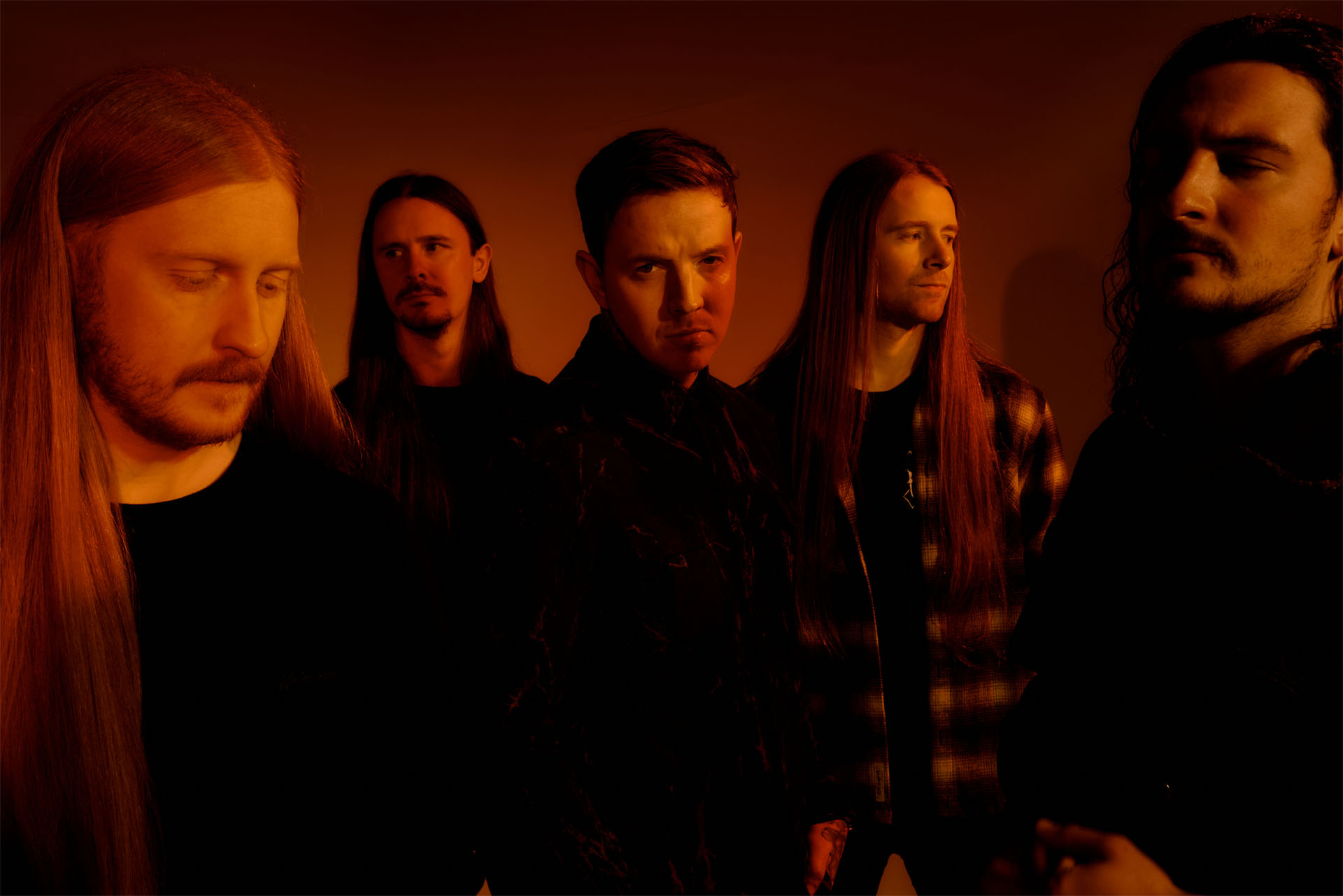 Follow Bleed From Within: