Boy Harsher consists of vocalist/lyricist Jae Matthew and producer Augustus Muller. The were both studying film at the University of Savannah and their initial interest in music began with cinema. Matthews would write screenplays and Muller would compose scores for these non-existent films. Since 2014, they have released what some might call the gold standard of modern darkwave and industrial.
The EPs, "Lesser Man" and "Country Girl", as well as the debut album "Yr Body Is Nothing", propelled the duo into extensive tours and sold out shows across the US and Europe, where they became known for their reckless and spectacular live performances. The release of "Careful" in 2019 skyrocketed their fame after being celebrated by the world's biggest music media outlets (Pitchfork, Resident Advisor, NPR Music).
In 2022 they returned with a new album, the soundtrack of their own short film, "The Runner". It's a "reconciliation" with the uncertain times in which it was made, but also a step forward for the band's dark pop. Synth chords over "furious" bass lines, with Jae's seductive and ethereal voice pleading the audience to dance.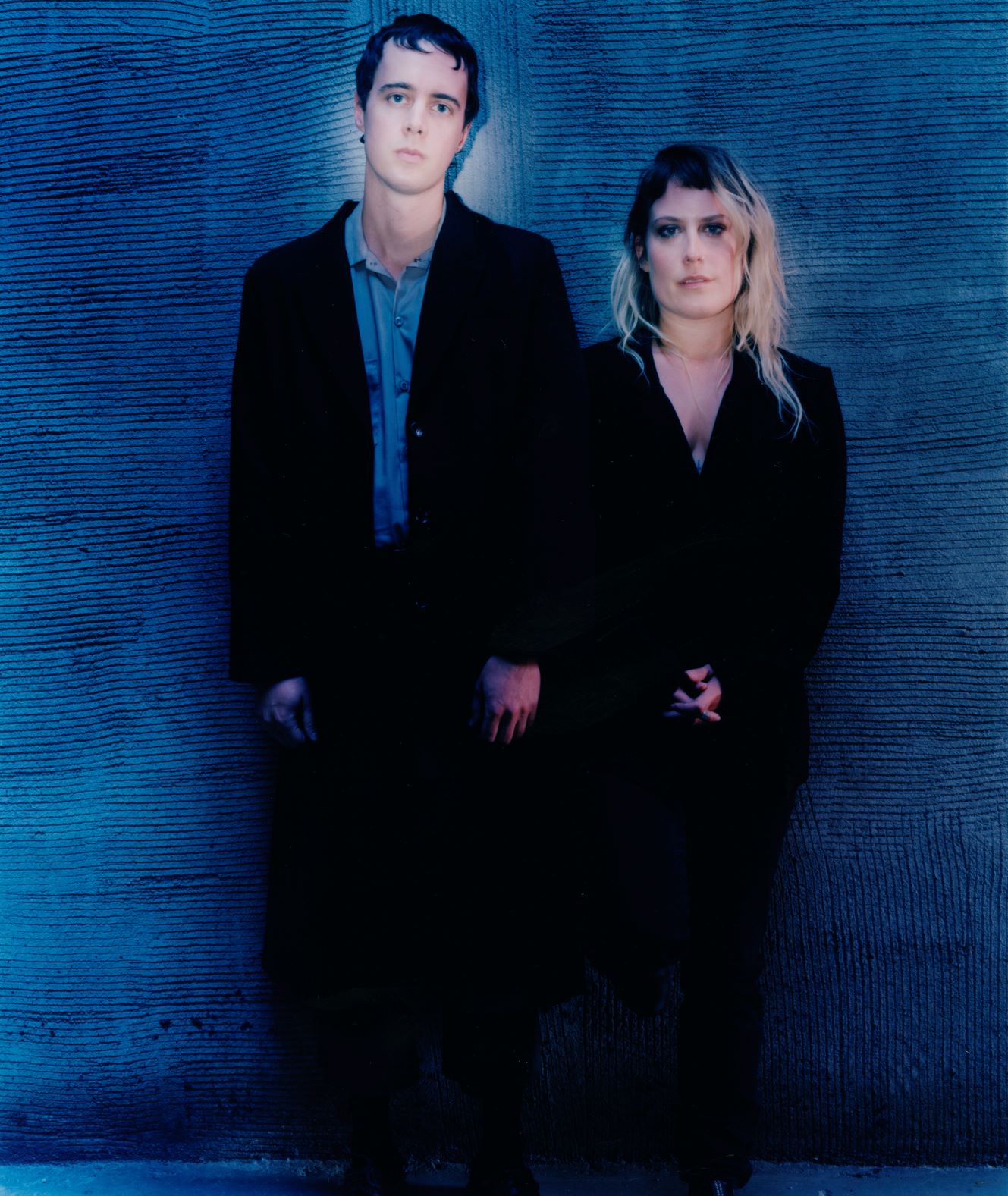 Follow Boy Harsher: