Echo & The Bunnymen were formed in 1978, having their love for New York's punk and the psychedelia of bands like the 13thFloor Elevators and The Doors, as their main source of inspiration. Driven by the mesmerizing voice and outsized persona of singer Ian McCulloch and the undeniable talent of Will Sergeant on guitar, the band made music history in the 80s, by releasing an extraordinary quartet of records, the now legendary "Crocodiles" (1980), "Heaven Up Here" (1981), "Porcupine" (1983) and "Ocean Rain" (1984) that, not only earned them die-hard fans but also pushed them, from the beginning, beyond the confines of the UK's post punk scene.
Over the next few decades, the band would enjoy critical acclaim as well as commercial success, non-stop airplay on the radio (from the iconic John Peel, who invited them six times on his show, to the most mainstream stations), experience tragedy (such as the death of their amazing drummer, Pete de Freitas), and line-up changes, but in the end they would find a way to continue to this day, as McCulloch and Sergeant have cemented a musical bond that cracked but never shattered, over the course of a lengthy career, that never stopped treating us with great songs.
On Friday, June 23, we'll have the honor to host one of the most important bands of the last few decades and the opportunity to witness live, impeccable tracks like: "Rescue", "Going Up", "The Cutter", "The Killing Moon", "Bring On The Dancing Horses", "Lips Like Sugar", "Nothing Lasts Forever", "All My Colours", among many others.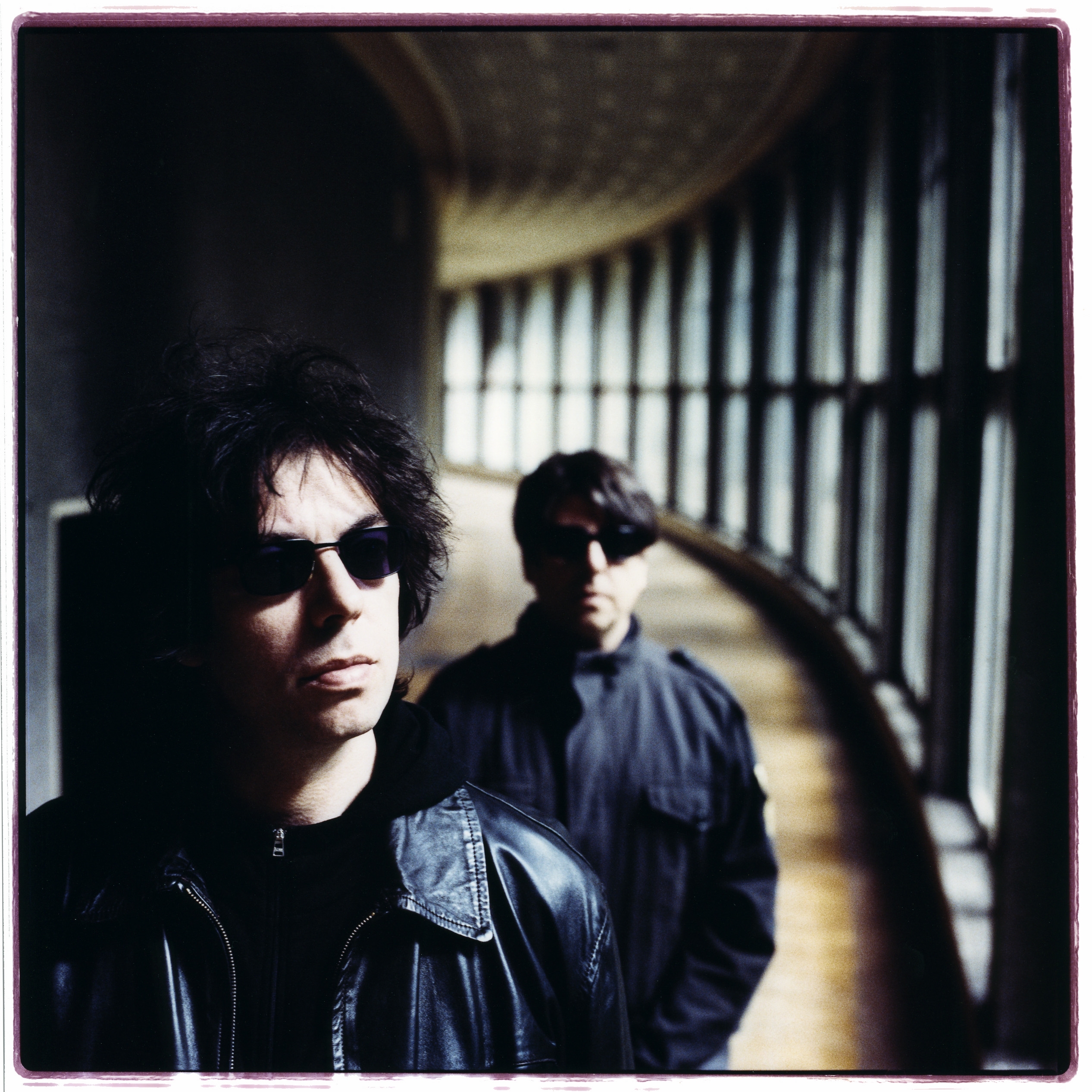 Follow Echo & The Bunnymen: