Interpol were formed in 1997 in New York City and were an important part of the music boom the city experienced in the early 2000s, with bands like the Strokes, Yeah Yeah Yeahs, and TV On The Radio, among many others. Their sound follows the post-punk tradition of the '80s and British bands like The Smiths, Joy Division, The Chameleons, and Echo and the Bunnymen, but at the same time, thanks to Daniel Kessler's razor-sharp guitars, the solid rhythm section, and Paul Banks's distinctive voice, they created a personal style that would become the template that would inspire numerous imitators in the years to come.
Across their debut Turn On The Bright Lights (2002) and the follow-up Antics (2004), you'll find some of the top and most distinctive songs of the aughts ("Untitled," "Say Hello To The Angels," "Obstacle 1," "NYC," "Evil," "C'mere," etc.) while Our Love to Admire (2007) became a great commercial success and earned them a cult following. In the next few years, Interpol would become a trio and release three more albums full of brilliant songs like "Lights," "All The Rage Back Home," and "If You Really Love Nothing."
Currently, they seem to be reaching another peak in their career as last year's album, The Other Side of Make-Believe, confirms that Interpol is one of the most unique, consistent, and timeless rock bands of the 21st century.
After 25 years, the group is full of passion and energy, as we'll witness on the evening of June 23 when they take the stage at the SNFCC Great Lawn.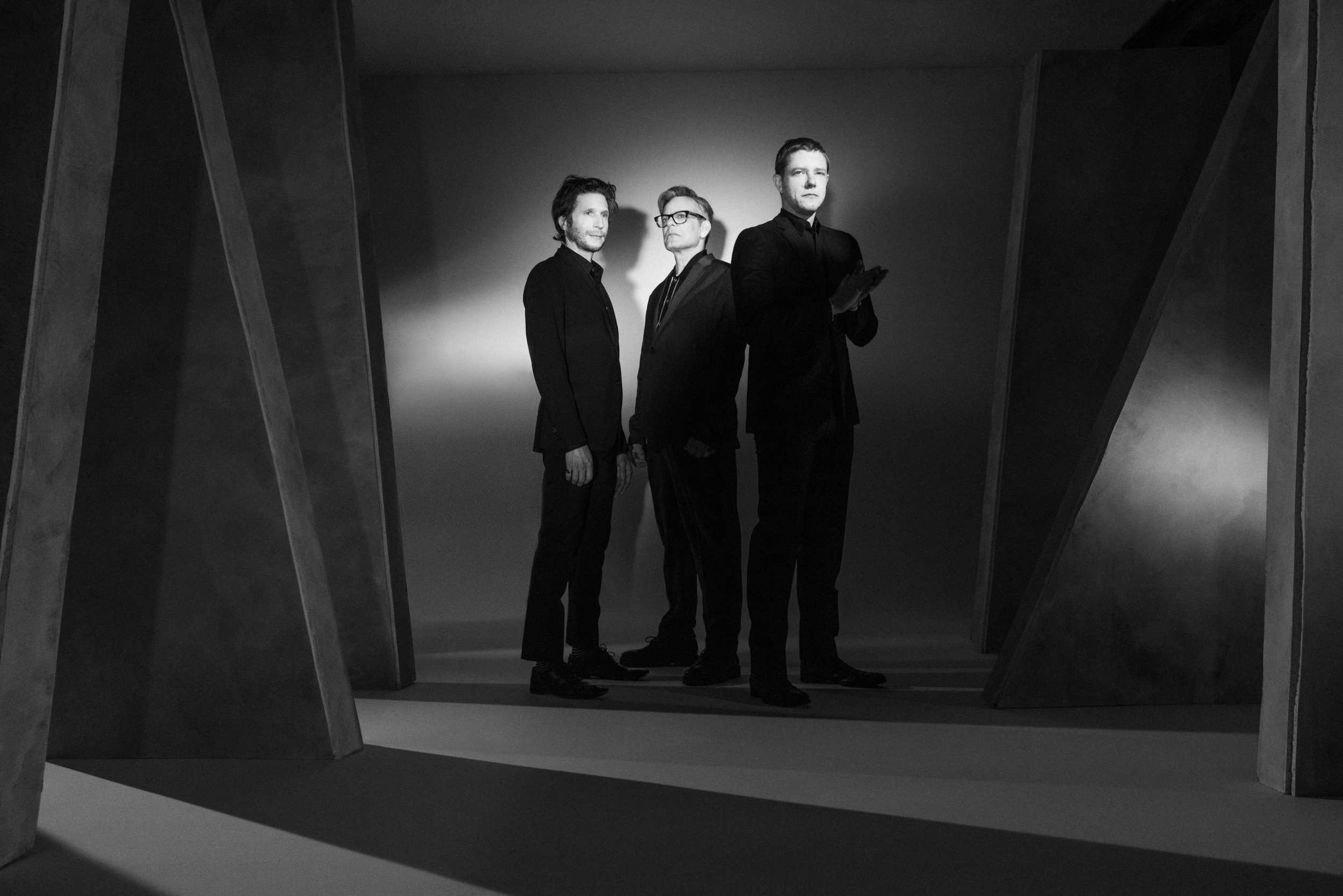 Follow Interpol: