Originating from Donetsk, Jinjer is one of the most talked about bands in metal today. Their excellent take on metal, combined with their dedication to music and their clear intention to not mince words, has earned them them cult following and critical acclaim. In 2021 they released "Wallflowers", the fourth album of their career and one of the top metal albums of that year, validating those who claim that they will soon find their place among the biggest acts on the scene.
The band's point of reference is of course Tatiana "Tati" Shmayluk, one of the top female vocalists of the 21st century, according to Loudwire, who "possesses the cleans of a soulful superstar and the growls of a demon queen ". Along with the undeniable talent of Roman Ibramkhalilov (guitar), Eugene Abdukhanov (bass) and Vladislav Ulasevich (drums), Jinjer continues their frantic journey to the top, setting their own rules in modern metal and continuing to impress with every performance in the world's biggest metal arenas.
Over the last year, they have played a key role in raising awareness around the war in Ukraine, openly expressing their views and raising money to help the affected people and we have all the more reason to be especially happy that we will have the chance to see them live again, after their triumphant performance at Release Athens 2022, alongside the great Slipknot and Sepultura. On Saturday, June 17, Jinjer, together with Helloween, guarantee another unforgettable metal experience.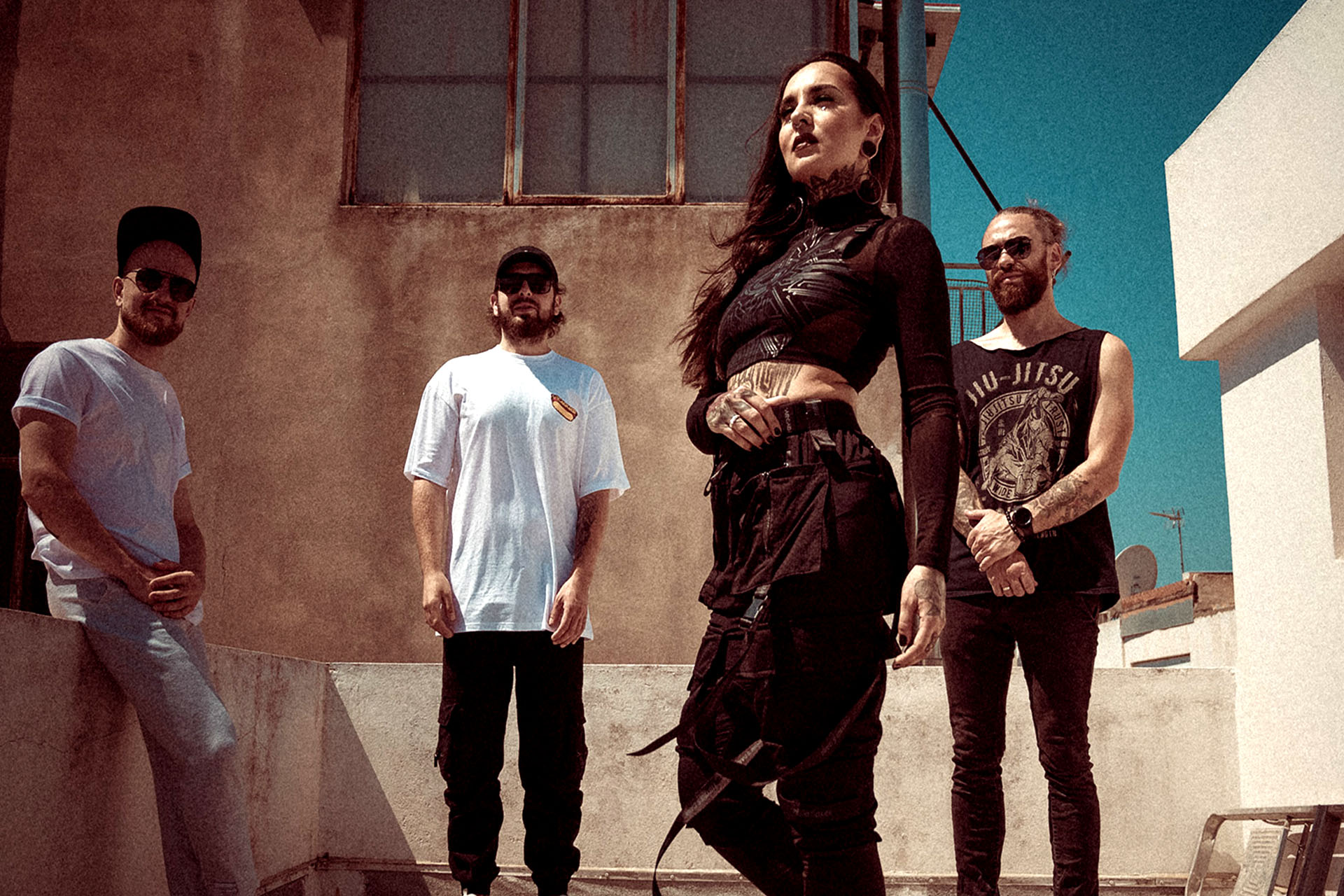 Follow Jinjer: