From the moment the debut album of his band, Stereo Nova, was released in 1992, nothing would remain the same in the local scene. As a songwriter, K. Bhta, expressed better than anyone else, the life in the urban landscape of Athens, and as a composer, he introduced the local audience to the power of electronic/dance music that was, at the time, at its artistic and commercial peak.
Since Stereo Nova disbanded at the end of the 1990s, he would embark to a new and equally important career as a solo artist, releasing unforgettable records ("Gia Sena Me Agaph", Agria Xloh", "Argos" etc.) collaborating with important local musicians (Popi Asteriadi, Dimitra Galani) and creating several special projects like the rework of Manos Xatzidakis' music in "Transformations" LP. At the same time, he started writing soundtracks to important plays and documentaries ("Angel Baby", "Agelastos Petra", "Cleansed" etc.), with the creative and commercial success of "2", directed and choreographed by Dimitris Papaioannou, being one the most special moments of his career.
With a brand-new record out, called "Neapoly" cowritten with Nikko Patrelakis, K. Bhta will take the stage of Release Athens 2022, to perform his biggest tracks filled with sounds that create a hip hop/IDM digital identity.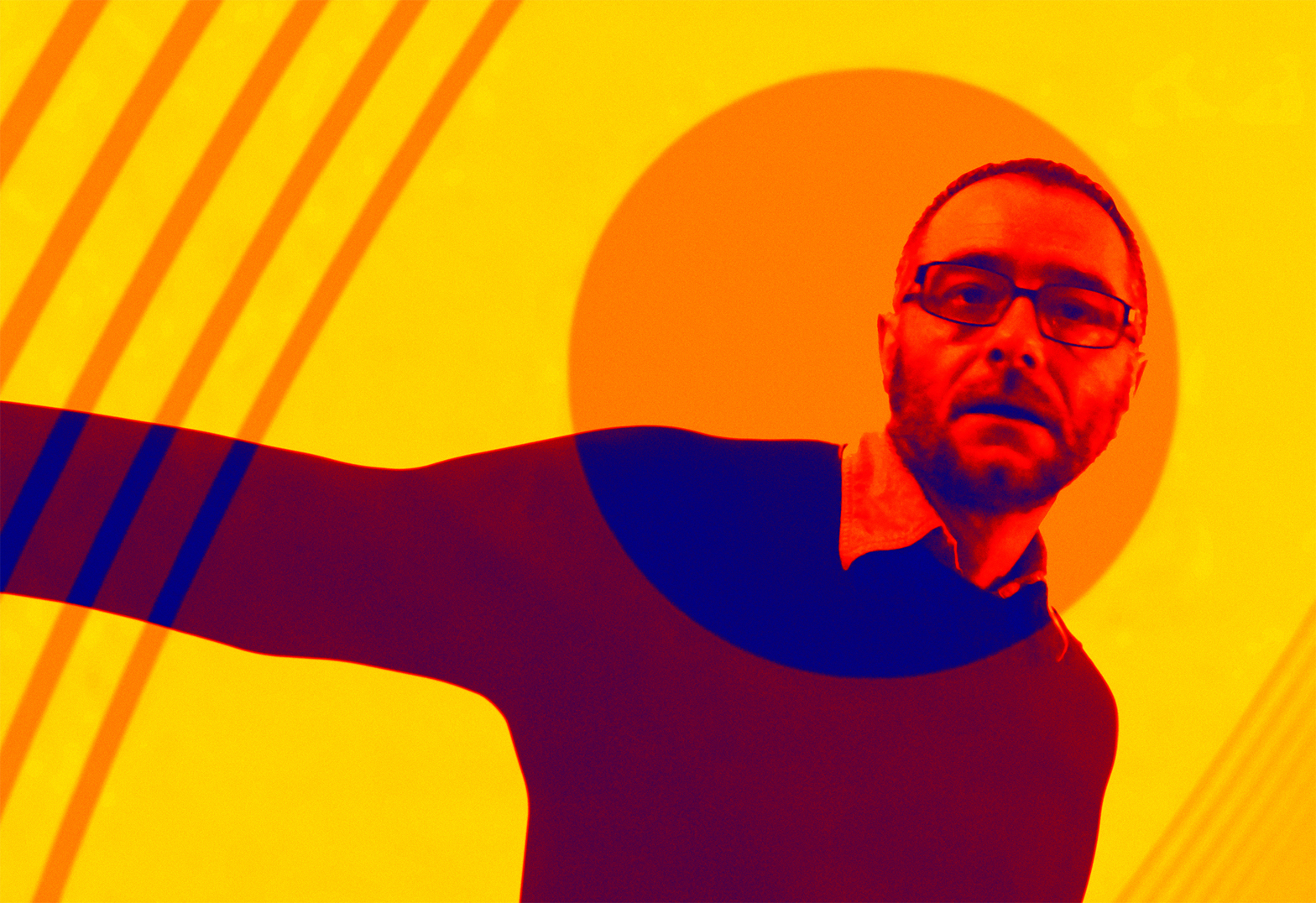 Follow Κ. Βήτα: