Originating in Liverpool, the band, made up of Helen Marnie, Daniel Hunt, Mira Aroyo and Reuben Wu, earned two decades of acclaim by relentlessly pushing boundaries, carving out new sonic space by refusing to abide by formula or trend.
At the beginning they were known for shows in unconventional venues and placed emphasis on countries and cities other than their own. Thus, the Ladytron's international recognition quickly grew by playing shows in countries where few artists went at that time. After their first three, very successful releases –604, Light & Magic, Witching Hour– they were invited to perform with artists such as Bjork, Nine Inch Nails and Brian Eno. Eno remarked in an interview, "Ladytron are, for me, the best of British pop music".
Following an eight-year hiatus and several side projects, 2019 saw a new chapter open for Ladytron. Their eponymous sixth album was released to critical acclaim just like this year's record, Time's Arrow, with several standout tracks like "City of Angels" and "Faces".
Get ready for a spectacular show, full of electro-pop anthems like "Seventeen", "Playgirl", "Ghosts", "Destroy Everything You Touch" etc. from an exceptional band!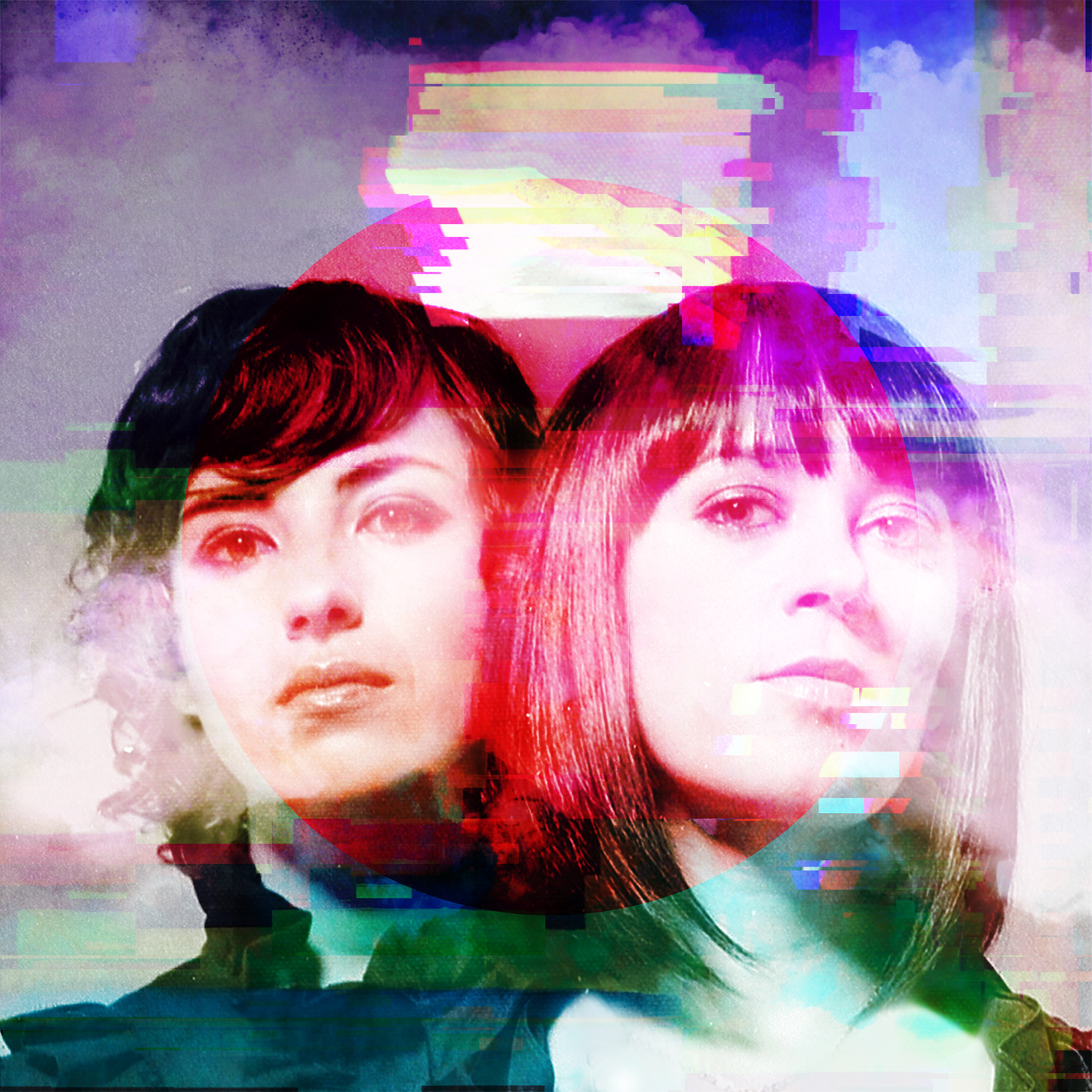 Follow Ladytron: