Leftfield was formed in 1989 and in a short period of time, with the release of "Not Forgotten", established a template for a new strain of British house leaning away from American styles that, back then, were dominating UK Clubs.
Their debut album, "Leftism", remains one of the defining statements of dance music, a glorious combination of genres and immaculate grooves, and was nominated for a Mercury Prize and later voted in the top ten greatest albums of all time by readers of Q magazine. The album spawned numerous hit singles like "Open Up", their now legendary collaboration with John Lydon, "Original" featuring Curve's Toni Halliday, and of course "Release The Pressure", an unrivaled dance anthem that never lost its place in the bag of the greatest DJs in the world.
During the 90s, Leftfield were an unstoppable force and they started the explosion of British dance music -alongside outfits like Orbital, Underworld and Chemical Brothers- that broke electronic music from the underground to the mainstream and the charts. Furthermore, by the end of the decade they released another outstanding record, "Rhythm and Stealth", with several hit singles like "Africa Shox" and the majestic "Swords".
In 2022, they returned with a new album called "This Is What We Do", which received rave reviews, and a series of live shows, mainly in the UK. They have always been regarded as one of electronic music's defining live acts. The now-infamous "Liveism" tour that followed the release of "Leftism", set a new precedent in presenting dance music, turning their shows into a major event, a party no one wants to miss. On Saturday, July 15th, this party will be thrown at Plateia Nerou, in a special night for electronic music fans – and beyond.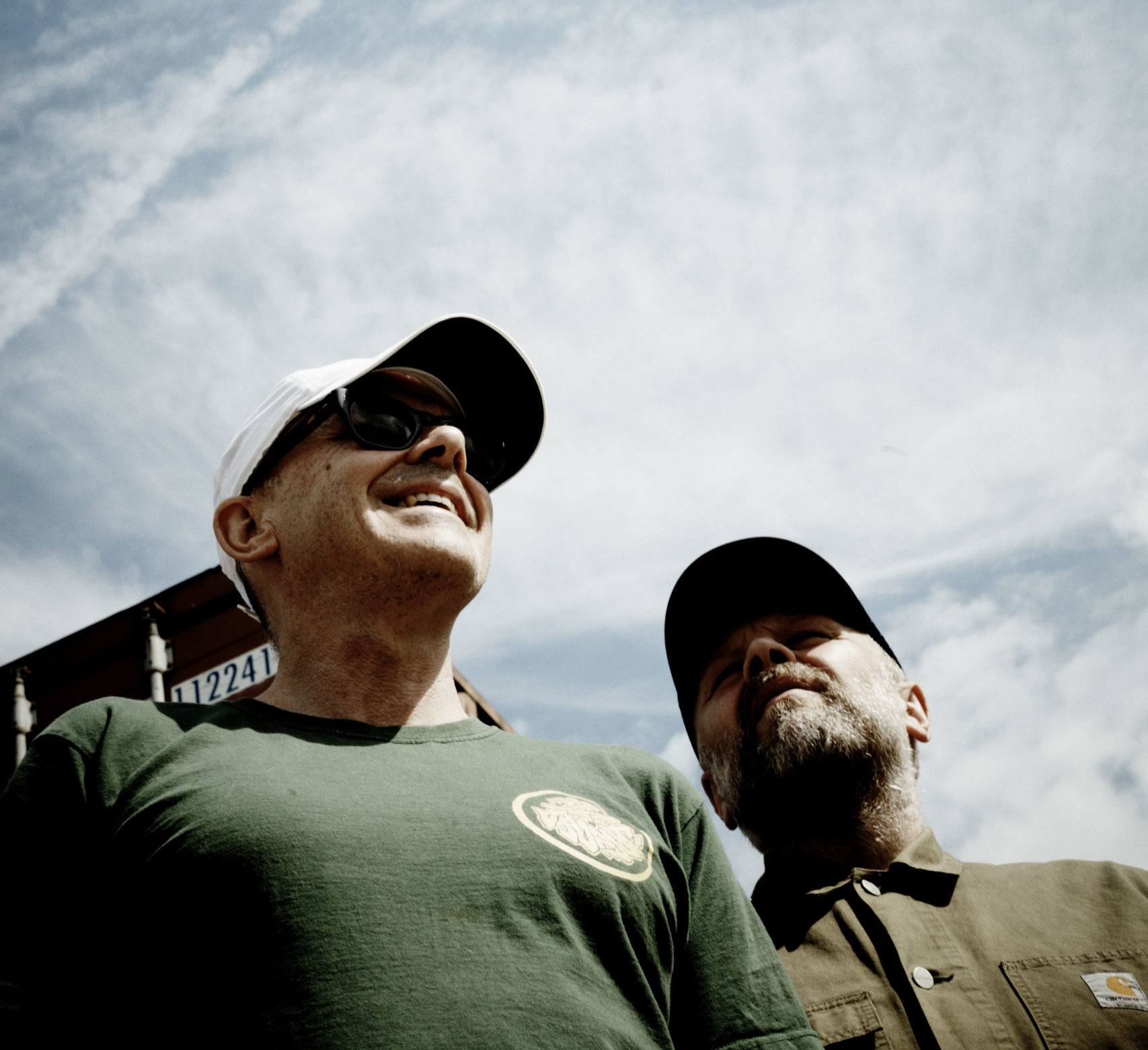 Follow Leftfield: