Since the very first days of their formation, back in 1993, Madrugada have managed to develop their own sonic landscape, based not only on the formidable voice of Sivert Høyem, one of the world's leading rock vocalists, but mainly thanks to the group's strong signature that, sonically and visually, is so unique that transcends both generations, genres and trends. Their six studio LPs, the live album "Live at Tralfamadore" (2005) and their countless singles and EPs, have won a long list of awards and reached either gold or platinum status.
After their unexpected hiatus in 2008, the three remaining founding members of Madrugada returned in 2019 to honor their legendary debut album, "Industrial Silence" (1999), with a triumphant tour accompanied by major sold-out shows in their home country and abroad, indicating that they are, once again, in a period of creativity. This was confirmed in 2021 with the release of "Chimes at Midnight", an inspiring album that was described by NRK, Norway's leading media and entertainment outlet, as "a redemptive catharsis after many years of silence".
Now, Madrugada are ready for a new round of performances around the world that will inevitably bring them to Greece, where they've built a unique relationship of mutual adoration with their fans. This has been greatly aided by the truly excellent job that Supernova Productions has done for the band in Greece over the years. We are really happy that we have a chance to see them live at Release Athens 2023, on a night that will be, without any doubt, truly enchanting.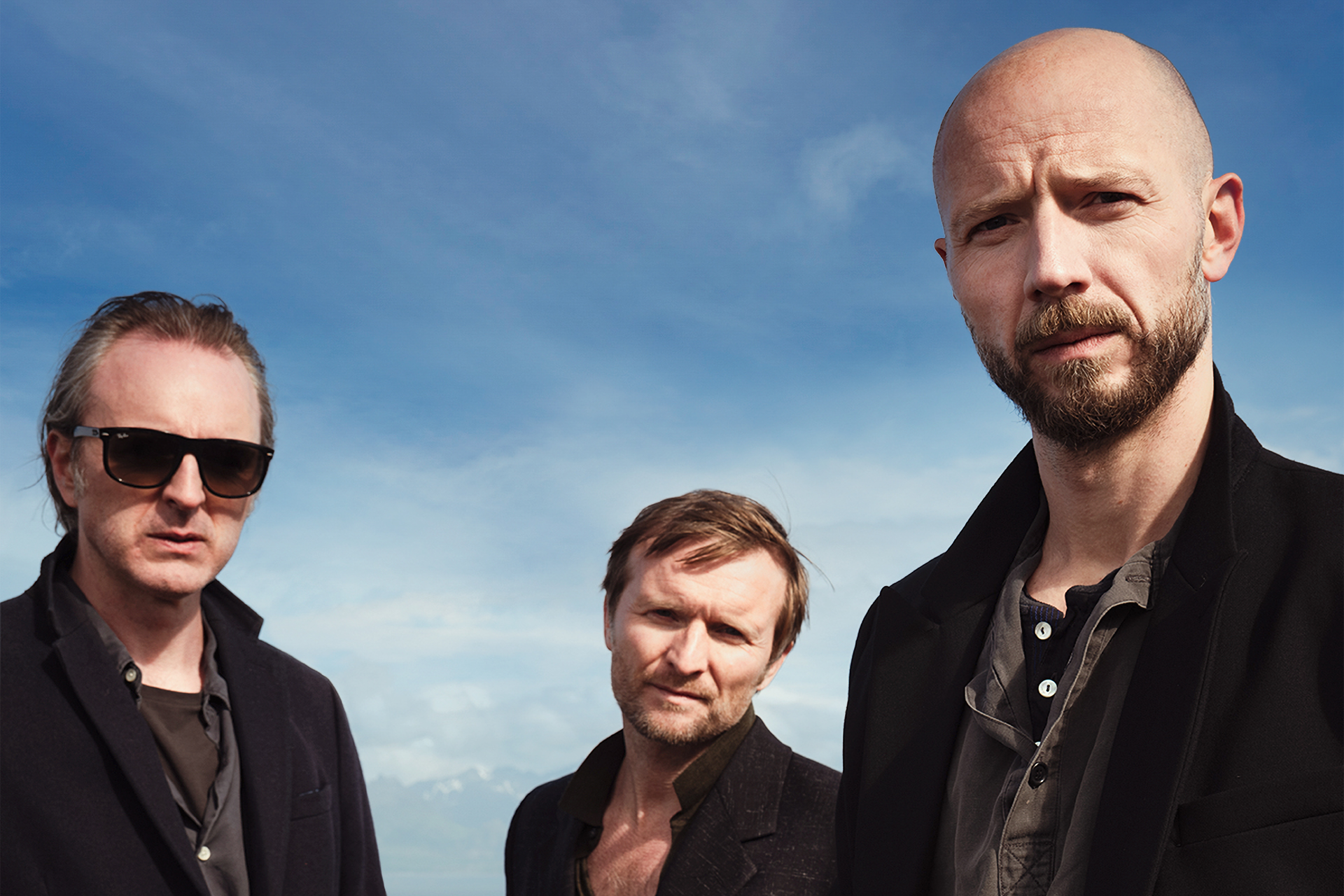 Follow Madrugada: