Mikro formed in 1997 in Thessaloniki by Nikos Bitzenis (aka Nikonn) and Yannis Lefkaditis, two friends who shared a common vision for an electronic band with pop/rock references and female and male vocals. In their 25 years of existence, they have released 8 studio albums, 3 soundtracks and countless singles and remixes for Greek and foreign artists. Many of their songs are classics of Greek electro-pop, loved by fans and local radio, such as "Mikro Tronik Plasma", "Aspri Sokolata", "This City", "H Seira Sou" and others.
In 2004, Mikro launched their own label, UNDO Records, which was created to host not only their own music but also friendly projects such as Marsheaux, Fotonovela, Tareq, Kid Moxie and many others. Throughout their presence on the local electronic scene, the band have played special live shows alongside the likes of Hooverphonic, Morrissey, Ladytron and Andy Fletcher of Depeche Mode, while their performances abroad have proven that their sound in on a par with their foreign peers.
This year, Bitzenis and Lefkaditis, with Chloe Ann (vocals, synths) and Christos Aslanidis (drums & pads) in the line-up, return to live performances after an eight-year hiatus and aim to fill Plateia Nerou with energy for a night of great electronic pop.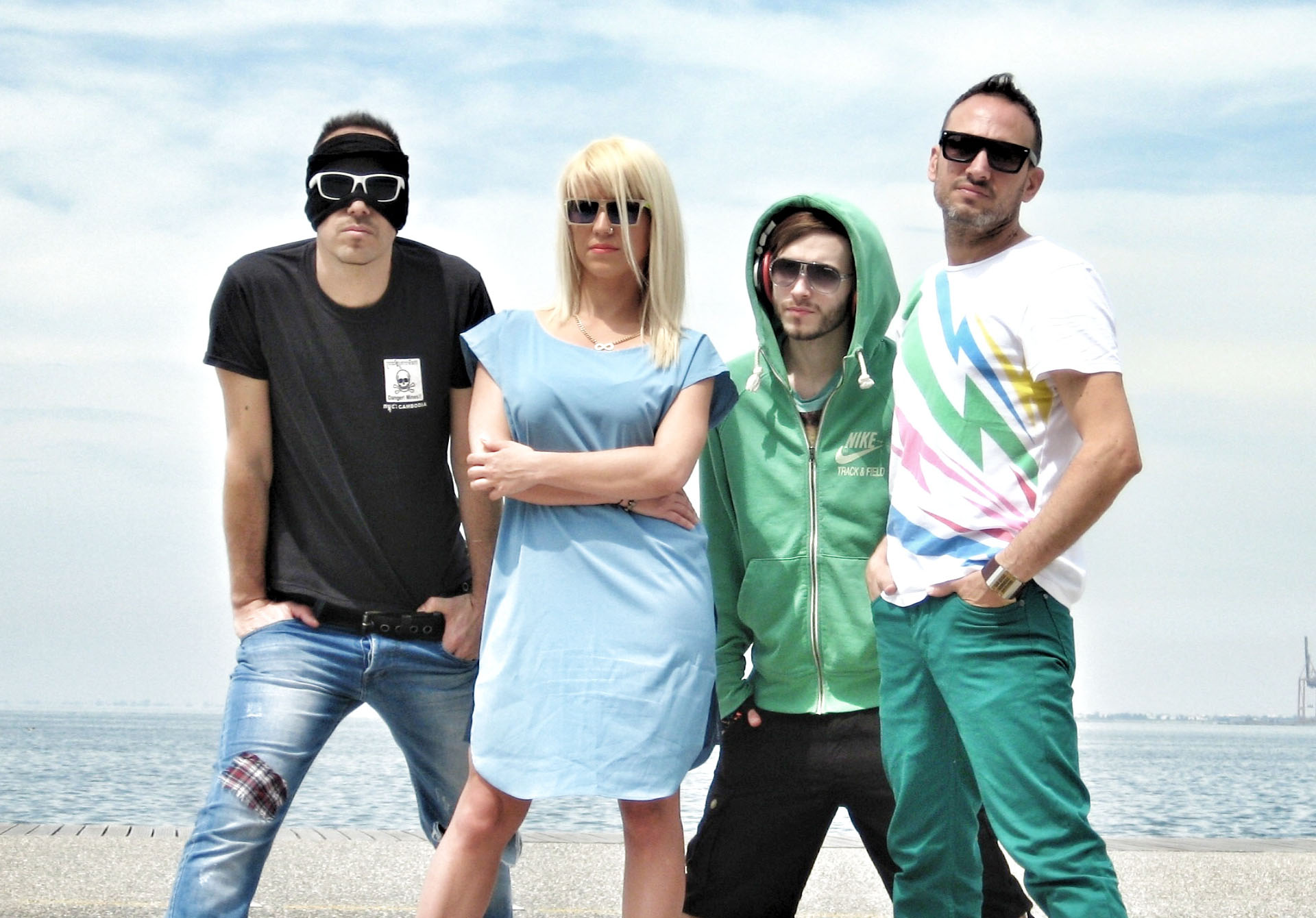 Follow Μίκρο: