Nightwish's mastermind Tuomas Holopainen, one of the most outstanding composers of the metal, created the top Finnish band in 1996. The release of their second album, "Oceanborn" (1998), gave them international fame and the absolute commercial and artistic triumph of  "Once" (2004) turned them into one of the top acts on the planet. Since then, they have never looked back. The equally important, "Imaginaerum" (2011) and "Endless Forms Most Beautiful" (2015), as well as the more recent "Human. :II: Nature" (2020), are top examples of symphonic metal that few bands have ever created.
Nightwish remains the epitome of demanding composition with a cinematic approach full of passion, melodies, unique operatic vocals and epic metal outbursts!  Floor Jansen's stage presence (lead singer of the group for the last decade) is compared to few others and her voice to noone! A true fighter on stage and in life!
"Human. :II: Nature World Tour", the band's eighth world tour, will also bring them to Release Athens 2023 for an audiovisual extravaganza. With classics such as "The Greatest Show on Earth", "Ghost Love Score", "Nemo", "Storytime", "Noise", "Last Ride of the Day", "Élan", "Dark Chest of Wonders", the evening of June 7th is set to be magical!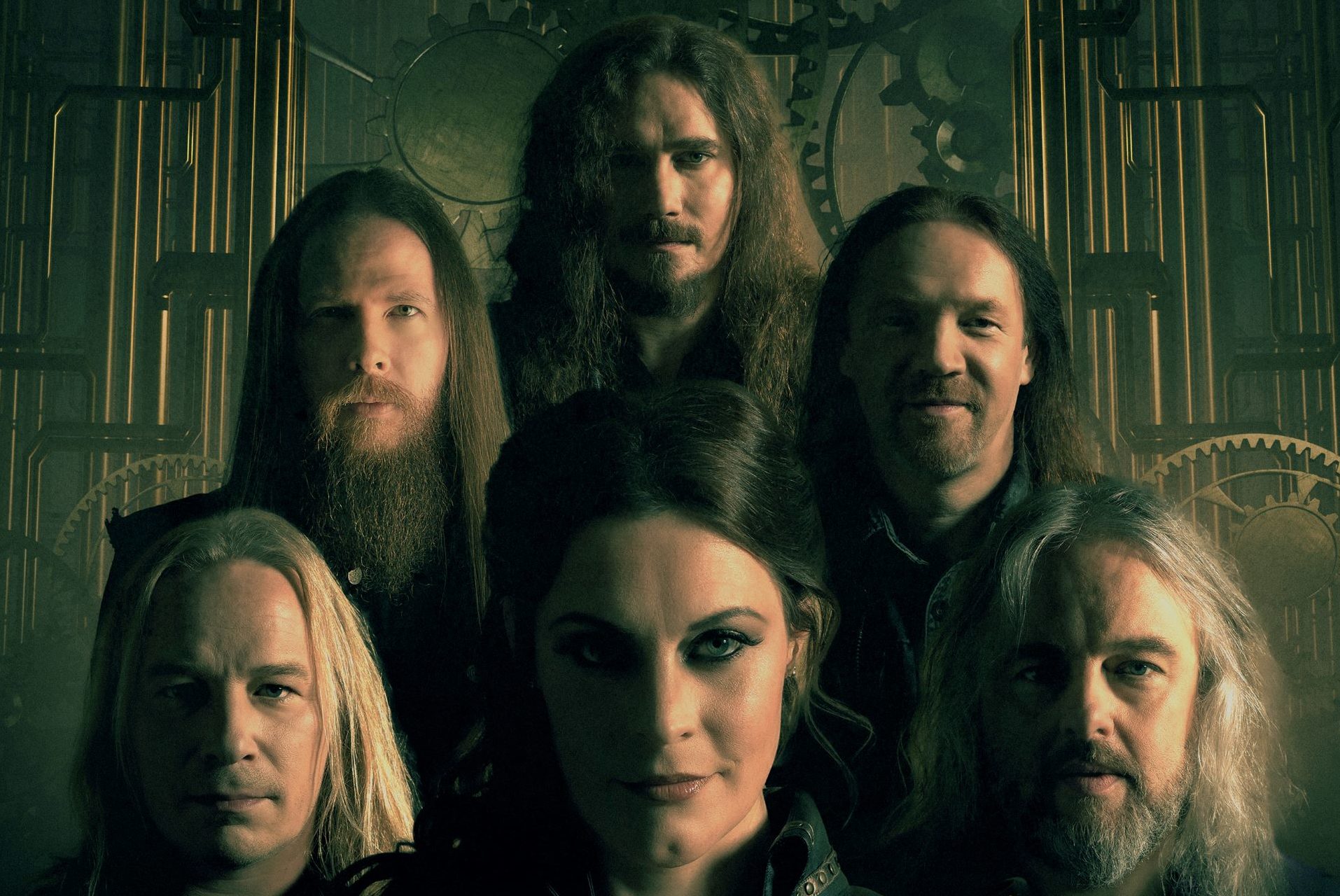 Follow Nightwish: