Camden born Ocean Wisdom, gained recognition for his raw and unfiltered style and found success with the release of his first single, "Walkin", which was the catalyst for his meteoric rise in the rap scene. 
His debut album, "Chaos 93", released in 2016, was well received, earning him the title of "the future of UK Hip-hop", by Complex Magazine. Ocean Wisdom's unique approach, lyrical creativity and stage presence, secured him a huge audience, millions of streams and headline performances across the UK and Europe. With the release of "Wizville", in February 2018, featuring notable artists such as Method Man, Roots Manuva and Dizee Rascal, he established himself at the top of the British scene.
The following year, in 2019, he would take the most decisive step of his career, forming his own label, Beyond Measure Records, where he released his next two records: the mixtape "Big Talk Vol. 1" (2019) -featuring collaborations with artists like Fatboy Slim, Freddie Gibbs, Akala and more- and "Stay Sane", his latest and most unique release to date.
On Thursday, July 27th, we'll have the chance to see one of the most exciting talents in British rap scene, with the faultless flow that earned him the (unofficial) title of the "fastest rapper" in the world.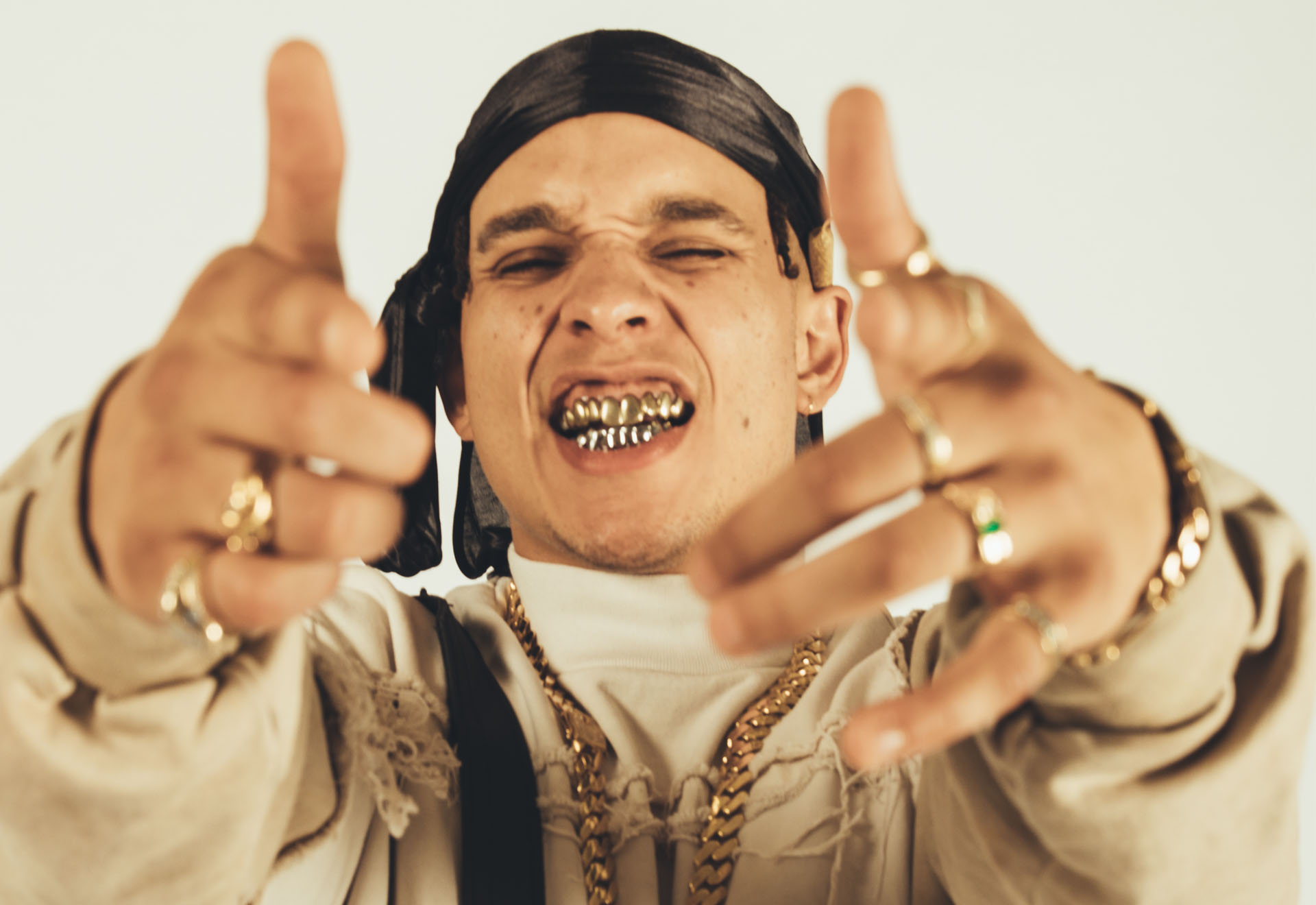 Follow Ocean Wisdom: