Neil Tennant and Chris Lowe are the most successful duo in UK's music history!
From the day they signed to Parlophone Records, Pet Shop Boys started writing pop music history. The numbers are staggering: 42 Top-30 singles, 22 Top-10 hits, 4 no 1s, 14 Top-10 albums in the UK charts.
"It's A Sin", "West End Girls", "Heart", "Go West", "Always On My Mind", "Love Comes Quickly", "Domino Dancing", "What Have I Done To Deserve This", "Suburbia" and "Being Boring" are just a few of the great songs we're going to enjoy live on the 30th of June.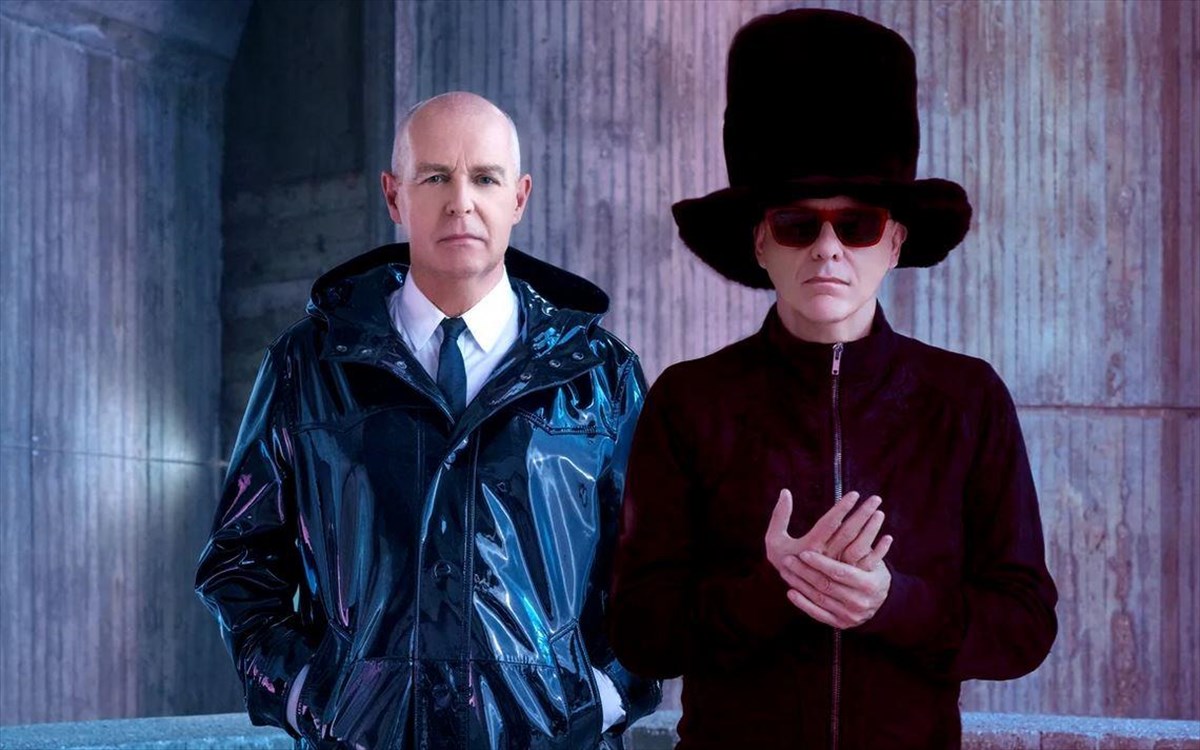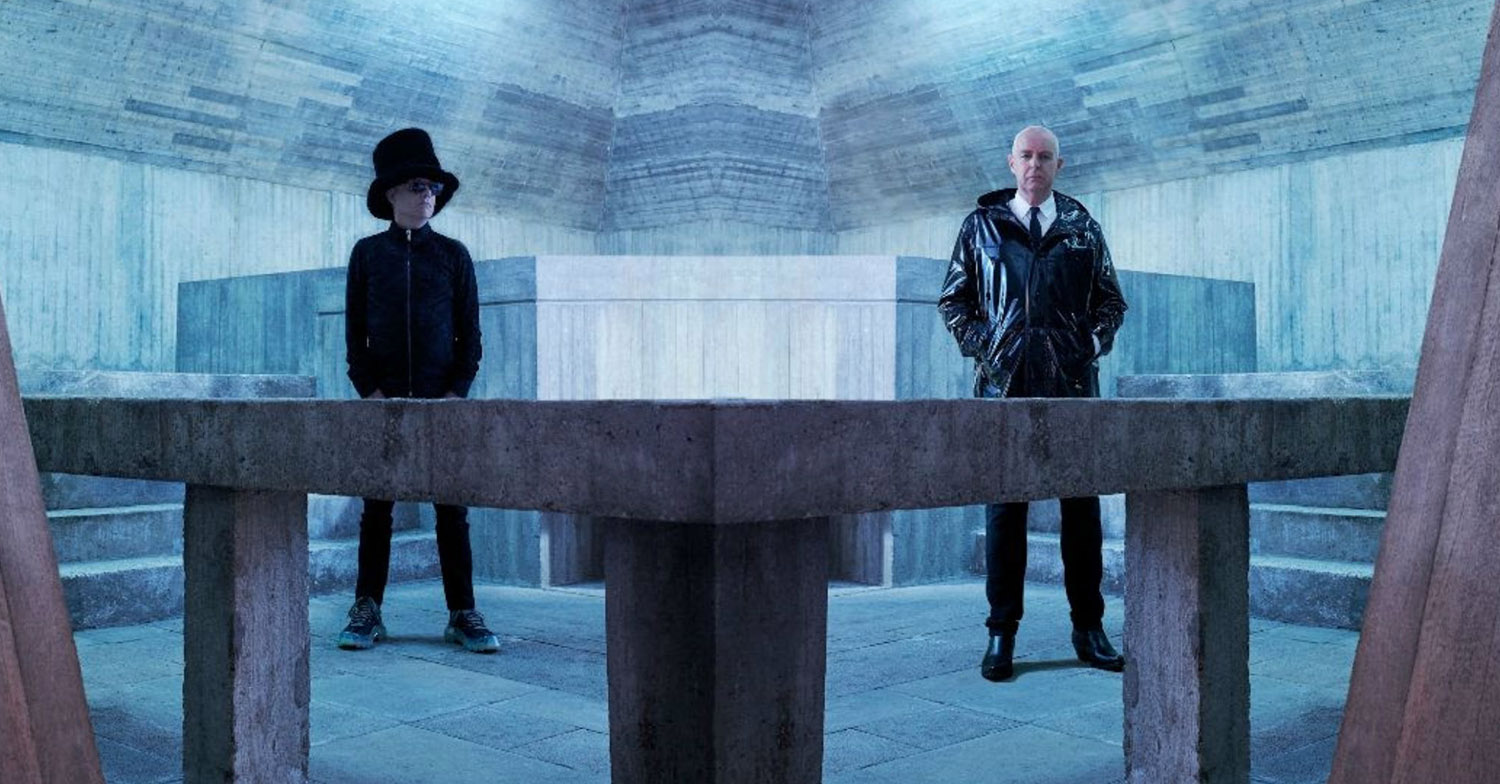 ---
https://www.facebook.com/petshopboys
https://twitter.com/petshopboys
https://www.instagram.com/petshopboys/