Röyksopp were formed in 2001 by Svein Berge and Torbjørn Brundtland, in Tromso, Norway. With influences ranging from Giorgio Moroder and Vangelis to Pink Floyd and Kraftwerk, the duo stood out from the start, thanks to their obvious melodic charisma and a deep knowledge of electronic music's history.
Their unique songs have transformed them into one of the biggest acts on the European music scene over the last twenty years, with major hits ("What Else Is There?", "Here She Comes Again," "Monument," "Running To The Sea," and more), excellent albums, and exciting remixes for artists such as Depeche Mode, Lady Gaga, Beck, and Coldplay.
In 2022, they returned with the biggest and most ambitious project of their career. Having officially bid farewell to the traditional album format, Röyksopp, starting with the brilliant single "Impossible" (featuring Alison Goldfrapp on vocals) and a series of audiovisual creations, delivered the trilogy Profound Mysteries, which is not only a bold new chapter in their career, but perhaps the highlight of their back catalogue.
In 2023, they are ready for their new tour, entitled "True Electric," which starts on February 16 and will bring them to Water Plaza as part of Release Athens x SNF Nostos for an eclectic set of sublime beauty.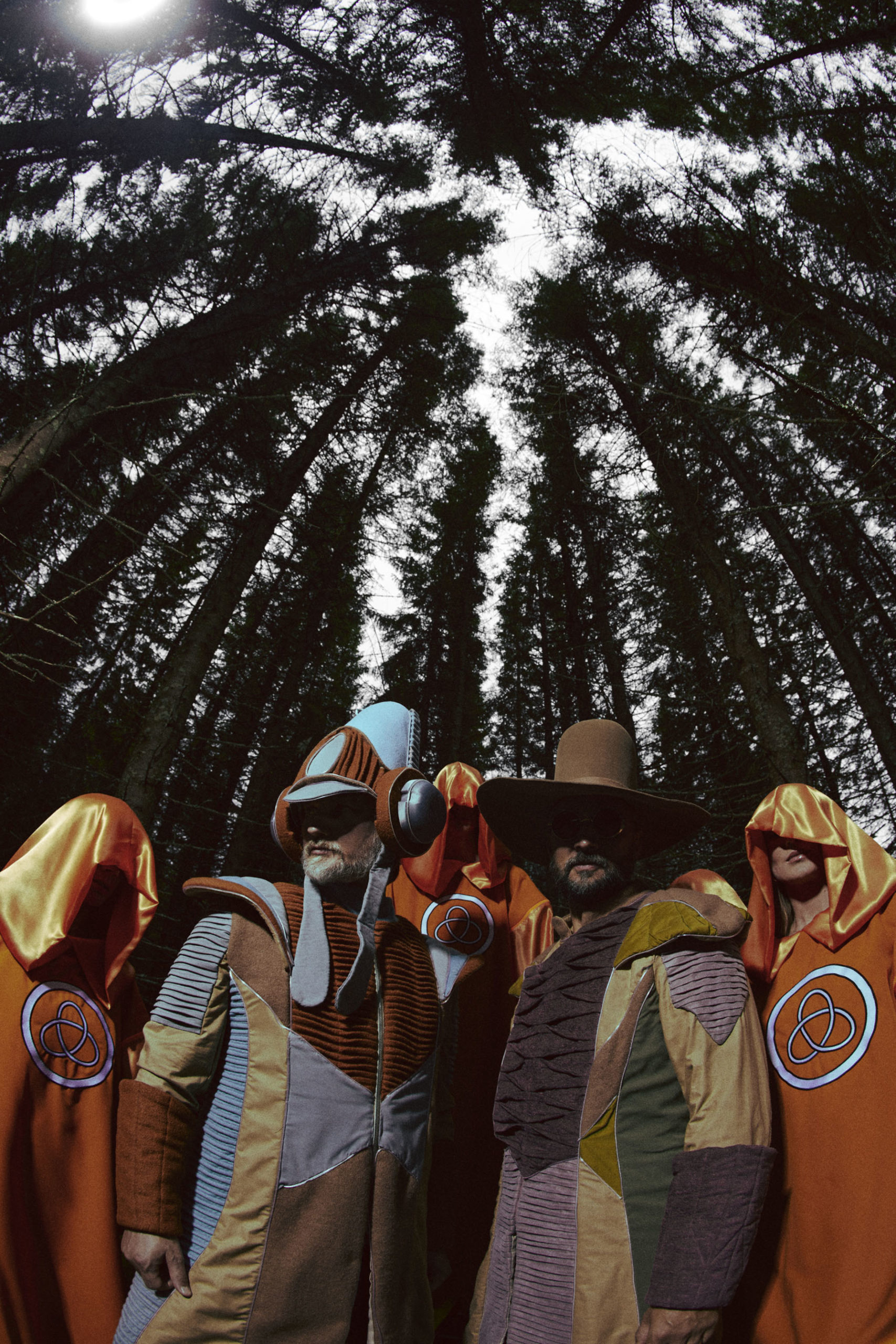 Follow Röyksopp: