Siouxsie began her career in 1976 and over the next few years she would release a series of albums (with the Banshees, the Creatures, and solo) that were groundbreaking, highly influential, and successful.
What was clear from early on was that Siouxsie's influence was not limited to her great music, as her presence—a beguiling mixture of aggression, power, and strange fragility—became as iconic as that of Bowie's Ziggy Stardust. Her catalogue of music is full of outstanding albums but at the same time, her image and personality have contributed to her being considered the ultimate idol for generations of artists and music fans.
Her debut solo album, Mantaray, was released in 2007 and in 2008 she performed with Angelo Badalamenti at the World Soundtrack awards. In 2013, she performed two sold-out shows at London's Royal Festival Hall as part of Yoko Ono's Meltdown. Siouxsie, never one for being predictable, surprised the dazzled the 5,000 attendees with an unannounced complete and full rendition of Siouxsie and the Banshees' 1980s Kaleidoscope album, alongside a myriad of hits from "Face to Face" to "Here Comes That Day."
A few years later, in 2015, she recorded "Love Crime," the haunting track that closes the final episode of the TV series Hannibal. It was something that made national news in the UK, reminding us that, despite her illustrious career, little is known about who Siouxsie Sioux really is, a rarity for an artist who has been under the spotlight for four decades, probably because Siouxsie does exactly what she wants—something that hasn't changed to this day.
The announcement of her return to the stage last December was one of the most important pieces of music news of the past year, and we're especially happy—and lucky—that she'll be returning to Greece on Friday, June 23, as part of Release Athens x SNF Nostos.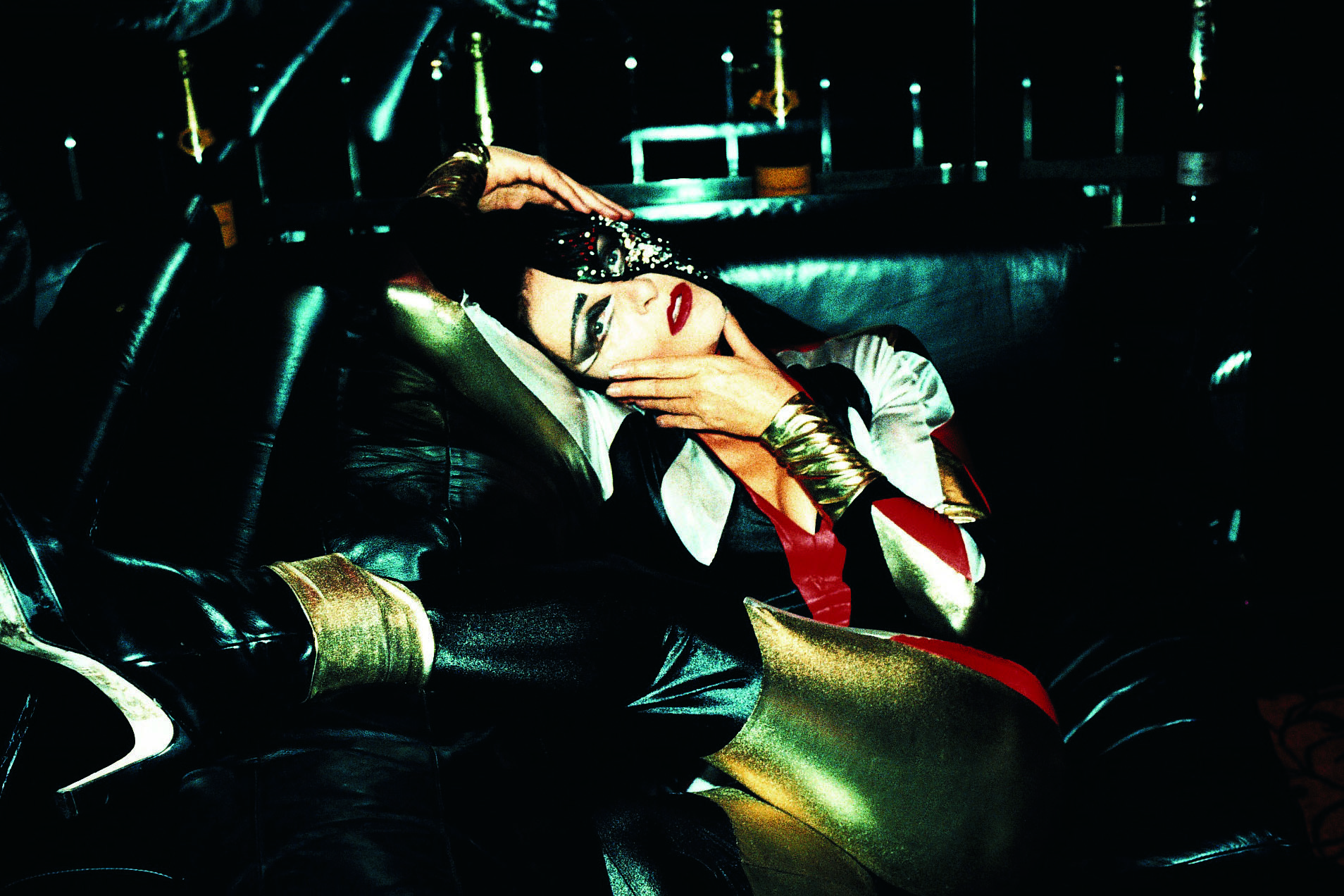 Follow Siouxsie: