What can you say about the phenomenon that goes by the name of Tash Sultana? Born in Melbourne in 1995, they started playing guitar at the age of three. From that point they got to know all kinds of instruments (strings, horns, percussion, keyboards, and more) and began an impressive journey, first as a street artist and soon as an internet prodigy.
The home recording of "Jungle", the song that went viral in 2016, surpassed 1 million views in five days (now up to 160 million), and catapulted Tash Sultana's name and fame from the streets of Melbourne to the entire planet.
Their debut album, Flow State, was a huge success in Australia while at the same time they sold out some of the world's greatest arenas (in 2019 alone they sold more than 500,000 tickets). Their second album was released in 2021 and was met with critical acclaim from audiences who have been captivated by this impressive talent and their gift for effortlessly mixing so many influences, ranging from pop music to dub/reggae, neo-soul, and R&B.
In 2023, it's going to be another important year in their trajectory, with new music and a major tour in Europe and the UK that will also bring them to Release Athens x SNF Nostos, at the peak of a unique career that established them as one of the biggest music acts in contemporary music.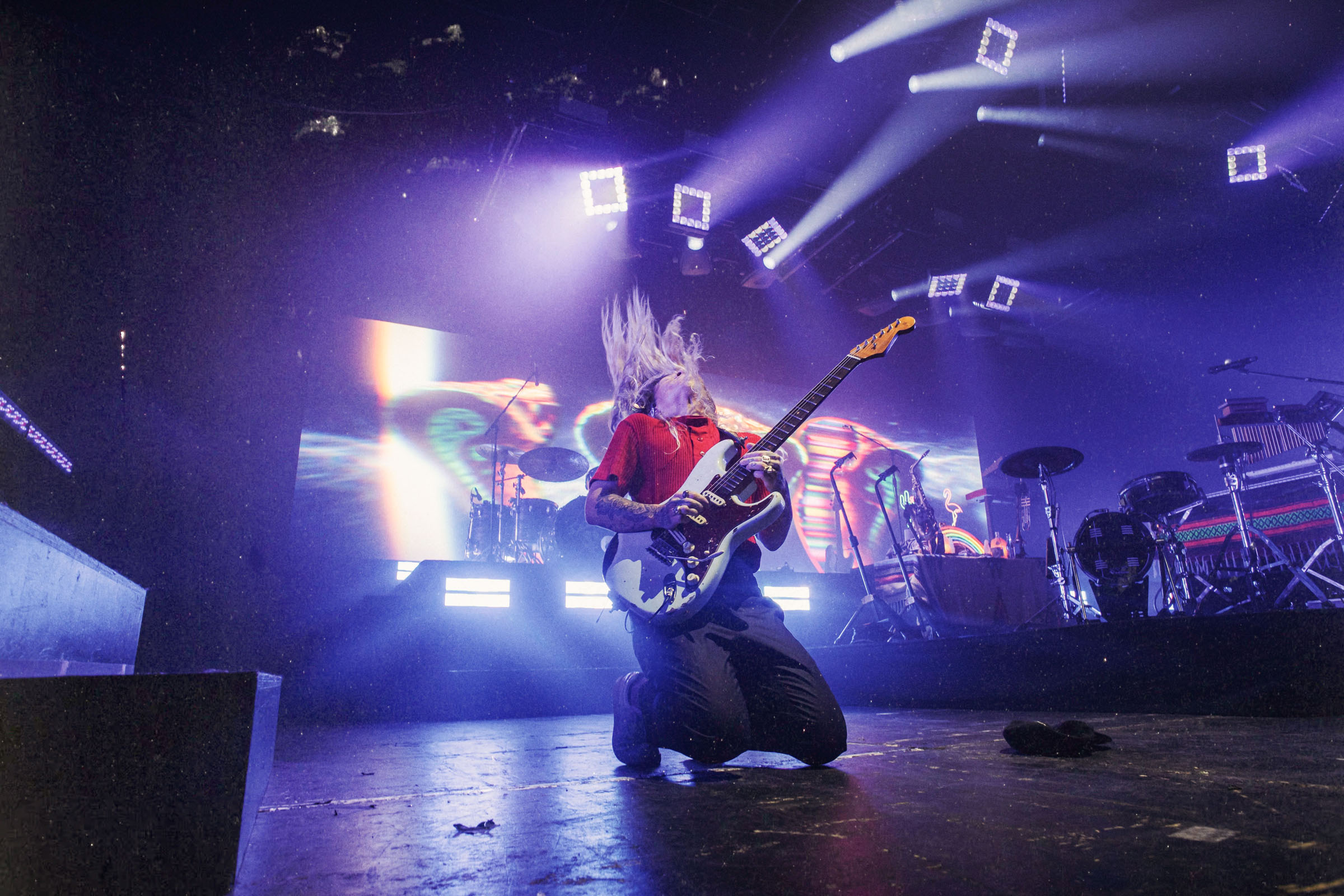 Follow Tash Sultana: