Beyond The Black and Silent Winter at Release Athens 2023
Release Athens 2023 welcomes Beyond The Black, on Saturday June 17th, at Plateia Nerou. This will be the first show of this amazing band in Greece, and they will join, the legendary, Helloween and Jinjer. Silent Winter will the opening act.
Beyond The Black w ere formed in 2014 in Mannheim, Germany. The band was an instant success. Their debut album, "Songs of Love and Death", hit like a bomb in the world of atmospheric symphonic metal and besieged the German Top 15 for weeks, and won the Metal Hammer Award 2015 for "Best Debut".
The same happened with their next three releases, "Lost In Forever" (2016), "Heart of the Hurricane" (2018), "Horizons" (2020), which were commercial and artistic triumphs and managed to enter the charts of many countries such as Austria, Germany, Great Britain and the U.S.A. among many others. The release of their fifth self-titled album in 2023 confirmed that Jennifer Haben, the ultimate leader of the group, is currently one of the top voices in symphonic metal.
So far, they have performed countless shows all over the world, toured as a support act for heavy weights such as Aerosmith, Korn, Saxon and Within Temptation, and have played at the world's biggest metal festival, Wacken Open Air, several times.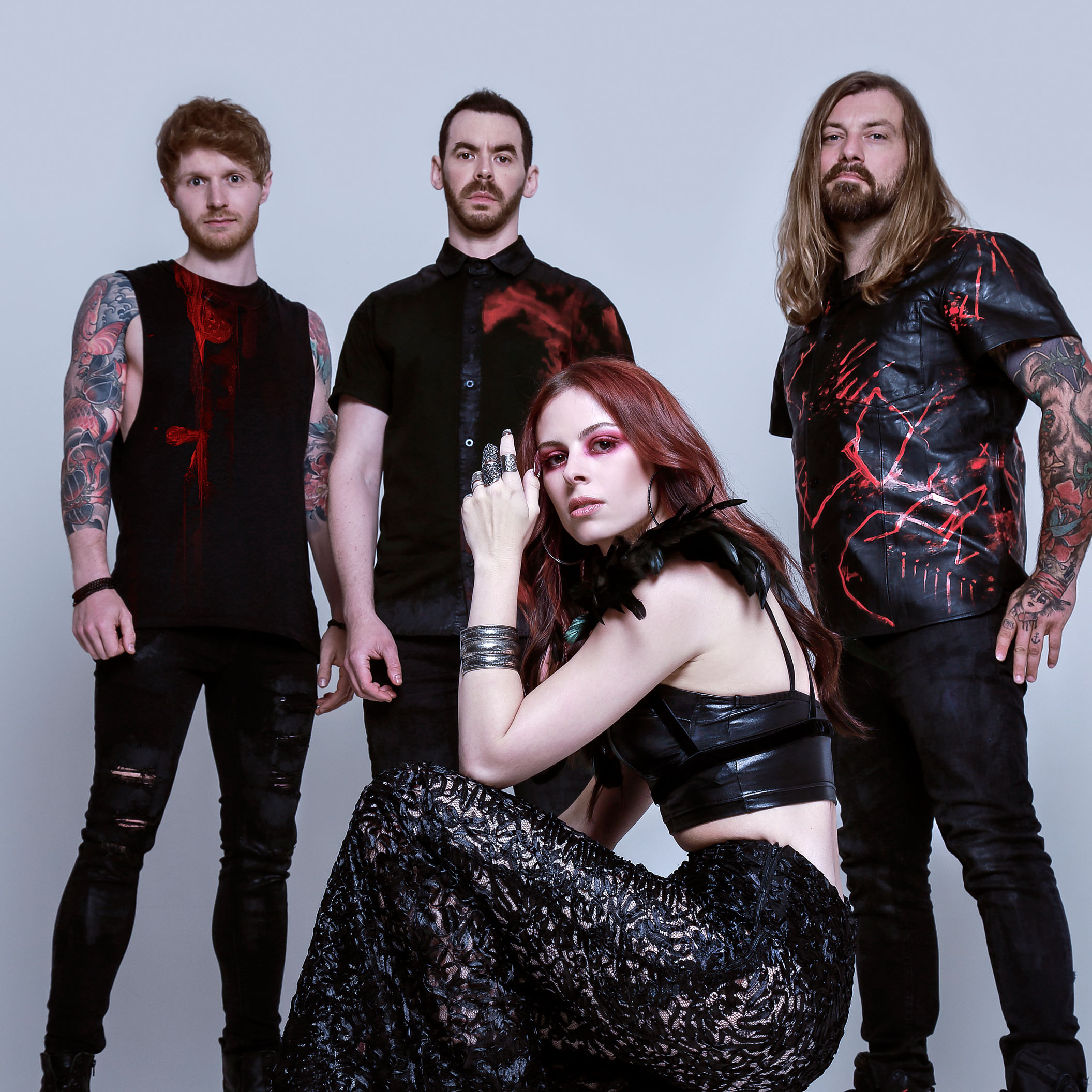 Follow Beyond The Black:
Silent Winter were formed in Volos in 1995, with strong influences from Stratovarius, Helloween and Gamma Ray. Although the group disbanded in 1999, they returned in 2018 with the EP "The War Is Here", followed the next year by their debut album "The Circles of Hell", which received excellent reviews and was recognized as one of the best releases of 2019. "Empire of Sins", their second album, was released in 2021 with the metal cover of Belinda Carlisle's "Leave A Light On" being the standout track.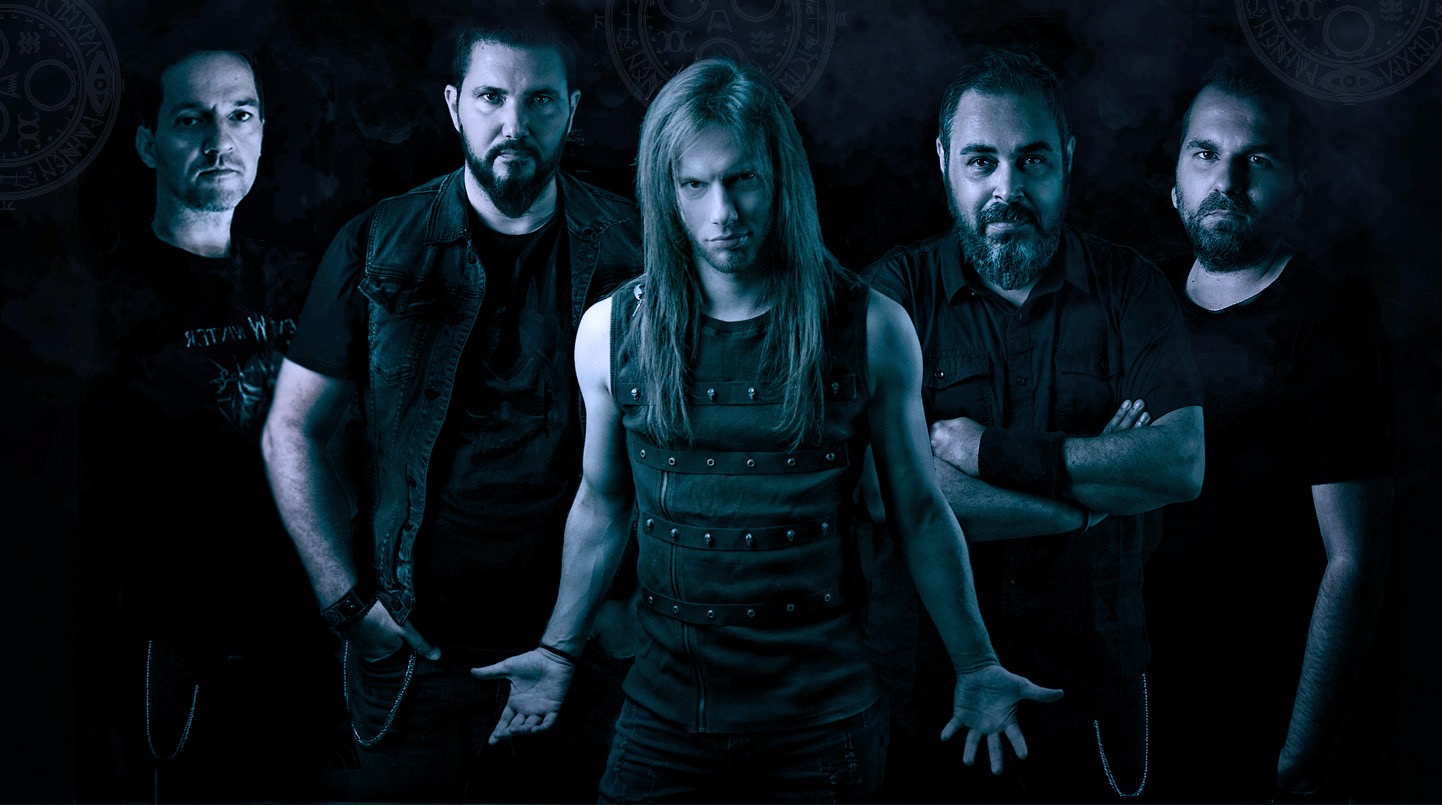 Follow Silent Winter:
Presale continues.
Also, limited VIP tickets are available. This category includes the following privileged benefits: Separate raised area with stands & stools for everyone, open-bar, priority of access to the venue, private parking, separate toilets, festival souvenir.
At the same time, three combo tickets for Release Athens 2023 are available for those who wish to attend multiple Release Athens 2023 days and benefit from a significant discount:
Helloween, Jinjer, Beyond The Black, Silent Winter (17/6/23, Plateia Nerou) + Nightwish, In Flames, Insomnium(7/6/23, Plateia Nerou)
Helloween, Jinjer, Beyond The Black, Silent Winter (17/6/23, Plateia Nerou) + Amon Amarth, Kreator, Heaven Shall Burn, Bleed From Within (28/6/23, Plateia Nerou)
Helloween, Jinjer, Beyond The Black, Silent Winter (17/6/23, Plateia Nerou) + Nightwish, In Flames, Insomnium (7/6/23, Plateia Nerou) + Amon Amarth, Kreator, Heaven Shall Burn, Bleed From Within (28/6/23, Plateia Nerou)
Tickets Available:
By phone at 11876
Online at www.releaseathens.gr / www.viva.gr
Retail at Nova, Public, Media Markt, Evripidis, Yoleni's, and Viva Spot Technopolis
For all information (prices, line up, access etc.) visit www.releaseathens.gr
Follow Release Athens: