In Flames as special guests at Release Athens 2023
Release Athens 2023 welcomes In Flames on Wednesday, June 7th, at Plateia Nerou. The great Swedish band will be our special guests on a night that will also feature the headliners Nightwish and Insomnium.
In Flames are one of the most influential metal bands the last thirty years and helped establish the modern melodic death metal scene and the ensuing metalcore scenes of the early 2000s. With their unique guitar riffs and innovative song arrangements, the group progressed from underground phenomenon to prominent figures in metal who never stopped evolving and experiment.
Since forming in Gothenburg, Sweden, in 1990 the legendary act is an example of what it means to stay true to your vision. From their debut, "Lunar Strain" (1994) until the most recent release "Foregone" (2023), In Flames keep trying new things and move forward despite the countless accolades they have already earned. Records like "The Jester Race" (1996), "Colony" (1999), "Clayman" (2000) and the gutsy "Reroute to Remain" (2002) are just a few examples of the great back catalogue, that affirm the group's place at the top of European metal for such a long period of time.
In 30 years of nonstop production, In Flames have toured the planet countless times and have proven that they are an equally impressive live band. On Wednesday, June 7, this formidable force of the metal scene returns to Athens after a very long time, and together with Nightwish and Insomnium, they'll kick off Release Athens 2023.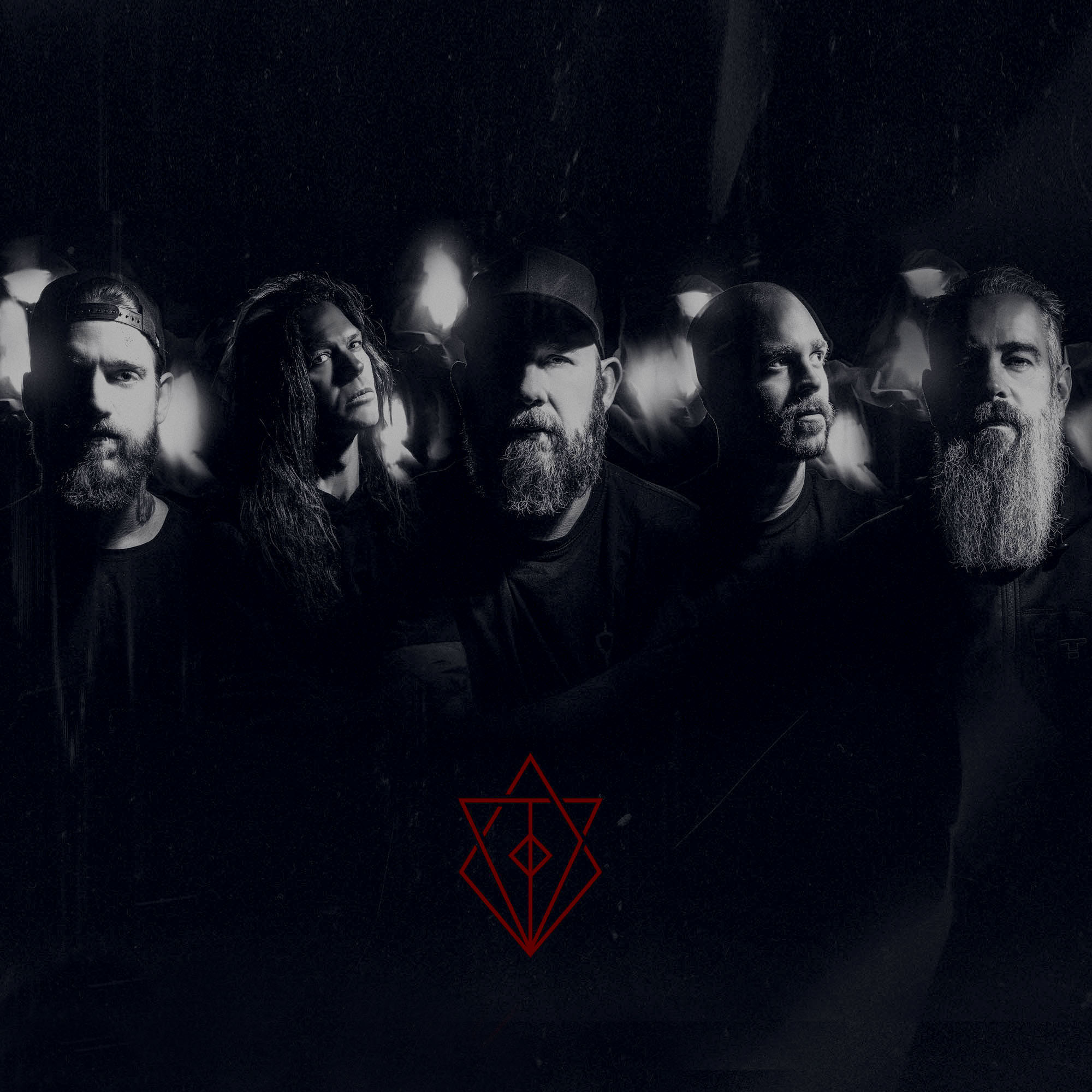 Follow In Flames:
Presale continues.
Also, limited VIP tickets are available. This category includes the following privileged benefits: Separate raised area with stands & stools for everyone, open-bar, priority of access to the venue, private parking, separate toilets, festival souvenir.
At the same time, three combo tickets for Release Athens 2023 are available for those who wish to attend multiple Release Athens 2023 days and benefit from a significant discount:
Nightwish, Insomnium, In Flames (7/6/23, Plateia Nerou) + Helloween, Jinjer & more tba (17/6/23, Plateia Nerou)
Nightwish, Insomnium, In Flames (7/6/23, Plateia Nerou) + Amon Amarth, Kreator, Heaven Shall Burn, Bleed From Within (28/6/23, Plateia Nerou)
Nightwish, Insomnium, In Flames (7/6/23, Plateia Nerou) + Helloween, Jinjer & more tba (17/6/23, Plateia Nerou) + Amon Amarth, Kreator, Heaven Shall Burn, Bleed From Within (28/6/23, Plateia Nerou)
Tickets Available:
By phone at 11876
Online at www.releaseathens.gr / www.viva.gr
Retail at Nova, Public, Media Markt, Evripidis, Yoleni's, and Viva Spot Technopolis
For all information (prices, line up, access etc.) visit www.releaseathens.gr
Follow Release Athens: