Jinjer and Vended will join Slipknot and Sepultura for the final day of Release Athens 2022!
Release Athens welcomes Jinjer and Vended, on Saturday, July 23rd 2022, at Plateia Nerou. They will join two legendary bands, Slipknot and Sepultura, in a total production of immense proportions, which will close this year's version of the festival. For the opening slots of the bill, we have Maplerun and Project Renegade.
Hailing from Donetsk and based in Kiev, Ukraine's Jinjer is one of the hottest and most successful bands in modern metal, with over 250 million streams and non-stop touring in every corner of the world. Since their inception in 2010, they have released,so far, four studio albums that have been hugely successful and praised by the music press as a whole.
Originating from a country with no particular tradition in heavy metal, they did things their own way from the beginning, often going beyond the conventional rules of the scene, with the voice and the presence of the excellent singer Tatiana Shmayluk as a reference point. Their attitude is clear in their much-discussed latest album, "Wallflowers" (2021). The album is not just a very carefully thought-out next step for the band as above all, it feels like the perfect soundtrack to the last few years and what we experienced during the pandemic period.
It is worth noting that Jinjer had originally taken the decision to stop their tour, due to the events in their home country. Having now received special permission from the Ukrainian Ministry of Culture, they are continuing their performances, wanting to raise awareness so that the war will soon end. We welcome them with joy on this last day of Release Athens 2022, both because we share this hope with them and because they are one of the most up-and-coming and exciting heavy metal bands of our time.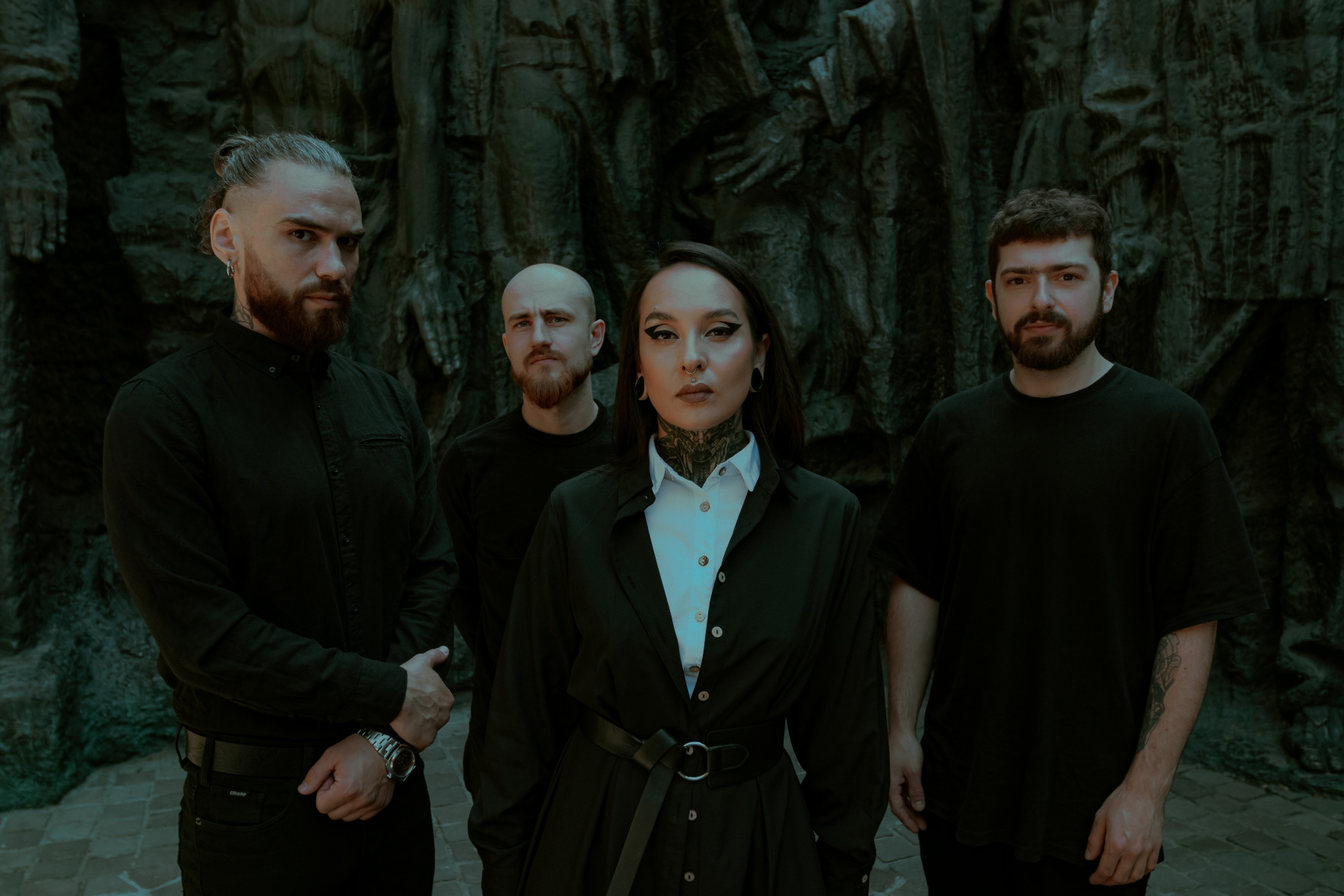 Follow Jinjer:
---
Vended were formed in February 2018, in Des Moines, Iowa, and consists of Cole Espeland (guitar), Griffin Taylor (vocals), Simon Crahan (drums), Jeremiah Pugh (bass) and Connor Grodzicki (guitar). And if the group's origins remind you of anything, it's because two of the members of Vended, the singer and drummer, are, respectively, the sons of Corey Taylor and Shawn "Clown" Crahan of the unsurpassed Slipknot.
Grown, literally, in metal, Vended don't hide that they want to conquer the world and no one would be surprised if they succeeded. With the precision and speed of the rhythm section, the ferocious guitars and the sincerity-filled vocals, they seem capable of pulling it off. After two years of hard work, Vended played their first sold out show in March 2020 and after a forced hiatus, courtesy of Covid-19, they returned stronger and hungrier than ever.
Come early to see for yourself what the new generation of metal looks like. This is just the beginning.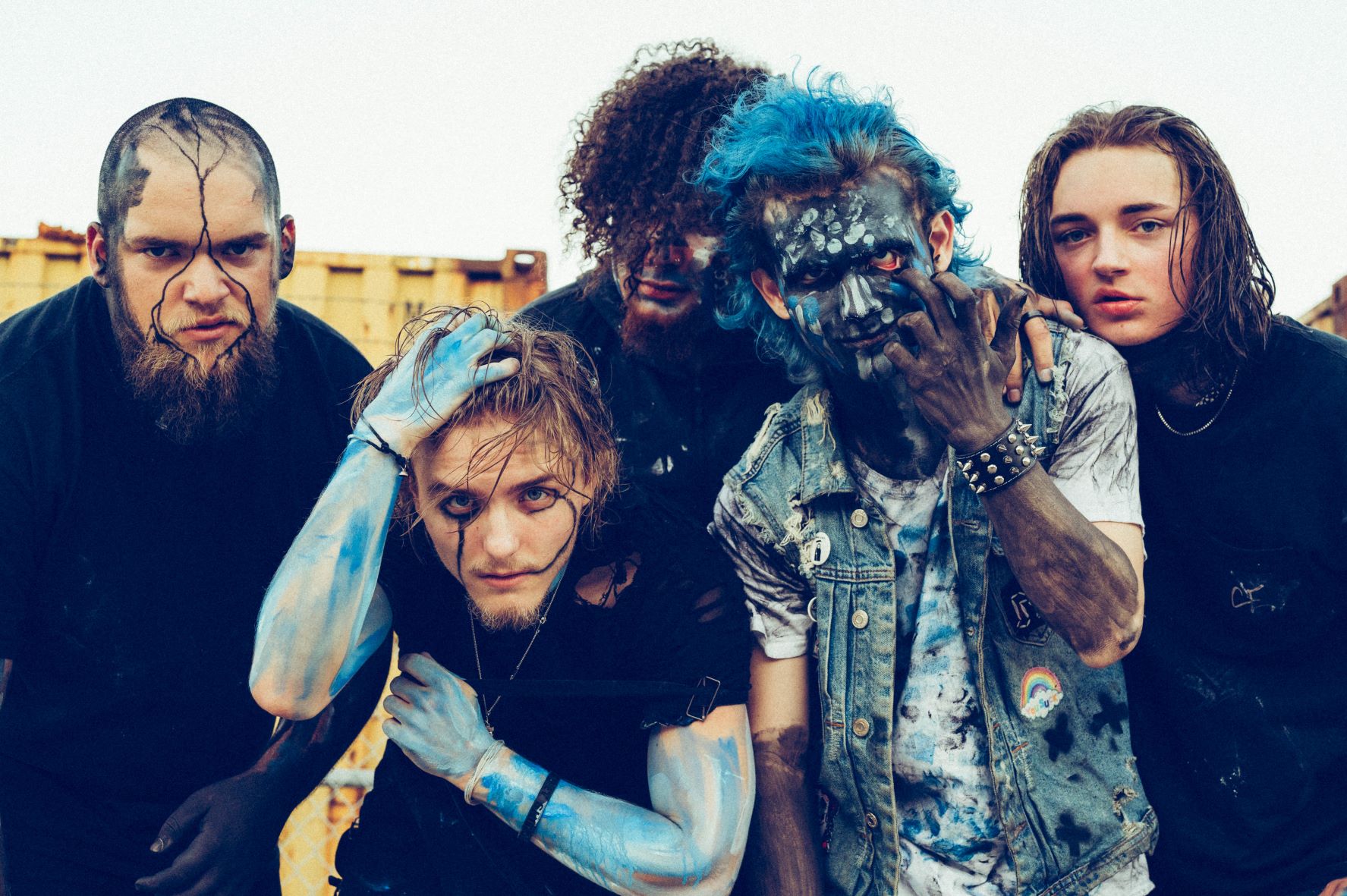 Follow Vended:
---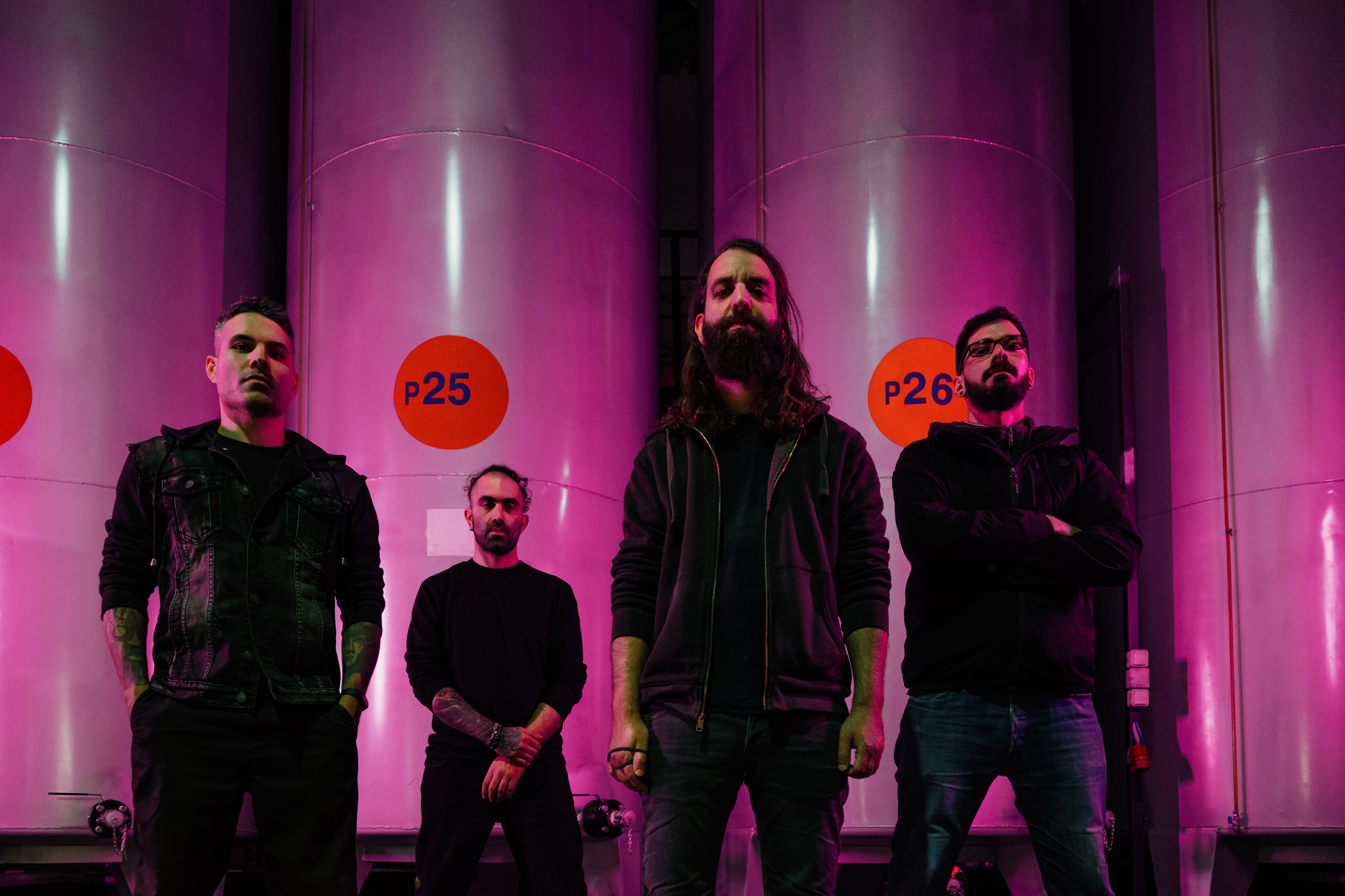 Maplerun were formed in 2007, in Athens. The alternative metal quartet with its diverse influences (Metallica, Porcupine Tree, System of a Down, Radiohead, Tool etc.) has released three albums and has participated in major festivals alongside great names such as Judas Priest, Monster Magnet, Rotting Christ, Shadow Gallery, Skindred etc.
Follow Maplerun
---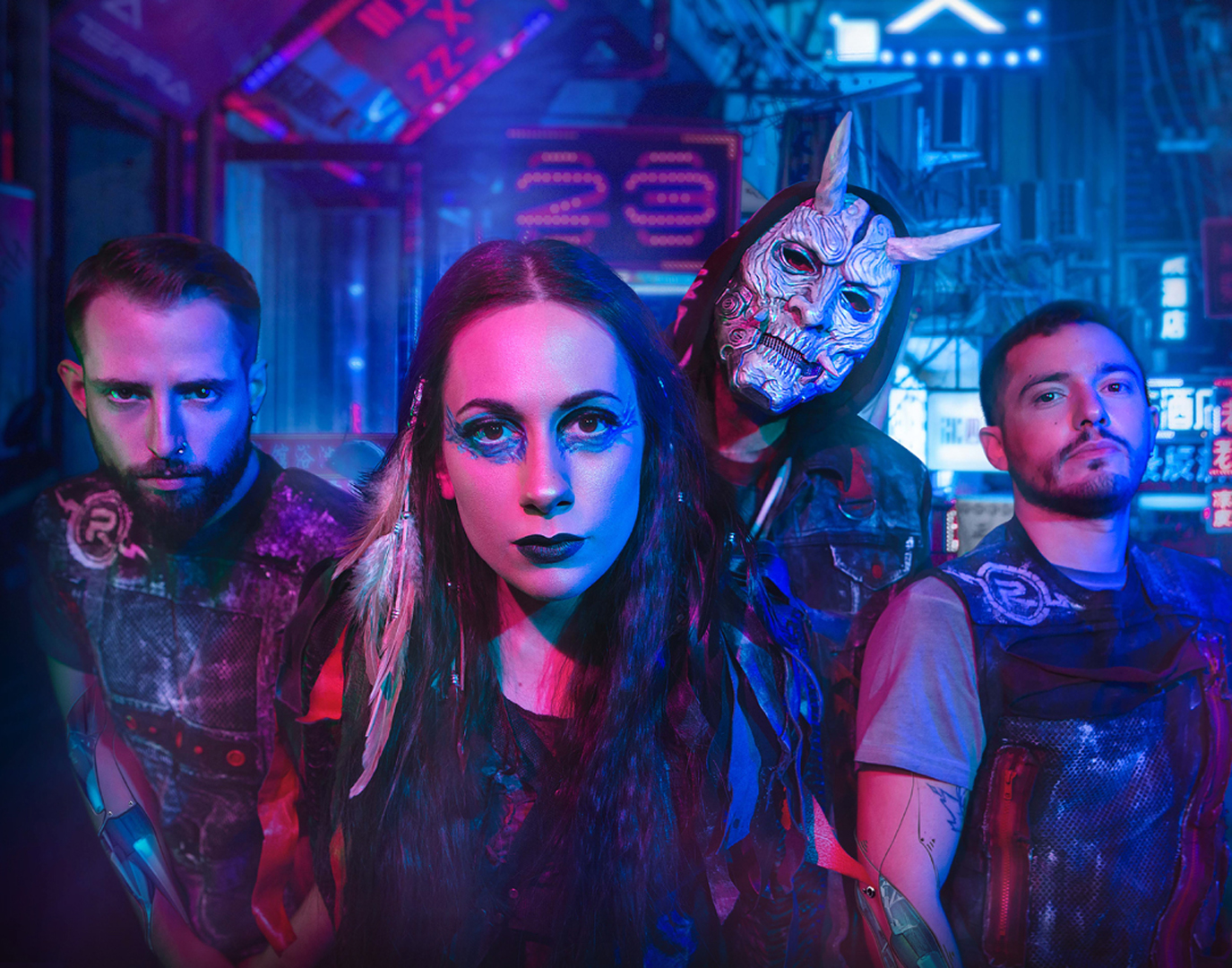 Project Renegade is a metal band from Athens, formed by Marianna (vocals) and Ody (drums) and then completed with Philipp (guitar) and Jay (bass). They have participated in numerous festivals abroad and in Greece and have shared the stage with names like Evanescence, Bullet For My Valentine, Harakiri for the Sky, Mayan and Beyond the Black among others.
Follow Project Renegade
Tickets Available:
By Phone: at 11876
Online: at  www.releaseathens.gr / www.viva.gr
Retail: Wind, Evripidis Bookstores, Yoleni's and Viva Spot@Technopolis
For all information (prices, line up, access etc.) visit www.releaseathens.gr
Release Athens 2022 send an important message to every music fan: "Release The Earth From Plastic". For the duration of the event -and where is possible- we'll use biodegradable / recyclable material and renewable energy sources. Let's all take the basic steps to protect the environment and improve our lives. More to follow.
Follow Release Athens: