Leftfield and Boy Harsher will join Stereo Nova at Release Athens 2023
Release Athens 2023 welcomes Leftfield and Boy Harsher, on Saturday, July 15th, at Plateia Nerou. The great British electronic music outfit and the American ambassadors of dark electronica, will join the headliners, Stereo Nova, in an unforgettable night of dancing and excitement.
Leftfield was formed in 1989 and in a short period of time, with the release of "Not Forgotten", established a template for a new strain of British house leaning away from American styles that, back then, were dominating UK Clubs.
Their debut album, "Leftism", remains one of the defining statements of dance music, a glorious combination of genres and immaculate grooves, and was nominated for a Mercury Prize and later voted in the top ten greatest albums of all time by readers of Q magazine. The album spawned numerous hit singles like "Open Up", their now legendary collaboration with John Lydon, "Original" featuring Curve's Toni Halliday, and of course "Release The Pressure", an unrivaled dance anthem that never lost its place in the bag of the greatest DJs in the world.
During the 90s, Leftfield were an unstoppable force and they started the explosion of British dance music -alongside outfits like Orbital, Underworld and Chemical Brothers- that broke electronic music from the underground to the mainstream and the charts. Furthermore, by the end of the decade they released another outstanding record, "Rhythm and Stealth", with several hit singles like "Africa Shox" and the majestic "Swords".
In 2022, they returned with a new album called "This Is What We Do", which received rave reviews, and a series of live shows, mainly in the UK. They have always been regarded as one of electronic music's defining live acts. The now-infamous "Liveism" tour that followed the release of "Leftism", set a new precedent in presenting dance music, turning their shows into a major event, a party no one wants to miss. On Saturday, July 15th, this party will be thrown at Plateia Nerou, in a special night for electronic music fans – and beyond.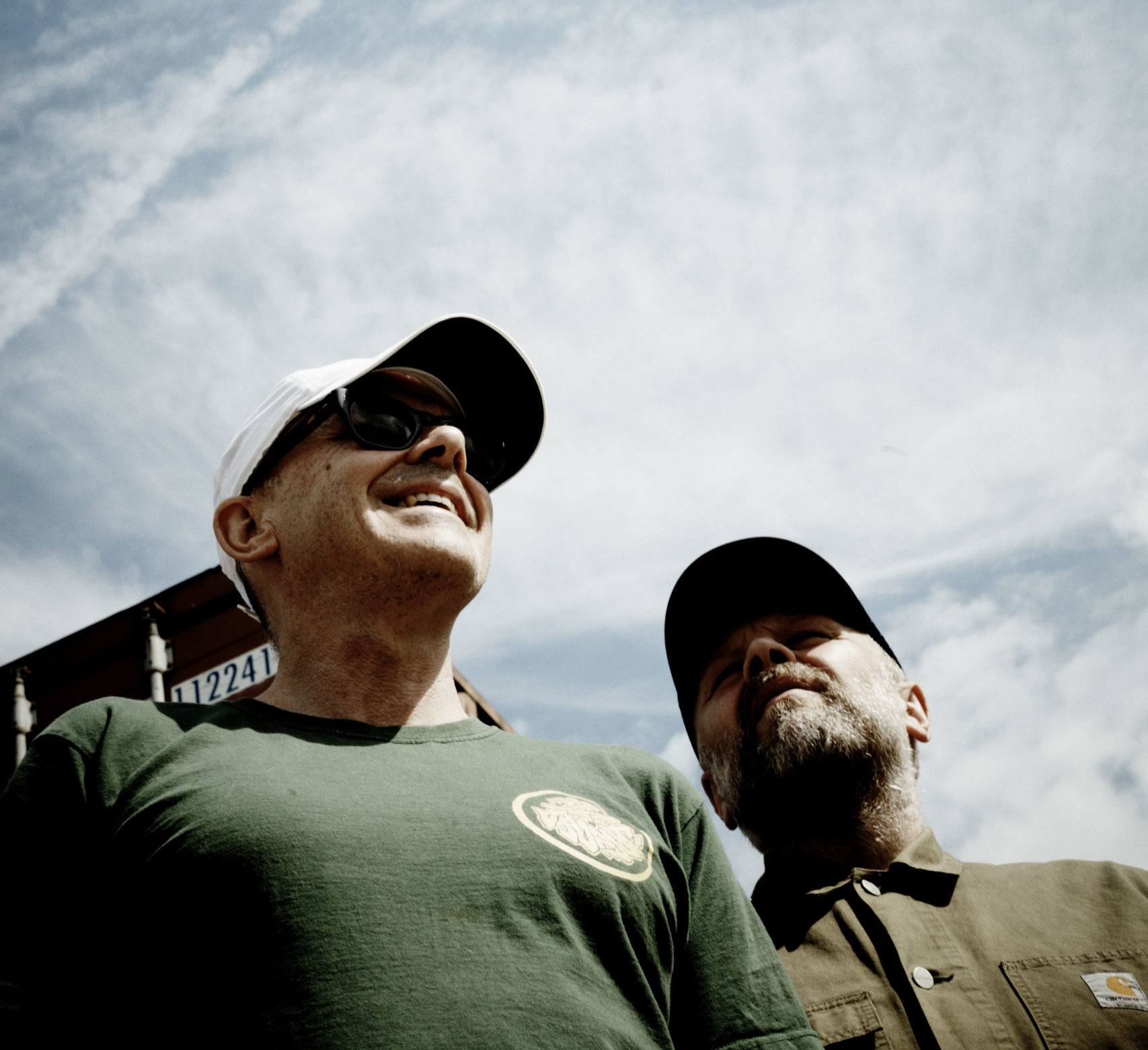 Follow Leftfield:
Boy Harsher consists of vocalist/lyricist Jae Matthew and producer Augustus Muller. The were both studying film at the University of Savannah and their initial interest in music began with cinema. Matthews would write screen plays and Muller would compose scores for these non-existent films. Since 2014, they have released what some might call the gold standard of modern darkwave and industrial.
The EPs, "Lesser Man" and "Country Girl", as well as the debut album "Yr Body Is Nothing", propelled the duo into extensive tours and sold out shows across the US and Europe, where they became known for their reckless and spectacular live performances. The release of "Careful" in 2019 skyrocketed their fame after being celebrated by the world's biggest music media outlets (Pitchfork, Resident Advisor, NPR Music).
In 2022 they returned with a new album, the soundtrack of their own short film, "The Runner". It's a "reconciliation" with the uncertain times in which it was made, but also a step forward for the band's dark pop. Synth chords over "furious" bass lines, with Jae's seductive and ethereal voice pleading the audience to dance.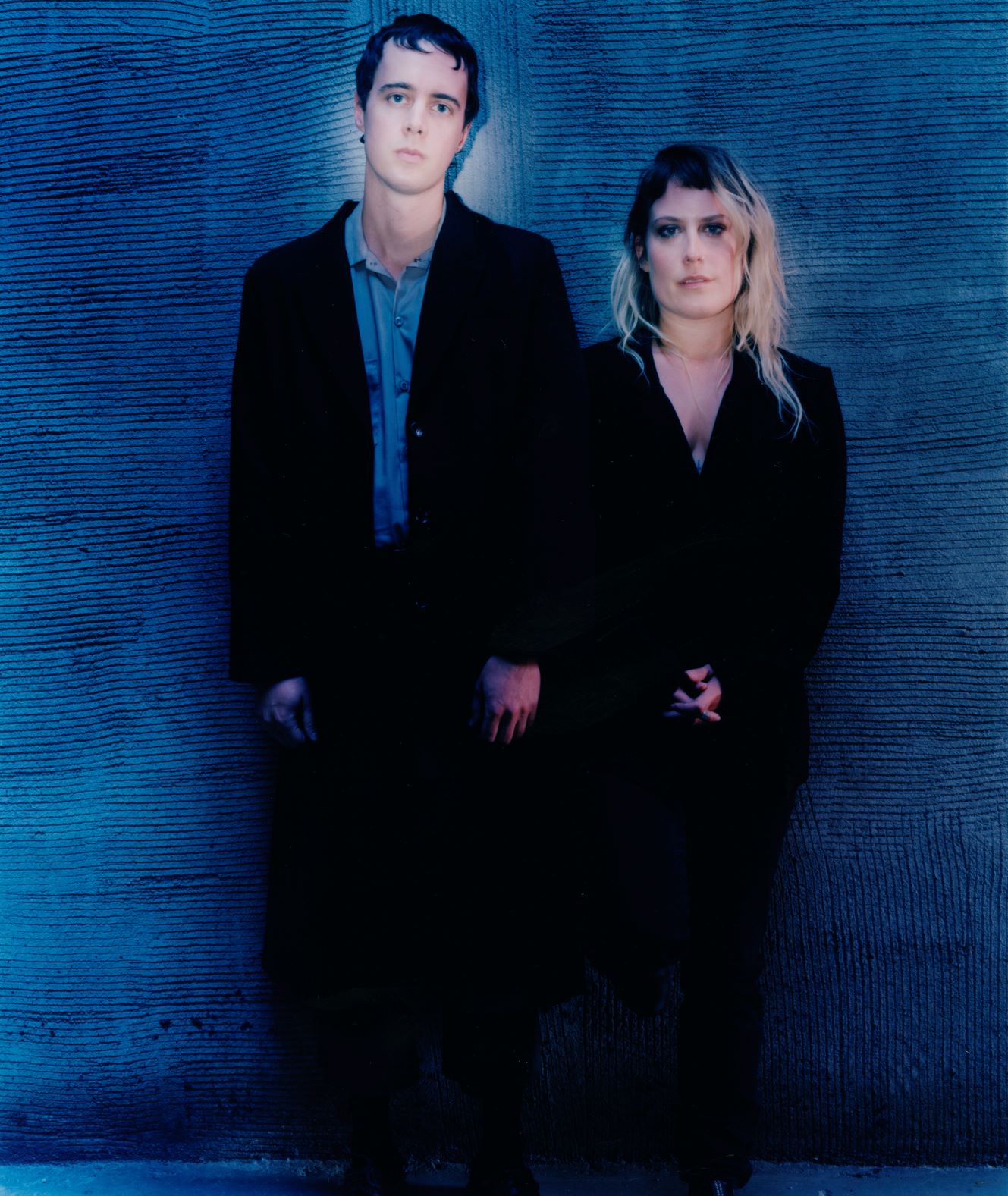 Follow Boy Harsher:
Presale continues.
Also, limited VIP tickets are available. This category includes the following privileged benefits: Separate raised area with stands & stools for everyone, open-bar, priority of access to the venue, private parking, separate toilets, festival souvenir.
Tickets Available:
By Phone: at 11876
Online: at  www.releaseathens.gr / www.viva.gr
Retail: Wind, Public, Media Markt, Ευριπίδης, Yoleni's and Viva Spot Τεχνόπολης
For all information (prices, line up, access etc.) visit www.releaseathens.gr
Follow Release Athens: