Mikro are added to Release Athens X SNF Nostos
In 2023, Release Athens and SNF Nostos from the Stavros Niarchos Foundation (SNF) are joining forces to present three unique days of concerts on two stages. On Wednesday, June 21, after headliners Röyksopp and Tash Sultana, and M83, OMD, Dub Inc. and Groundation, we will welcome a beloved Greek band.
Mikro, one of the most stable figures in local electronic pop scene, will take the stage at Plateia Nerou.
Release Athens X SNF Nostos is taking place on June 20, 21, and 23, presenting acclaimed Greek and international artists at Plateia Nerou and at the SNFCC Great Lawn, giving us the chance to experience an electrifying three-day concert event that will be an integral part of Release Athens 2023.
The overall lineup on Wednesday, June 21, is as follows:
Plateia Nerou: Röyksopp, M83, Orchestral Manoeuvres in the Dark, Mikro
SNFCC Great Lawn: Tash Sultana, Dub Inc.,Groundation
Mikro formed in 1997 in Thessaloniki by Nikos Bitzenis (aka Nikonn) and Yannis Lefkaditis, two friends who shared a common vision for an electronic band with pop/rock references and female and male vocals. In their 25 years of existence, they have released 8 studio albums, 3 soundtracks and countless singles and remixes for Greek and foreign artists. Many of their songs are classics of Greek electro-pop, loved by fans and local radio, such as "MikroTronik Plasma", "Aspri Sokolata", "This City", "H Seira Sou" and others.
In 2004, Mikro launched their own label, UNDO Records, which was created to host not only their own music but also friendly projects such as Marsheaux, Fotonovela, Tareq, Kid Moxie and many others. Throughout their presence on the local electronic scene, the band have played special live shows alongside the likes of Hooverphonic, Morrissey, Ladytron and Andy Fletcher of Depeche Mode, while their performances abroad have proven that their sound in on a par with their foreign peers.
This year, Bitzenis and Lefkaditis, with Chloe Ann (vocals, synths) and Christos Aslanidis (drums & pads) in the line-up, return to live performances after an eight-year hiatus and aim to fill Plateia Nerou with energy for a night of great electronic pop.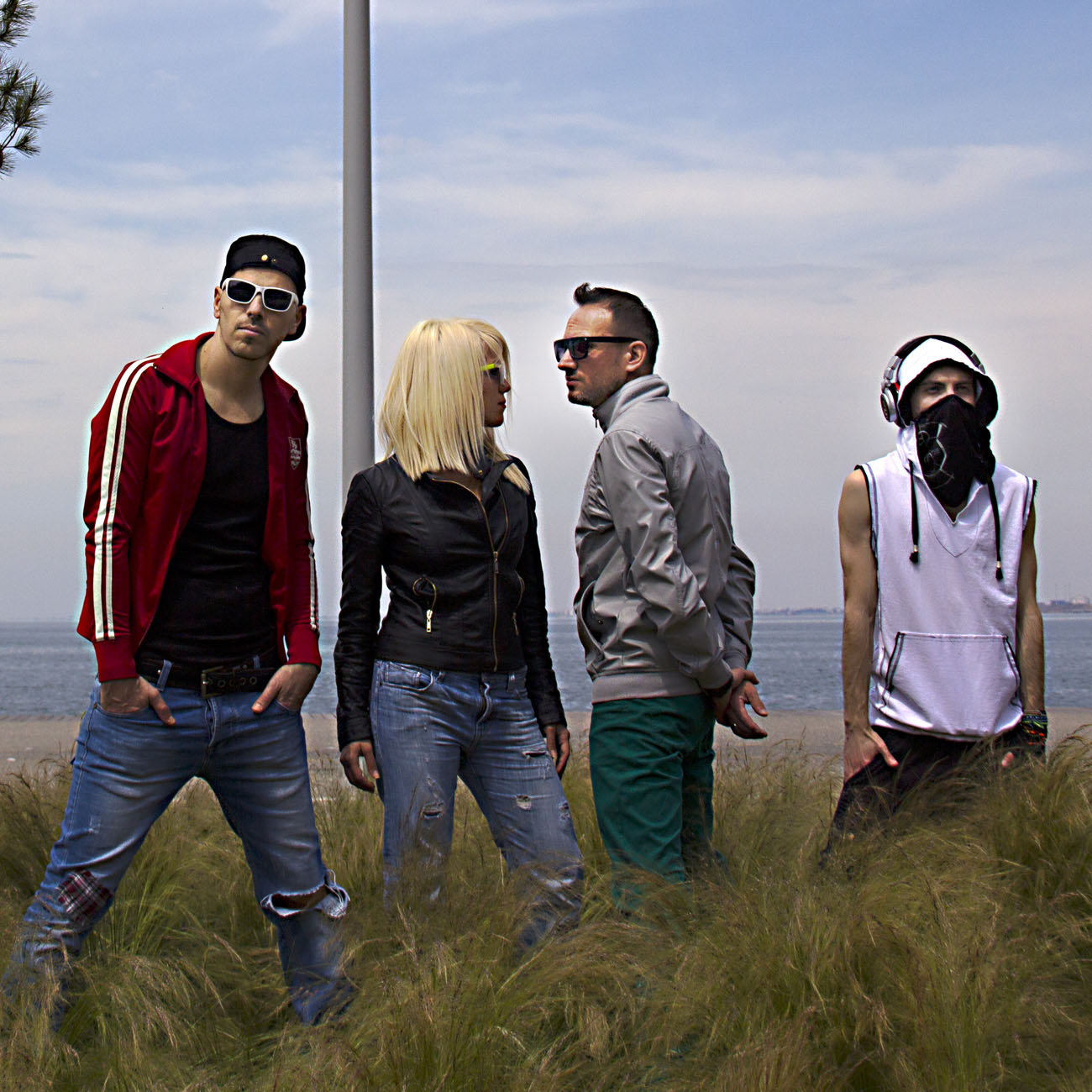 Follow Μίκρο:
Presale continues.
Limited VIP tickets are also available. This category includes the following benefits, only available at Plateia Nerou: a separate raised area with stands and stools for everyone, an open bar, private parking, separate toilets, and a souvenir of the event.
The above benefits will not apply, in their entirety, to the stage at SNFCC Great Lawn, due to the different setup of this particular space.
VIP ticket holders will have priority access to both venues.
The two headline shows (at Plateia Nerou and the SNFCC Great Lawn) will not overlap, and there will be sufficient time for the audience to move from one stage to the other.
At the same time, two combo tickets are available for those who wish to attend multiple days and benefit from a significant discount:
Röyksopp, Μ83, OMD, Mikro, Tash Sultana, Dub Inc, Groundation (21/6/23, Plateia Nerou + SNFCC Great Lawn) + The Prodigy, Primal Scream& more tba (21/7/23, Plateia Nerou)
Röyksopp, Μ83, OMD, Mikro, Tash Sultana, Dub Inc, Groundation (21/6/23, Plateia Nerou + SNFCC Great Lawn) + Wu-Tang Clan & more tba (27/7/23, Plateia Nerou)
Tickets available*:
By phone at 11876
Online at releaseathens.gr / viva.gr
In person at Nova, Public, Media Markt, Evripidis, Yoleni's, and Viva Spot Technopolis
For full information (prices, lineup, access, etc.), visit releaseathens.gr / snfnostos.org
*Ticket proceeds go exclusively to Release Athens. The Stavros Niarchos Foundation (SNF) is a philanthropic organization that makes grants to nonprofit organizations. SNF does not accept funds from private individuals, corporations, or any other organizations.
In parallel, SNF is making €500,000 in additional grants under the name SNF Χ Release Athens to nonprofit organizations whose mission is to support mental health, in line with the wider mental health theme of this year's SNF Nostos.