Sidarta at Release Athens 2023
In 2023, Release Athens and SNF Nostos from the Stavros Niarchos Foundation (SNF) are joining forces to present three unique days of concerts on two stages. On Tuesday, June 20, after headliners Rosalía and Central Cee, and Tinashe, IAMDDB και Ayra Starr, we will welcome a special local talent.
Sidarta, one of the top rappers in Greece today, will take the stage at the Great Lawn of the Stavros Niarchos Foundation Cultural Centre (SNFCC).
Release Athens X SNF Nostos is taking place on June 20, 21, and 23, presenting acclaimed Greek and international artists at Plateia Nerou and at the SNFCC Great Lawn, giving us the chance to experience an electrifying three-day concert event that will be an integral part of Release Athens 2023.
The overall lineup on Tuesaday, June 20, is as follows:
Plateia Nerou: Rosalía, Tinashe and Ayra Starr
SNFCC Great Lawn: Central Cee, IAMDDB and Sidarta
Born in Athens, Sidarta started making music at a very young age, initially playing the guitar, until he discovered hip hop and dedicated himself to it. He quickly conquered the local trap/rap scene and became one of its biggest stars, despite being only 22 years old.
Balancing between several different genres – such as rap, trap and drill – Sidarta showcased his unique melodic touch with diamond-certified singles like "Mediterranean", "Akomi", "Adrenalina" and "Erimo", cementing his status as a phenomenal artist, with over 150 million streams in 2022 alone. His debut album, "IPIZME", also earned diamond status and took him to the biggest live stages in Greece.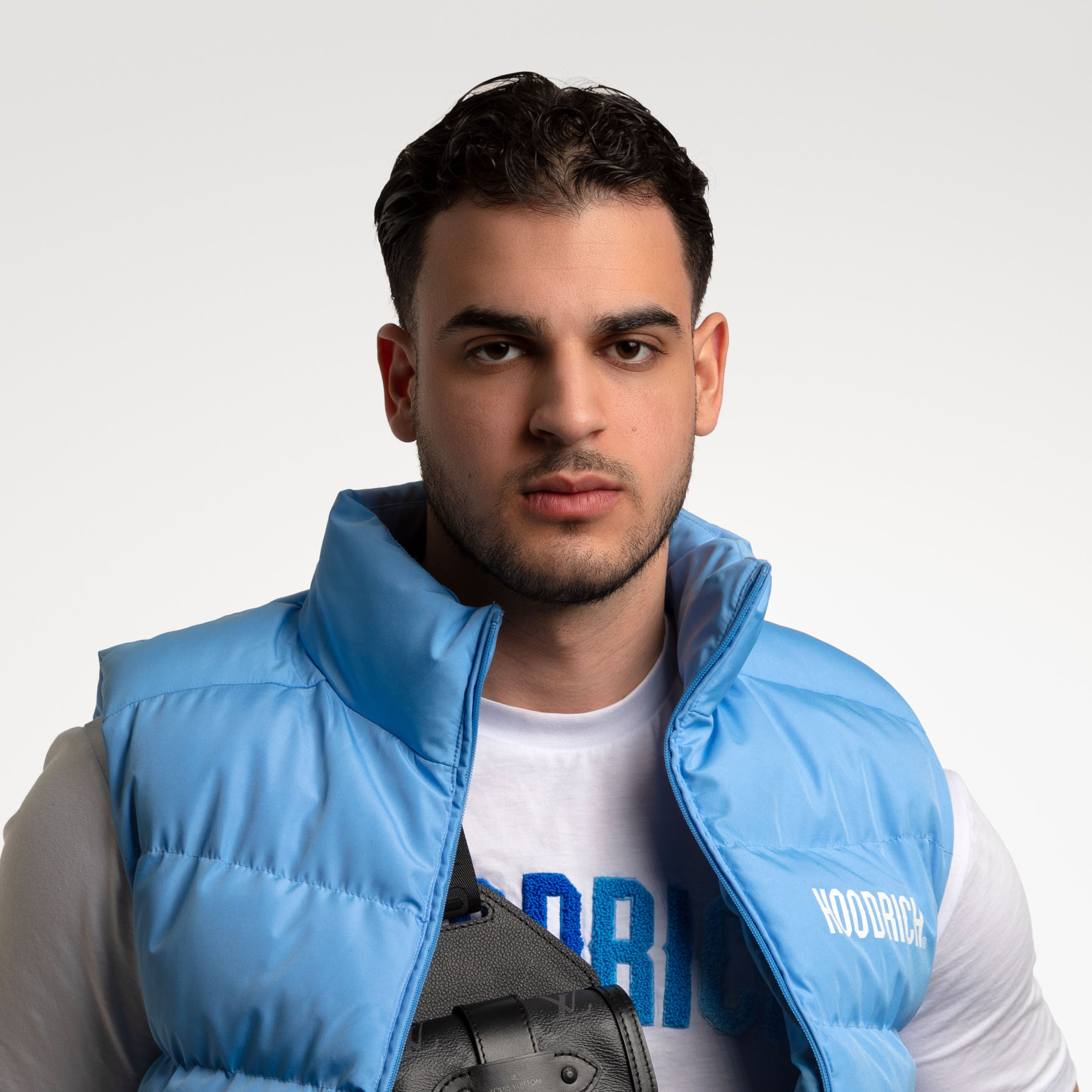 Follow Sidarta:
Presale continues.
Limited VIP tickets are also available. This category includes the following benefits, only available at Plateia Nerou: a separate raised area with stands and stools for everyone, an open bar, private parking, separate toilets, and a souvenir of the event.
The above benefits will not apply, in their entirety, to the stage at SNFCC Great Lawn, due to the different setup of this particular space.
VIP ticket holders will have priority access to both venues.
The two headline shows (at Plateia Nerou and the SNFCC Great Lawn) will not overlap, and there will be sufficient time for the audience to move from one stage to the other.
Tickets available*:
By phone at 11876
Online at releaseathens.gr / viva.gr
In person at Nova, Public, Media Markt, Evripidis, Yoleni's, and Viva Spot Technopolis
For full information (prices, lineup, access, etc.), visit releaseathens.gr / snfnostos.org
*Ticket proceeds go exclusively to Release Athens. The Stavros Niarchos Foundation (SNF) is a philanthropic organization that makes grants to nonprofit organizations. SNF does not accept funds from private individuals, corporations, or any other organizations.
In parallel, SNF is making €500,000 in additional grants under the name SNF Χ Release Athens to nonprofit organizations whose mission is to support mental health, in line with the wider mental health theme of this year's SNF Nostos.