Wet Leg's first ever show in Greece at Release Athens 2023
Release Athens 2023 welcomes Wet Leg on Sunday, June 25th, at Plateia Nerou. The hottest indie-rock band of 2022 is coming to Greece for the first time and will join the headliners, Madrugada, in a spectacular festival night.
More names will be announced soon!
Wet Leg are the pop stars you've been waiting years to discover. Two friends, Rhian Teasdale and Hester Chambers, formed the band in 2019 basically with primary motivation of getting free entry to UK's biggest festival but their irresistible talent has quickly established them as one of the best new acts in the world.
In June 2021, while the pandemic changes the status quo of the industry, their first song, addictive and sublime in its simplicity, "Chaise Longue", was released and become a runaway hit. That an understated "we are here to stay" declaration that demanded our attention. The second strike came 3 months later, with the delightful "Wet Dream".Their entire 2022 tour with only two songs out in the world sold-out!
In 2022, their debut album was released to critical acclaim. Call it what you will – indie rock, post-punk, britpop – the bottom line is that this is an utterly exhilarating album: liberating, full of impeccable guitars, infectious riffs, a willingness to dance, and lyrics with sharp humor that talk about sex, parties and breakups.
The album debuted at number one on the UK Album Chart and the duo won two Grammy Awards, for Best Alternative Album and Best Alternative Music Performance for "Chaise Longue". In 2023, they also won Best New Artist and Best British Group at the 2023 Brit Awards.
They have performed on the biggest music TV shows, they join Harry Styles' world tour -he's a big fan, Barak Obama added them on his playlist and in a few months' time they'll take the stage at Release Athens for the very first time.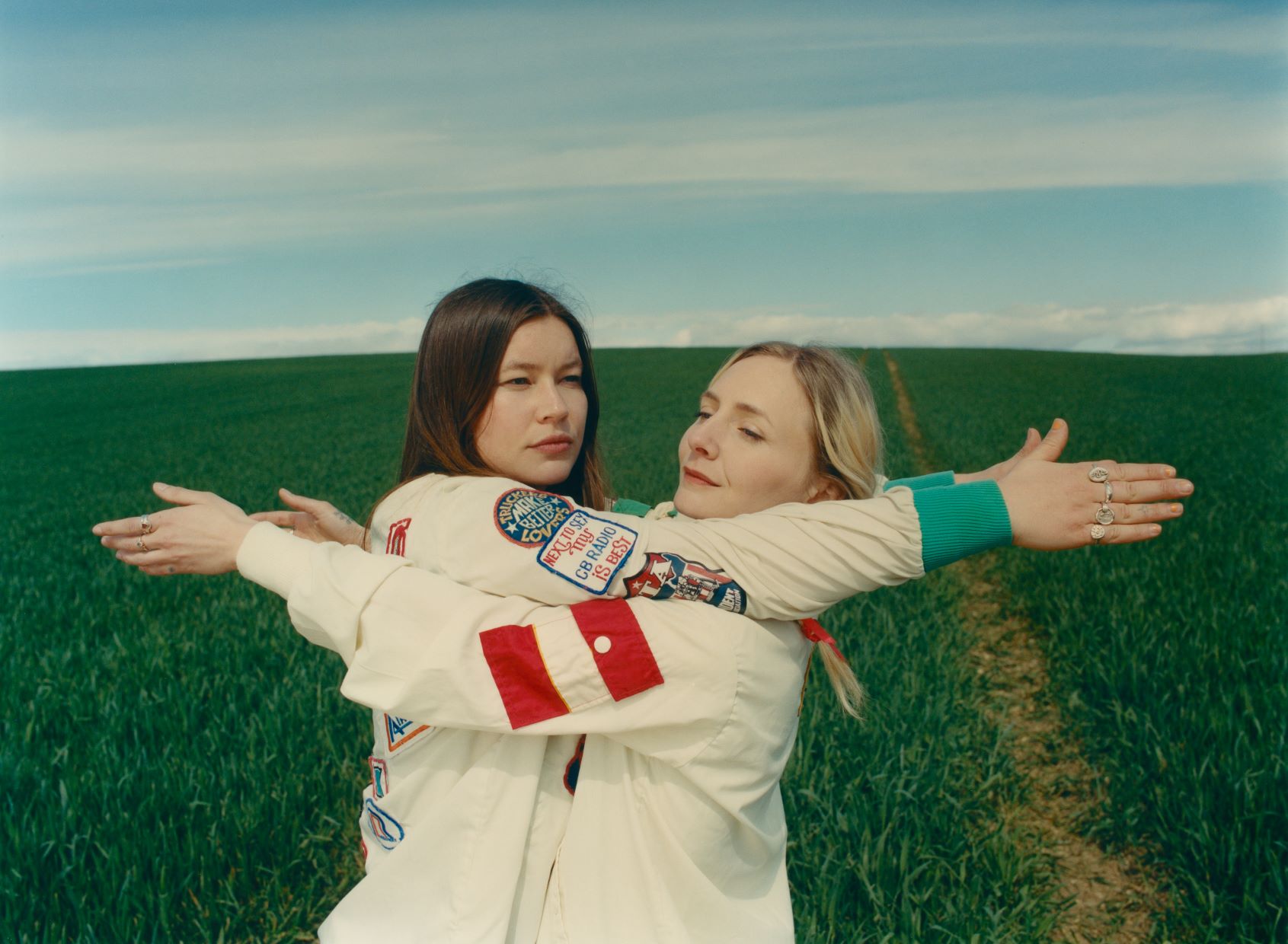 Follow Wet Leg:
Official Website
Facebook
Instagram
YouTube
TikTok
Presale continues.
Also, limited VIP tickets are available. This category includes the following privileged benefits: Separate raised area with stands & stools for everyone, open-bar, priority of access to the venue, private parking, separate toilets, festival souvenir.
Tickets Available:
By phone at 11876
Online at www.releaseathens.gr / www.viva.gr
Retail at Wind, Public, Media Markt, Evripidis, Yoleni's, and Viva Spot Technopolis
For all information (prices, line up, access etc.) visit www.releaseathens.gr
Follow Release Athens: